12 Vegan Slow-Cooker Recipes That Will Be Ready When You Get Home
Don't have time to cook? Before leaving for work or school or to run errands, take 10 minutes to prepare a satisfying meal that will be ready by the time you get home for dinner. Using a slow cooker, you can create everything from satisfying stews to hearty curries and decadent chocolate pudding cake.
Preparing a slow-cooker dish is easy. Combine all the ingredients in the appliance, turn it to the correct temperature setting, and let your meal cook all day or overnight for a no-fuss dish that is sure to delight! Here are a few recipe ideas to get you started:
Oh My Veggies knows that lentils, chard, and potatoes are a magical trio.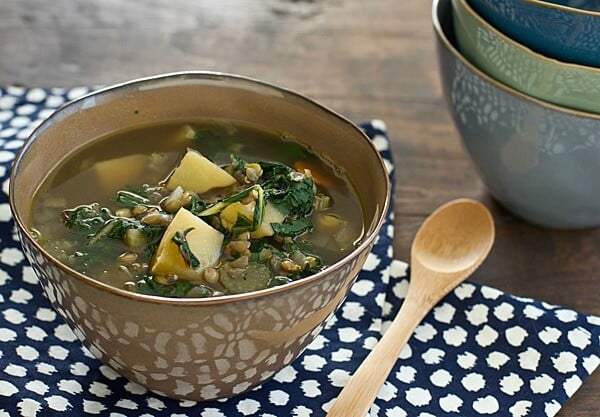 © Oh My Veggies
Our chili recipe packs the protein with a combination of vegan beef crumbles and an assortment of beans.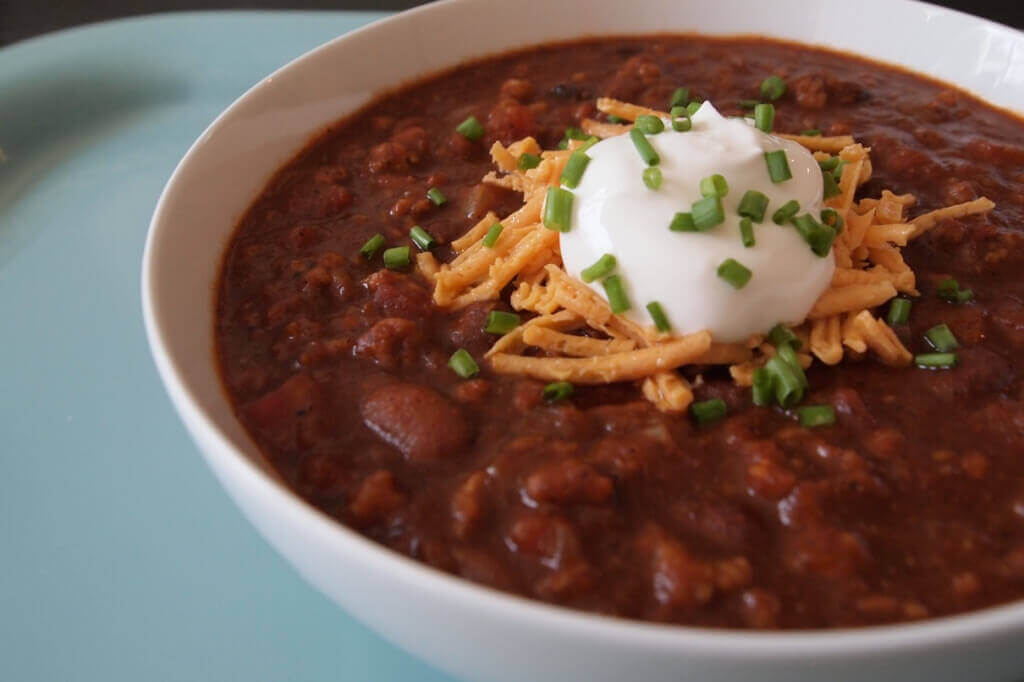 Tofu works well with crockpots because it has all night to soak up flavor. FatFree Vegan Kitchen adds broccoli, zucchini, bell peppers, and water chestnuts for a variety of textures.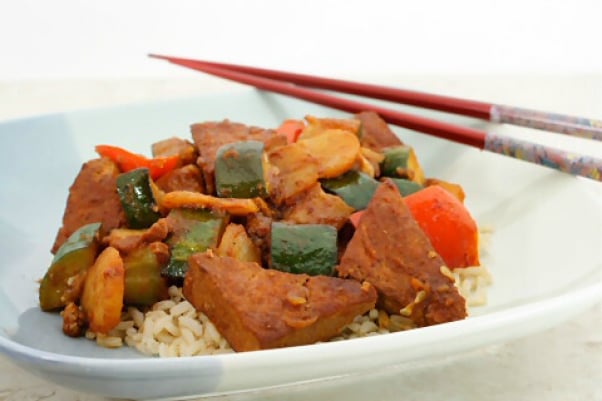 © FatFree Vegan Kitchen
Three concepts come to life with this chowder by Oh My Veggies: hearty, creamy, and sweet.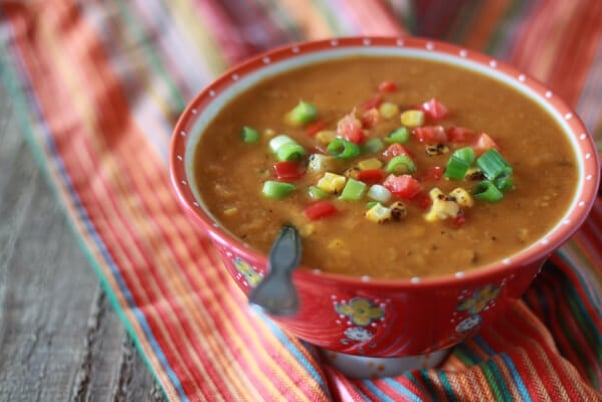 © Oh My Veggies
We'd eat anything with black-eyed peas and sweet potatoes in it, but Holy Cow! Vegan Recipes really sold us with this description: "Smoky and spicy and warm and comforting …."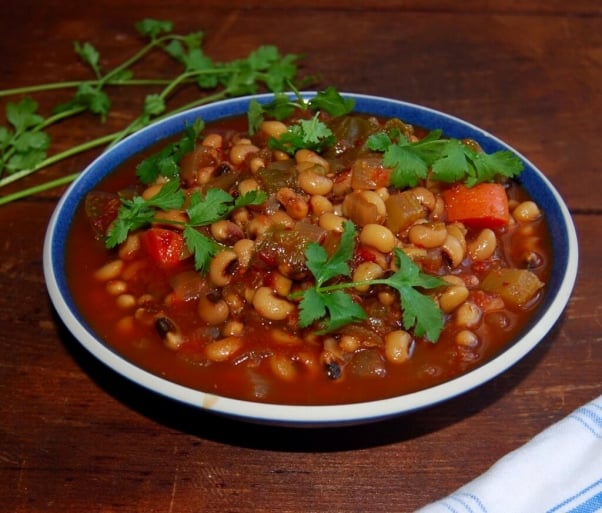 © Holy Cow! Vegan Recipes
This recipe is featured on the Low Fat Vegan Chef website, and it's a delicious and healthy alternative to the traditionally heavy, meat-laden French dish.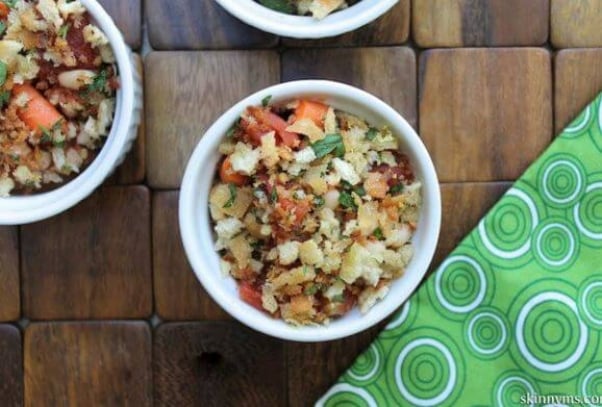 © Low Fat Vegan Chef
I mean, just look at this photo. Jackfruit is the delicious and compassionate option for people who think the term "pulled pork" is revolting. Namely Marley really nails this recipe.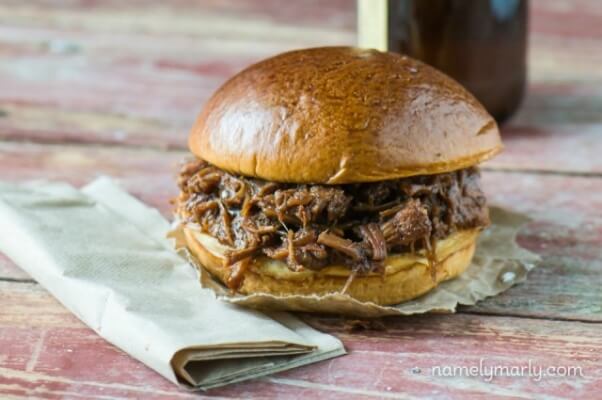 © Namely Marly
Love & Lemons suggests the recipe for cashew poblano cream found here as a topping for this insanely scrumptious chili.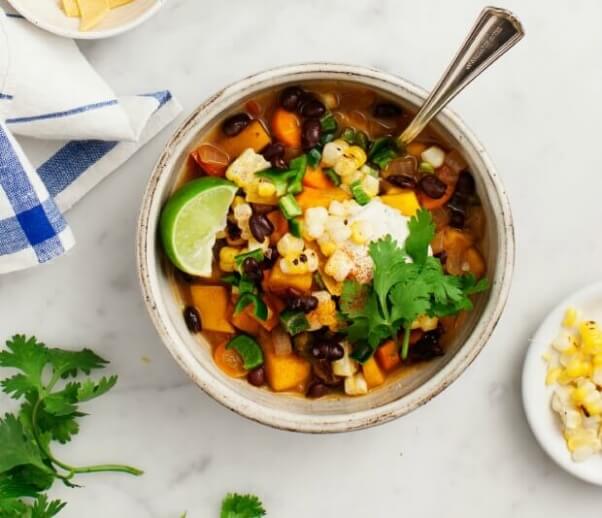 © Love & Lemons
Curry is a slow cooker no-brainer. You just have to try this recipe by Hummusapien, loaded with eggplant, bell peppers, peas, and more.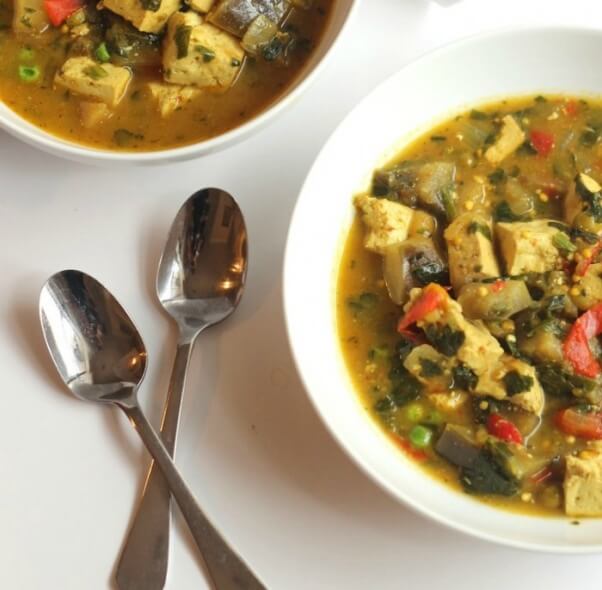 © Hummusapien
Potatoes, lentils, chickpeas, and Indian spices are at the heart of this hearty soup, courtesy of Happy Healthy Mama.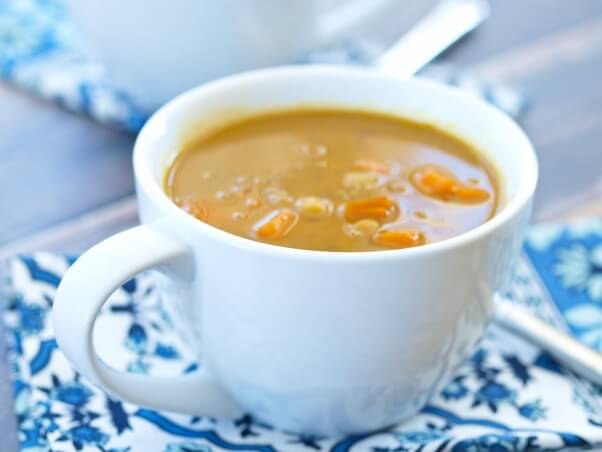 © Happy Healthy Mama
FatFree Vegan Kitchen offers up a hot-and-sour soup chock full of mushrooms, ginger, garlic, and tofu. Now if that isn't soup for the soul, we don't know what is.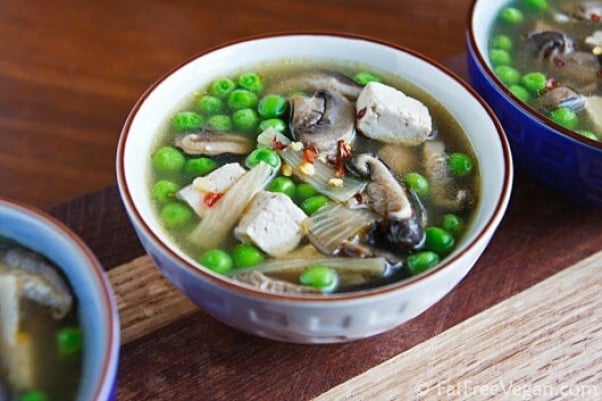 © FatFree Vegan Kitchen
Dark chocolate cake and chocolate pudding in the same recipe? Thank you, Chocolate Covered Katie!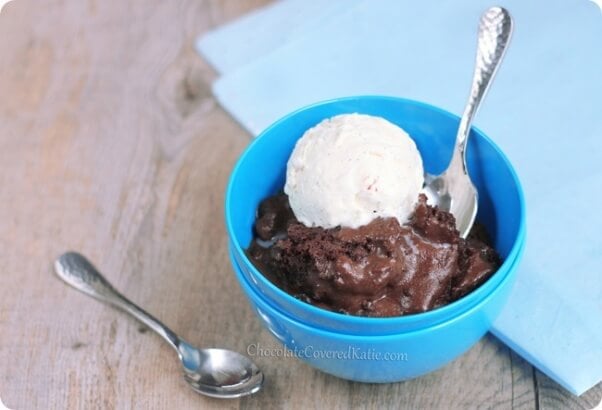 © Chocolate Covered Katie
Want more like this? PETA Living E-news is a roundup of the best, shiniest new animal-friendly lifestyle content—sent to your inbox each week.
All fields in bold are mandatory.
By submitting this form, you are agreeing to our collection, storage, use, and disclosure of your personal info in accordance with our privacy policy as well as to receiving e-mails from us.
Respond