Red-Hot Grilling Recipes

Grilling season is here! Grilling is one of our favorite cooking methods. In addition to providing the smoky flavor that emanates from the coals, grilling caramelizes the natural sugars in the vegetables and makes them taste extra sweet. Just about anything that sprouts from the ground or grows on a tree can be suspended over coals, including corn on the cob, zucchini, potatoes, onions, pineapples, mangoes, and mushrooms. Meat alternatives, such as veggie burgers, veggie dogs, and soy chicken, as well as seitan and tofu are other delicious grilling options.
We've assembled a collection of our favorite recipes that are bursting with flame-grilled goodness for you to try:
ENTRÉES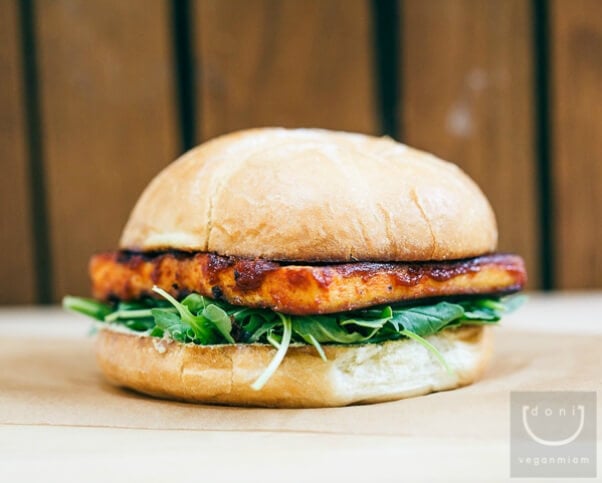 © Vegan Miam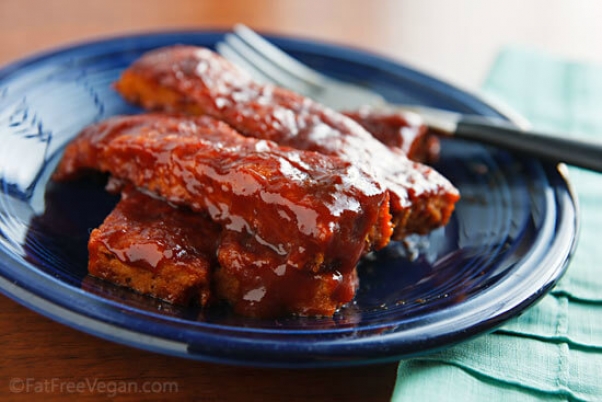 © FatFree Vegan Kitchen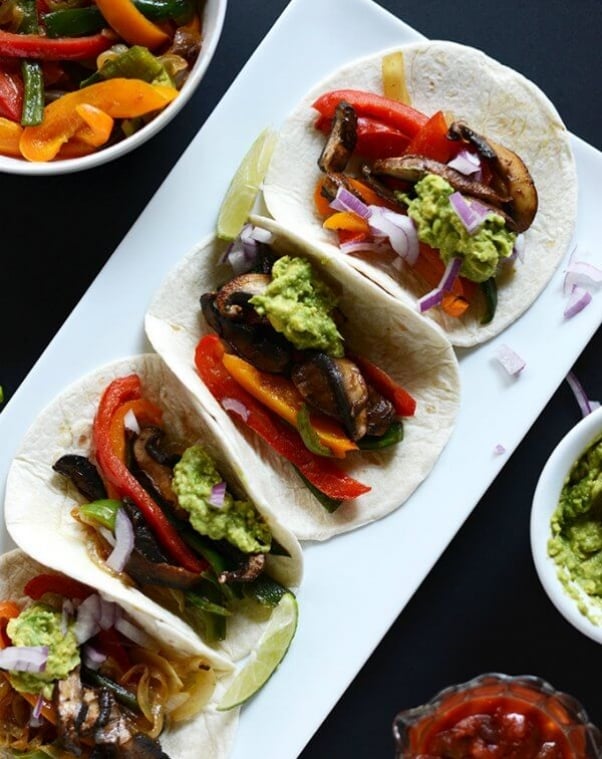 © Minimalist Baker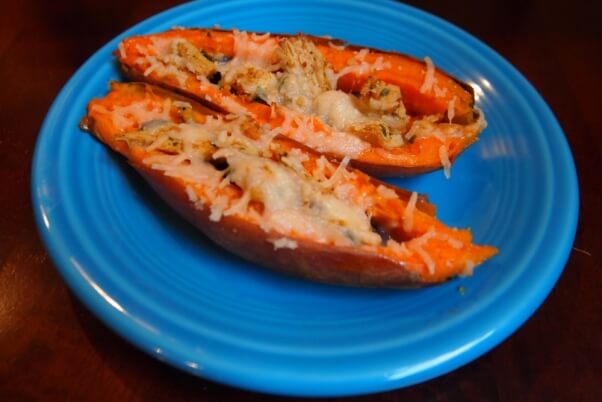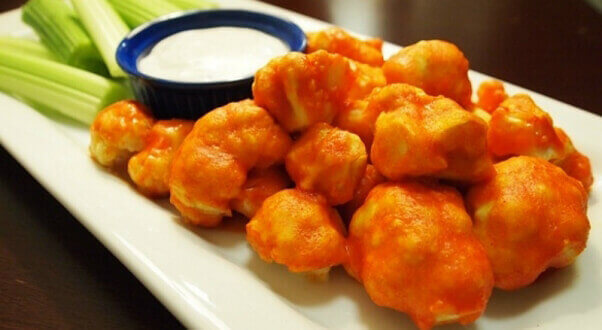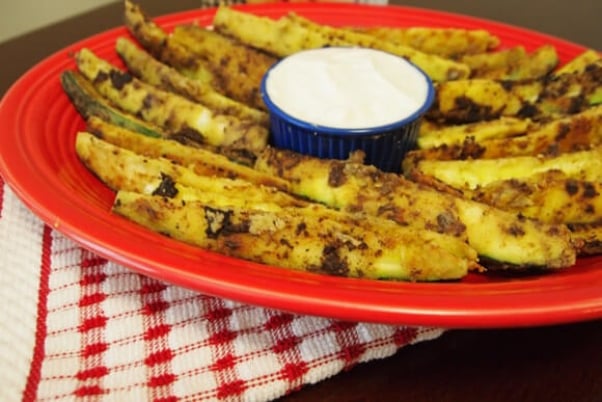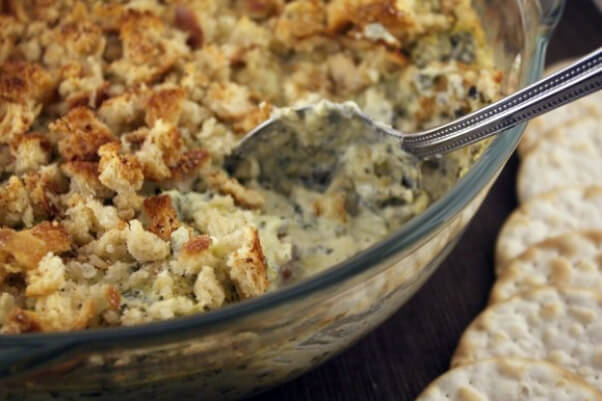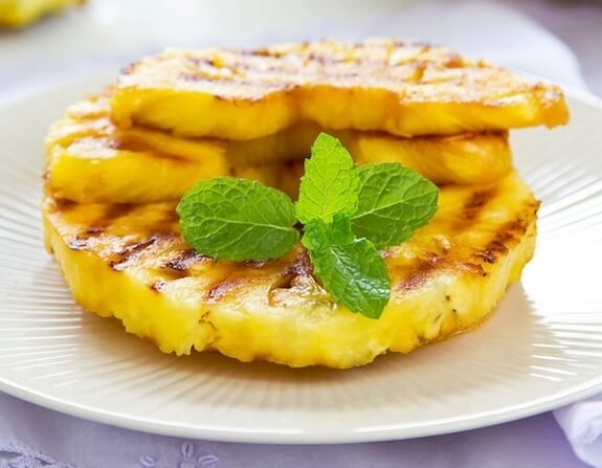 © VegKitchen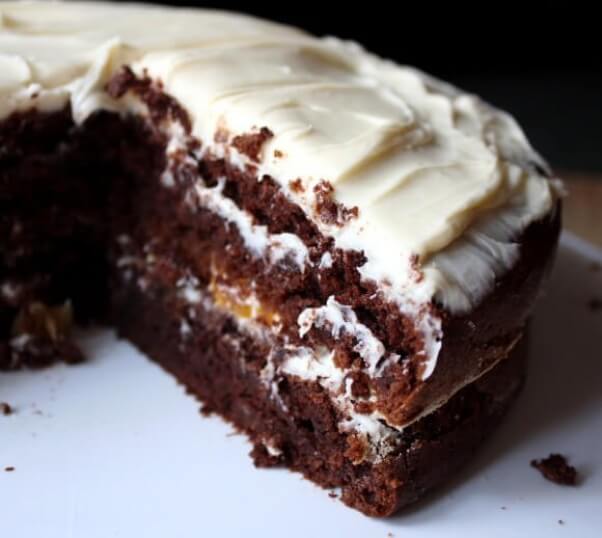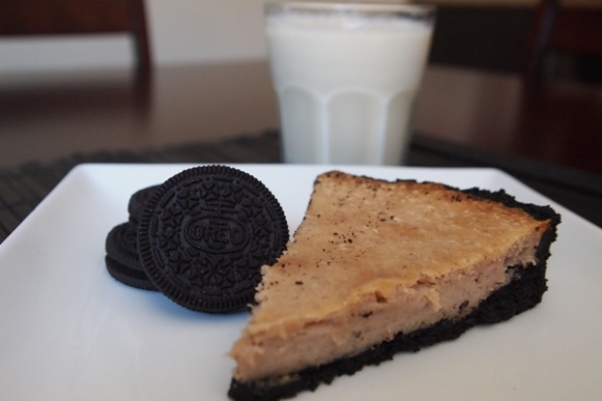 DRINKS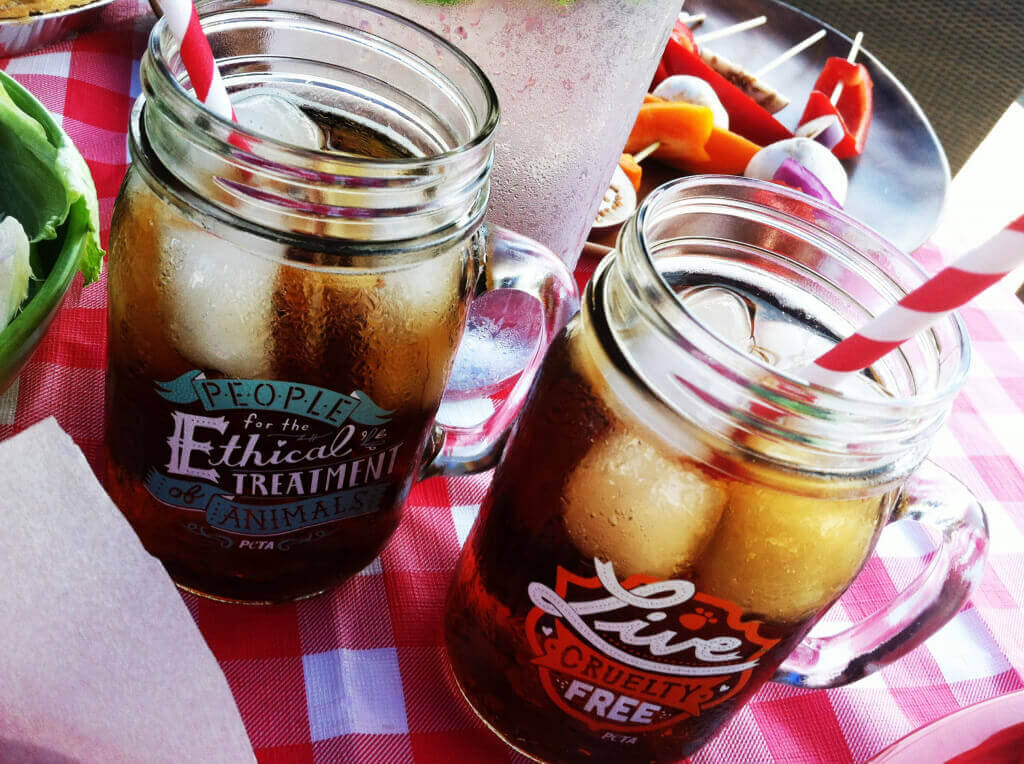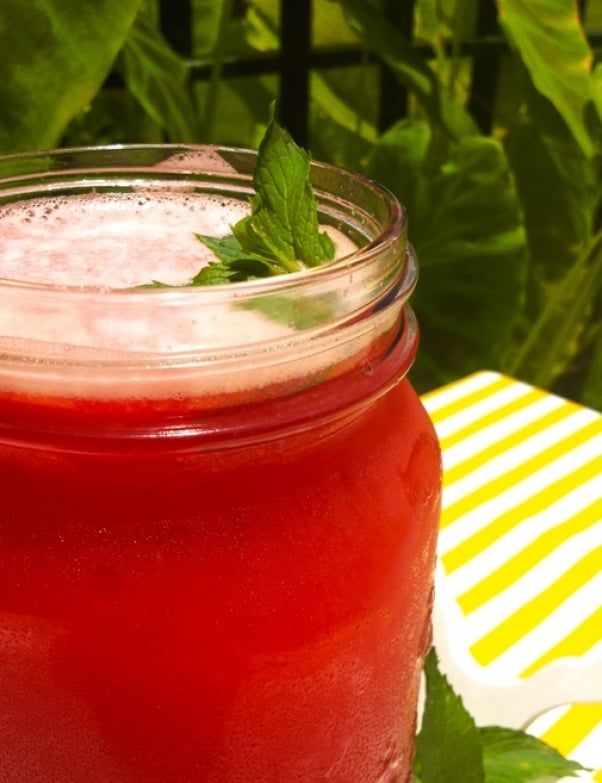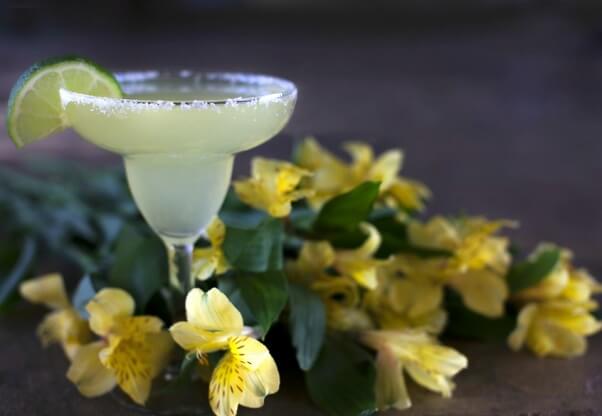 TIPS
Try experimenting with tofu, seitan, and meat alternatives for your next cookout. Check out our list of favorite products!
Add some spice to your veggies with dry rubs and marinades. A dry rub is just a mixture of dry spices that you can rub onto tofu, portobellos, eggplant, or meat alternatives. Once you've rubbed in the spice mixture, cover the food tightly with plastic wrap and let it sit for an hour in the refrigerator to allow the flavors to penetrate.
Marinades are usually made up of oil, some sort of acid (such as vinegar, wine, or juice from a citrus fruit), and fresh or dried herbs and spices. There is a wide variety of pre-made vegetarian marinades available in stores, but making your own is easy and fun. Try adding spicy dried chilies or chipotle peppers for a smoky flavor, or sweeten things up a bit with maple syrup, brown rice syrup, or agave nectar (available in most health-food stores).
Allow food to marinate for at least three hours but up to 24 hours for denser protein foods, such as mock meats. Using a sealable plastic container or bag will allow you to shake food as it marinates without making a mess. Marinades can also be basted on the food as it grills.
What would a barbecue be without the traditional side dishes? Baked beans (sans the pork), coleslaw, and potato salad can be healthy additions to your meatless feast. The latter two can be made vegan by using a creamy, eggless mayonnaise such as Vegenaise or Nayonaise.
Respond