PETA's Top 11 Summer Drinks
If you need ideas for a summer soirée or just something to drink by the pool, try these delicious and refreshing summer drinks.
Nothing rejuvenates me more on a warm day under the sun than a good old-fashioned iced tea.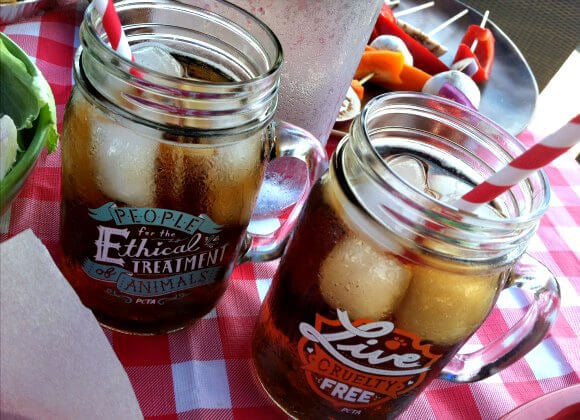 No need to hop on a plane. You can enjoy the feel of the tropics with the banana and pineapple in this drink from paradise.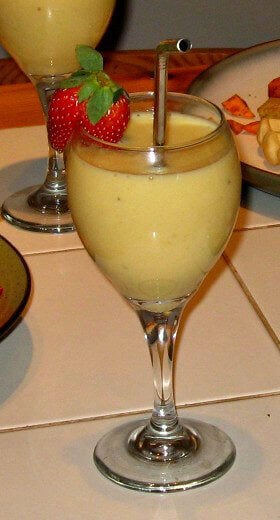 Baby, it's hot outside! This cool, crisp drink is refreshing and easy to make when you're on the go!
Drawing inspiration from a Peach-Sriracha Sorbet recipe and this Peach Sunrise smoothie, you can create something piquant and irresistible.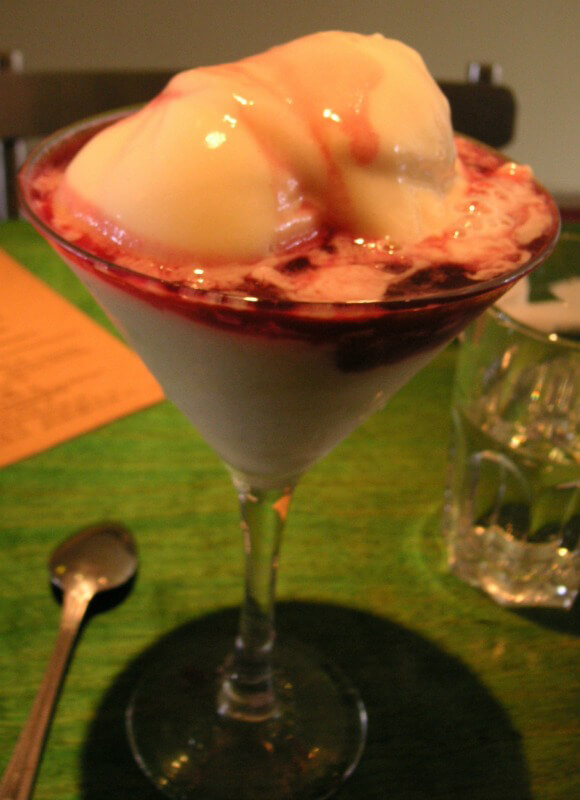 When life gives you limes … it's time for limeade!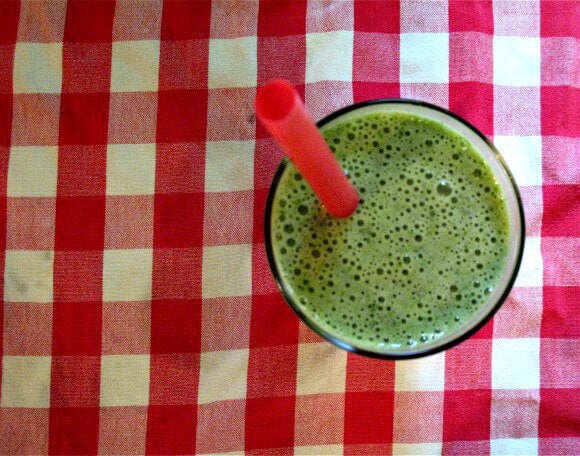 This has got to be my favorite go-to smoothie. Bananas. Berries. Yum!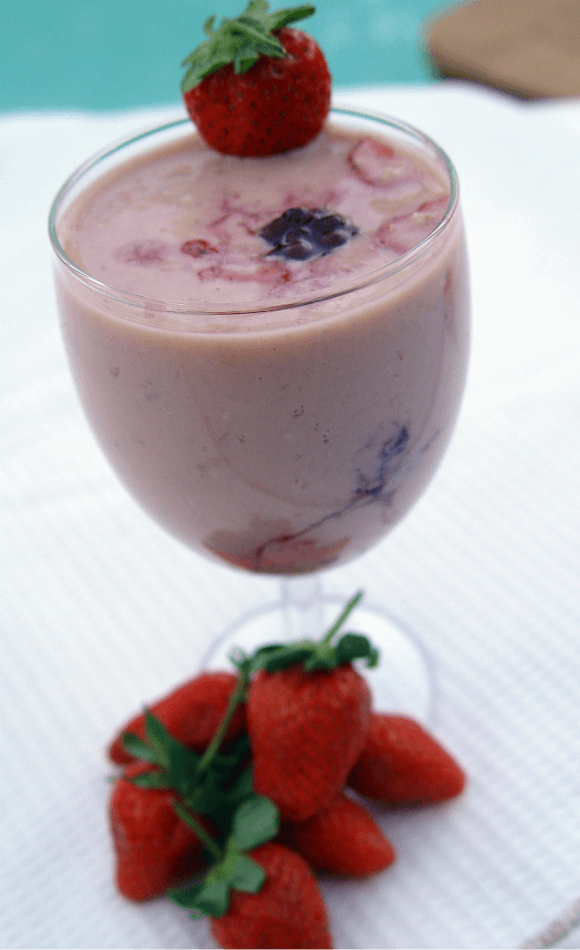 If you're looking for something a bit more adult to imbibe, try this crisp, zesty cocktail with cranberry and ginger.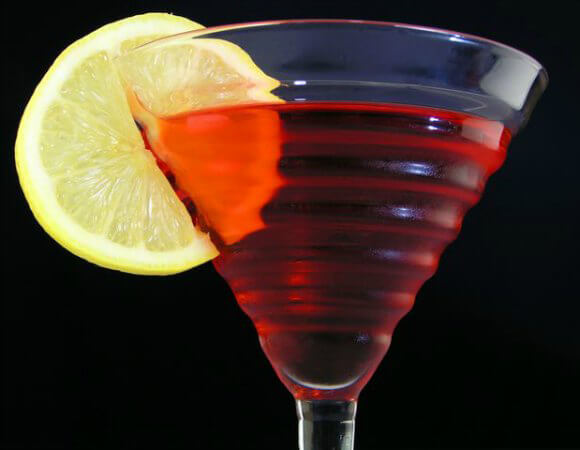 Nobody knows how to cool down on a hot summer day quite like they do in the South.
Mangoes and limes make my favorite combination for a sweet yet tangy beverage.
Another fruit smoothie, with three simple ingredients: banana chunks, strawberries, and apple juice!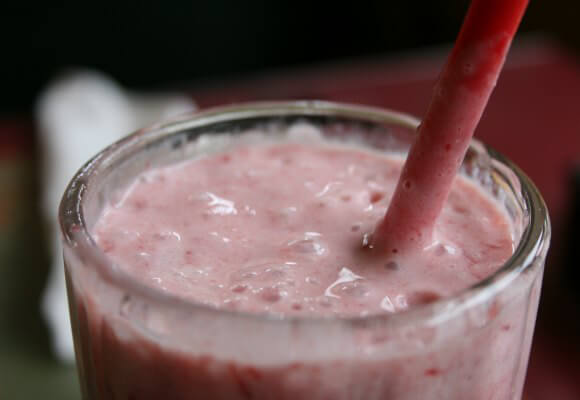 Mint makes everything refreshing! Try our version of the classic mint julep.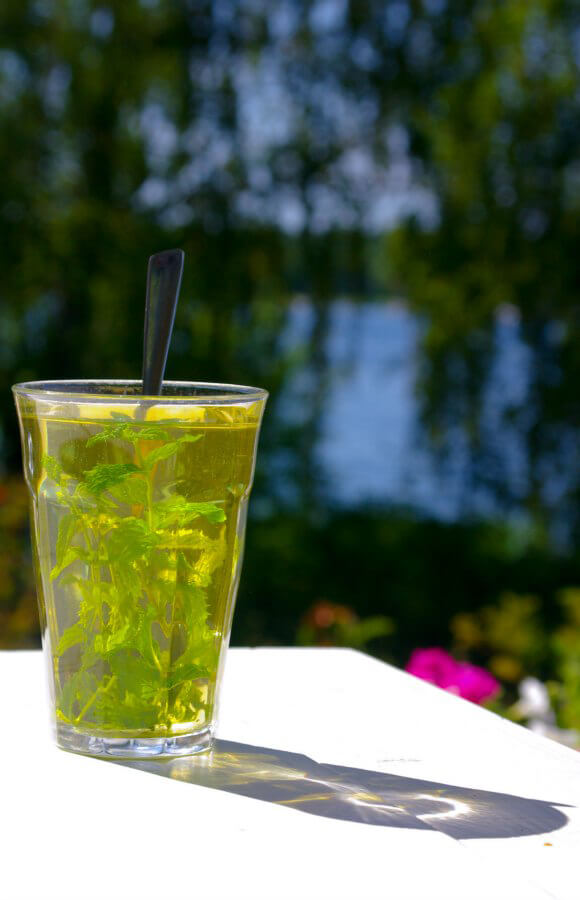 Thirsty yet?!
Respond