New Vegan Options at Tropical Smoothie Café!
Have you heard of Beyond Meat, the new vegan and gluten-free strips that look, feel, and taste just like chicken? These delicious faux meats are now being served at Tropical Smoothie Café locations nationwide! This is major news because it is the first time that a national restaurant chain has offered the Beyond Meat chicken-less meats as an option.
That's right—now you can substitute Beyond Meat Chicken-Free Strips in any chicken dish at Tropical Smoothie Cafés. So head over to your local Tropical Smoothie, or check out the company's website and see whether there's a location near you!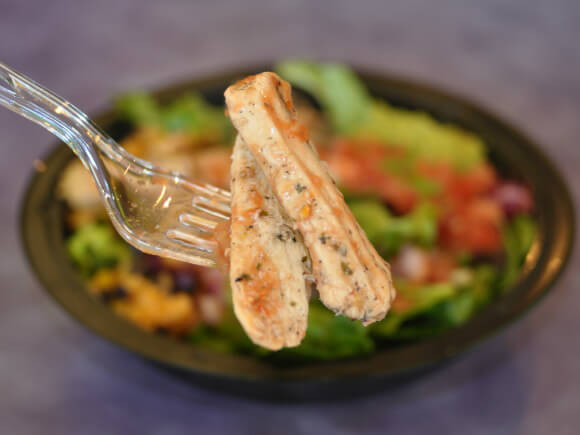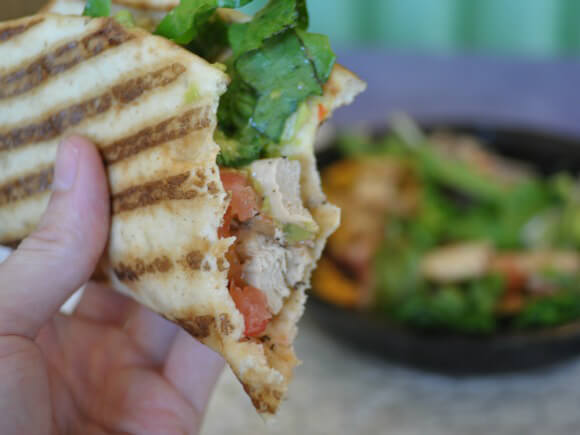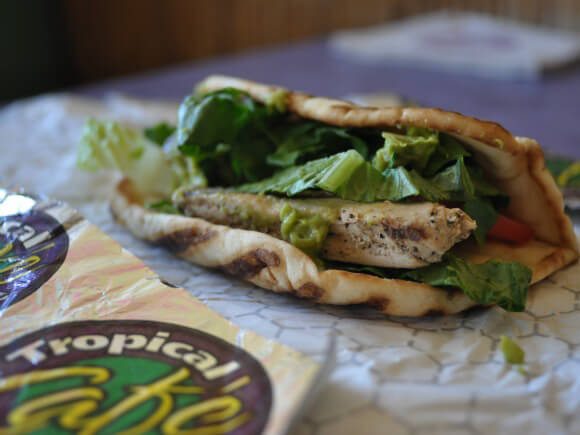 Of course, menus vary by location, so be sure to check with your local Tropical Smoothie Café to find out which menu items can be made vegan.
Respond