National Sandwich Day
Think veganism is the greatest thing since sliced bread? In celebration of National Sandwich Day, feast your eyes on these photos of tasty, cruelty-free sammiches!
Smoked Portobello and Horseradish Panini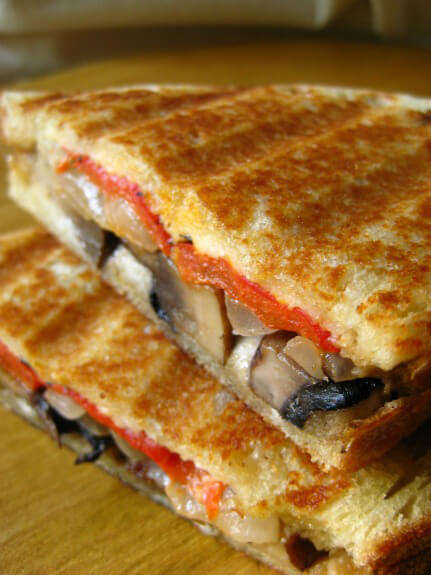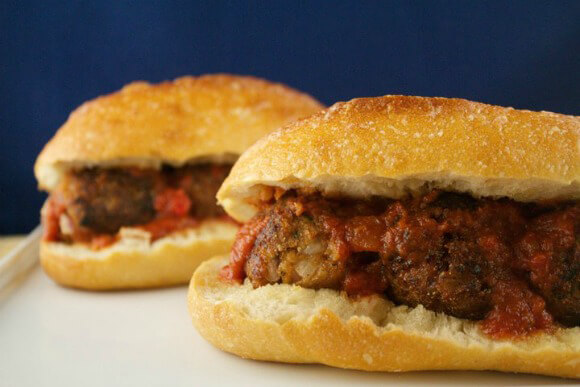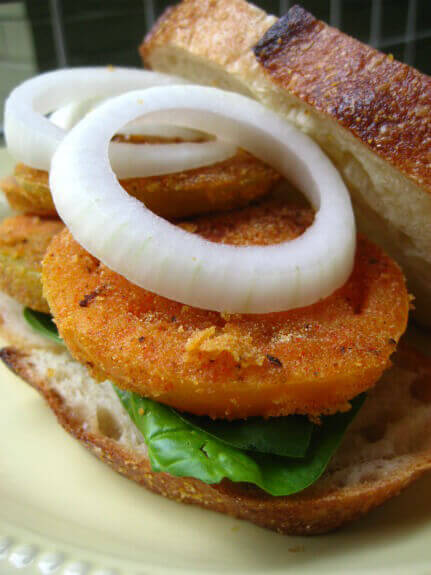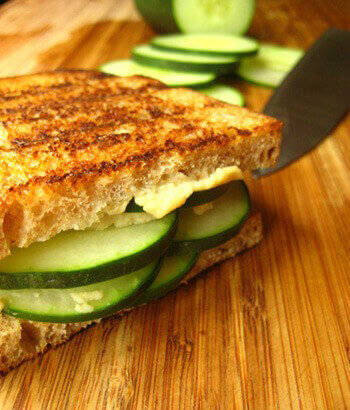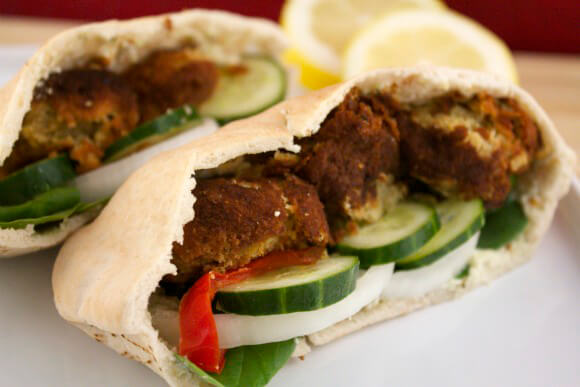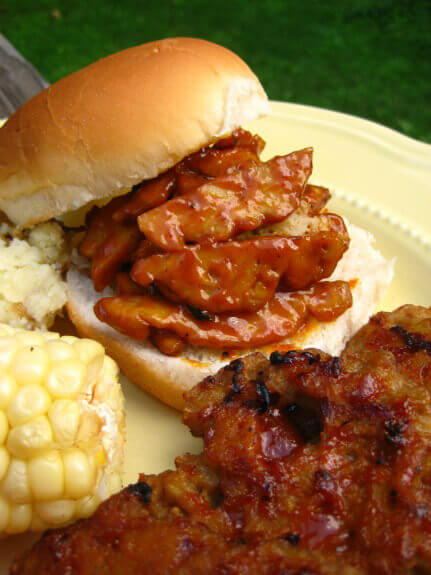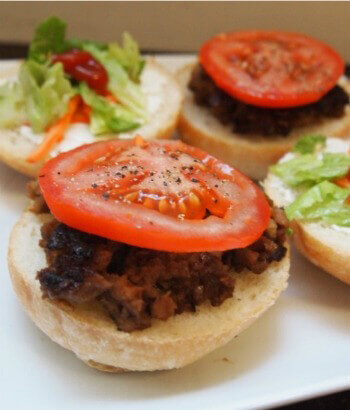 Need more inspiration? Check out these ideas!
Too lazy to make your own sandwich? If you're lucky enough to live near one of these restaurants, try one of PETA's Top Five Vegan Sandwiches.
What's your favorite vegan sandwich?
Related Posts
Respond