Mini Zucchini Pizzas
Written by
PETA
|
April 16, 2013
Craving pizza but want to avoid the guilt that often comes with it? Easy! Just replace the dough with zucchini using the recipe below.
This is the perfect snack or appetizer for those looking to indulge without the added calories that are often found in bread-heavy dishes like pizza. This recipe is especially easy because it only requires three ingredients: zucchini, pizza sauce, and shredded vegan cheese!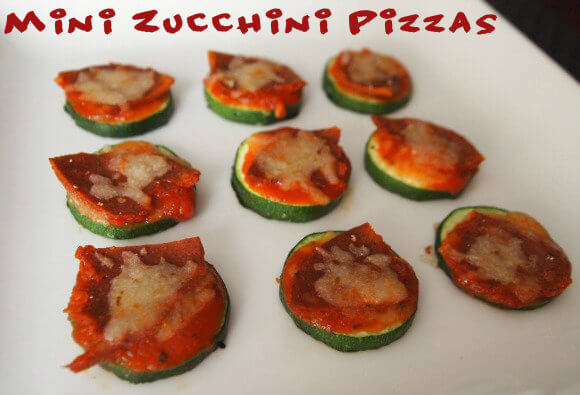 I added vegan pepperonis to mine, but you could add any toppings that you'd normally use on your favorite pizza. Enjoy!
Mini Zucchini Pizzas
2 medium zucchini, sliced
1/4 cup pizza sauce
1/2 cup shredded vegan cheese
Vegan meats, diced vegetables, or spices for topping (optional)
Preheat the oven to 375˚F.
Lay the zucchini slices on a baking sheet. Top each slice with sauce, then sprinkle with vegan cheese.
Bake for 12 minutes. Serve immediately.
Makes 4 servings
You might also like:
Respond