Home-Cooked Vegan Cuisine (Photos)
The following article was written by Keegan Baur.
On National Culinary Day, we should all take a moment to think about delicious foods and how happy they make us. Today is not a day that's exclusively celebrated by professional chefs and high-class foodies—it's a day for average people like me and you to celebrate our personal successes in the kitchen. To get in the spirit, here are 10 dishes that I've made in my own (very tiny and well-loved) vegan kitchen, following recipes that I've found in books and online: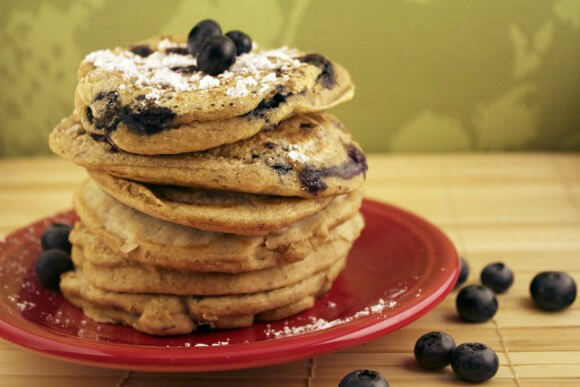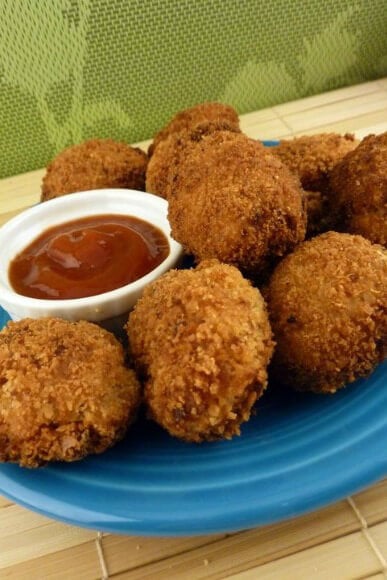 3. Meatball Subs (using Italian "meatballs" from The Everything Vegan Cookbook)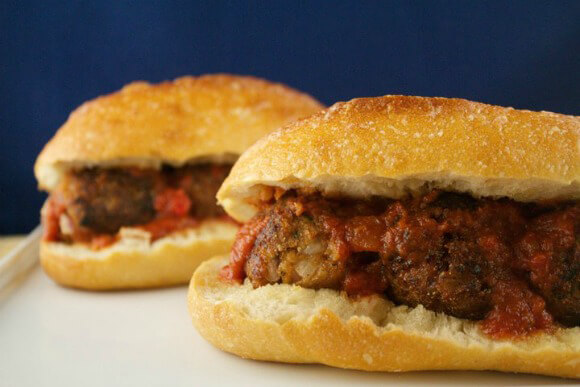 4. Watermelon Mojito Frozen Daiquiris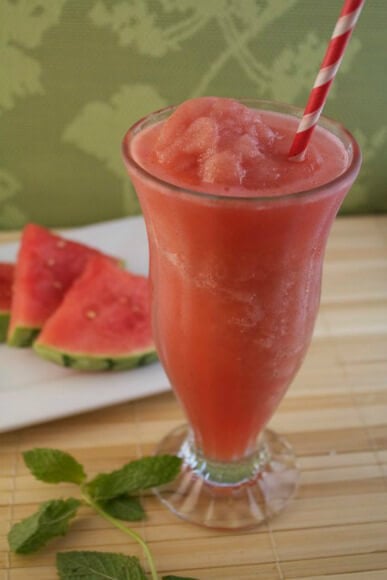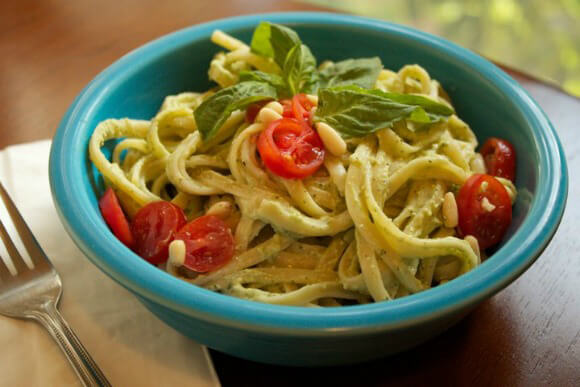 6. Dairy-Free Mini Quiches With Basic Pie Crust (adapted from The Chicago Diner Cookbook)
7. Eggplant-Potato Moussaka With Pine Nut Cream (from Veganomicon)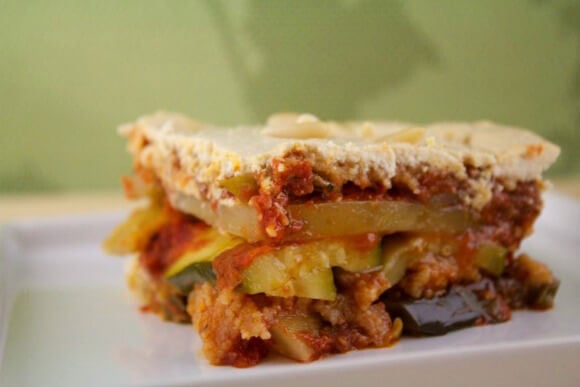 8. Tofu 'Ricotta' Manicotti (from The Everything Vegan Cookbook)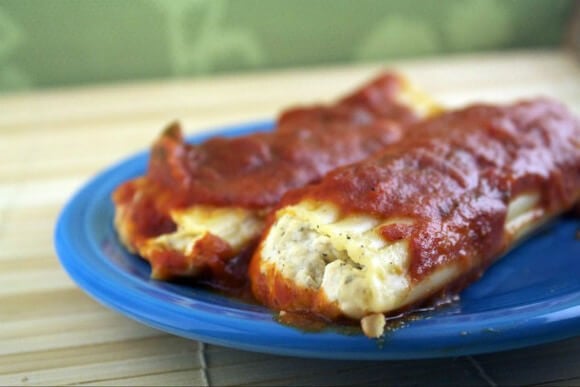 9. Rustic Potato Pizza With Vegan Pepper-Crusted Cashew Goat Cheese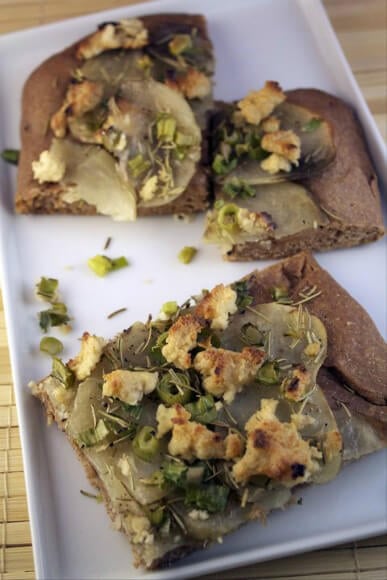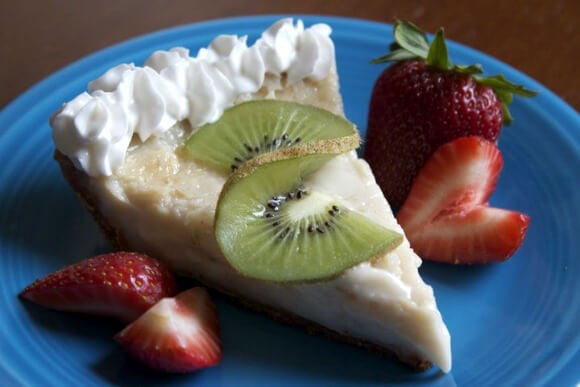 Now, what's your favorite dish to make, and where can we find the recipe?
Respond