Hanukkah Recipe Round-Up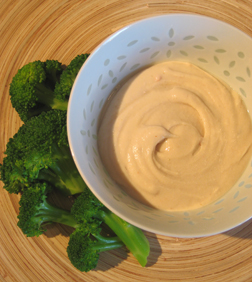 With Hanukkah soon coming to an end, I thought that one last post to celebrate the holiday would be appropriate. Here are some of the best, or most interesting, vegan Hanukkah recipes the Web has to offer—or at least that I could find. If you know of more, please share!
Again, this is just a glimpse at the vegan Hanukkah recipes out there, and if you have vegan Hanukkah recipes of your own, please share them here.
Happy holidays!
Related Posts
Respond
In This Section