Handsome Suits for the Hubby-to-Be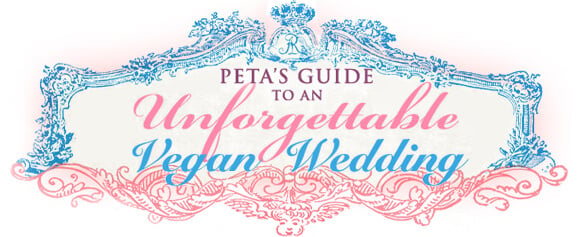 The groom and groomsmen will look both dashing and lovable in vegan formalwear. Many suits and ties are cruelty-free and stylish. A nonwool suit will show that you have love not only for your future spouse but also for animals.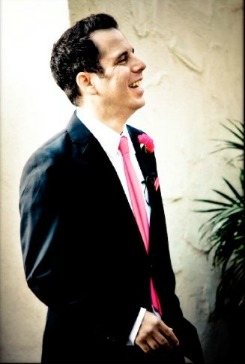 Materials to look for include the following:
Cotton
Linen
Polyester
Viscose rayon
Be sure to avoid wool and silk materials!
For a custom suit made just to your specifications, check out Denver Bespoke or Proper Suit. Topman also has a variety of affordable wool-free suit and tuxedo options that are sophisticated and sure to impress!
And to complete your wedding day look, don't forget about the tie. Often, suit accessories such as neckties, bow ties, and pocket squares are made of silk. Instead, opt for cotton, linen, or polyester accoutrements.
Jaan J. Silk Ties & Bow Ties carries a variety of vegan neckties, skinny ties, and accessories for animal-loving grooms. The company even has nonsilk satin ties that have the look and feel of a silk tie without the cruelty. High Cotton Ties has fun and funky choices for the nontraditional groom, including an extensive collection of colorful cotton bow ties that will definitely add some personality to your suit!
Whatever style you choose to wear, family and friends are sure to be wowed by how handsome you'll be on your special day, inside and out.
Dressing the Compassionate Bride
 Handsome Suits for the Hubby-to-Be
Vegan Wedding Cakes Everyone Will Love
Decorations for Your Vegan Wedding
Our Favorite Vegan Wedding Favors
Respond