Order Your FREE Vegan Starter Kit!
Did you know that you could save 100 animals per year just by adopting a vegan diet? That's right—going vegan saves lives.

Getting started is easy! Just fill out the form below to receive a free copy of PETA's vegan starter kit. It will guide you through the transition to a healthier, happier, and longer-lasting life.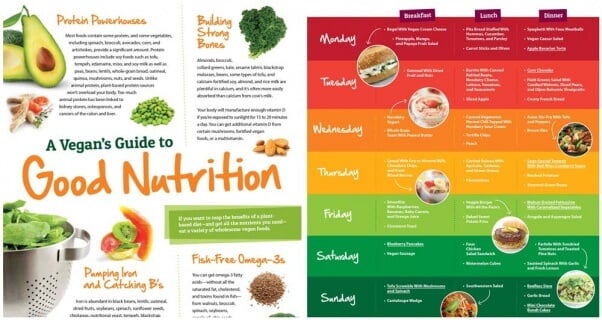 It has everything from recipes and tips on eating out to health information. Order now!
All fields in bold are mandatory.
By submitting this form, you are agreeing to our collection, storage, use, and disclosure of your personal info in accordance with our privacy policy as well as to receiving e-mails from us.