5 Vegan Products With a Protein Punch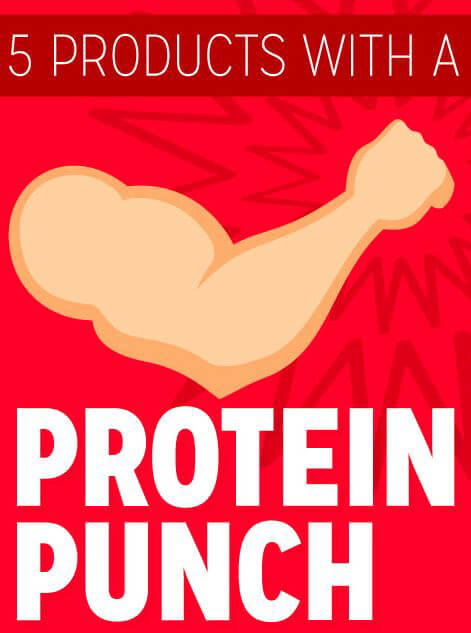 Vegans can and do get enough protein! Nutrition experts estimate that most of us need about 0.36 grams of protein per day for every pound of bodyweight. That works out to about 55 grams of protein per day for someone who weighs 150 pounds, or approximately 10 percent of normal caloric intake. If a vegan eats a reasonably varied diet and consumes sufficient calories, he or she will undoubtedly get enough protein. And unlike animal protein, plant-based protein sources also contain healthy fiber and complex carbohydrates.
Here are five products we love that provide a walloping punch of protein!
1. WestSoy Seitan Wheat Protein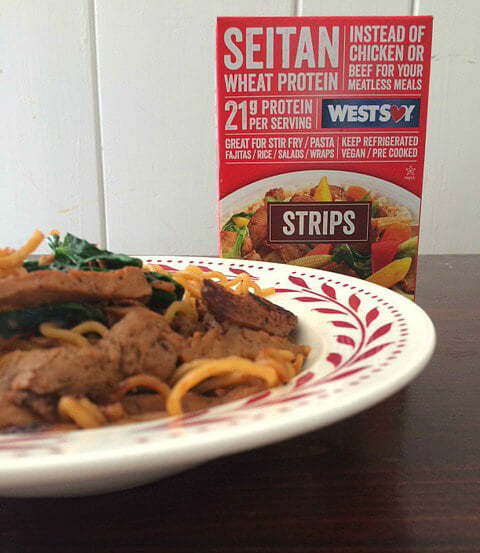 This product has 21 grams of protein per serving. I like to make noodle stir-fries with these strips. They soak up the flavor of whatever they're sautéed in and have a chewy consistency that's, dare I say, close to that of meat (but without the cruelty, of course!).
2. Clif Builder's 20g Protein Bar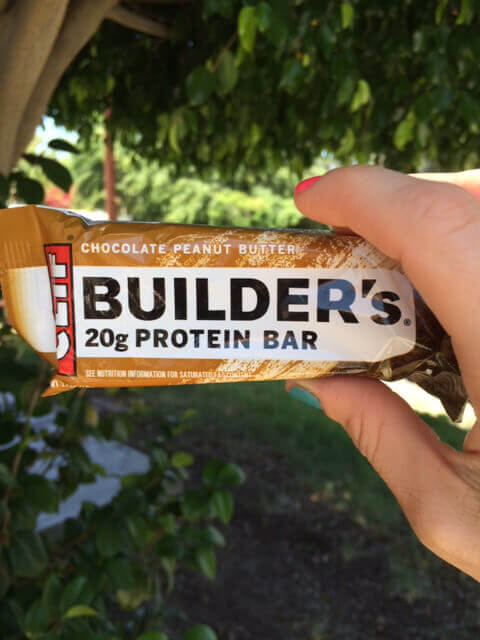 There're 20 grams of vegan protein in one bar. I love anything with chocolate and peanut butter, so this bar is my supplemental protein source on days when I need one. But please take note: While Clif Builder's bars are vegan, Builder's MAX bars are not.
3. Philosophie Vegan Protein and Superfood Powder (Green Dream)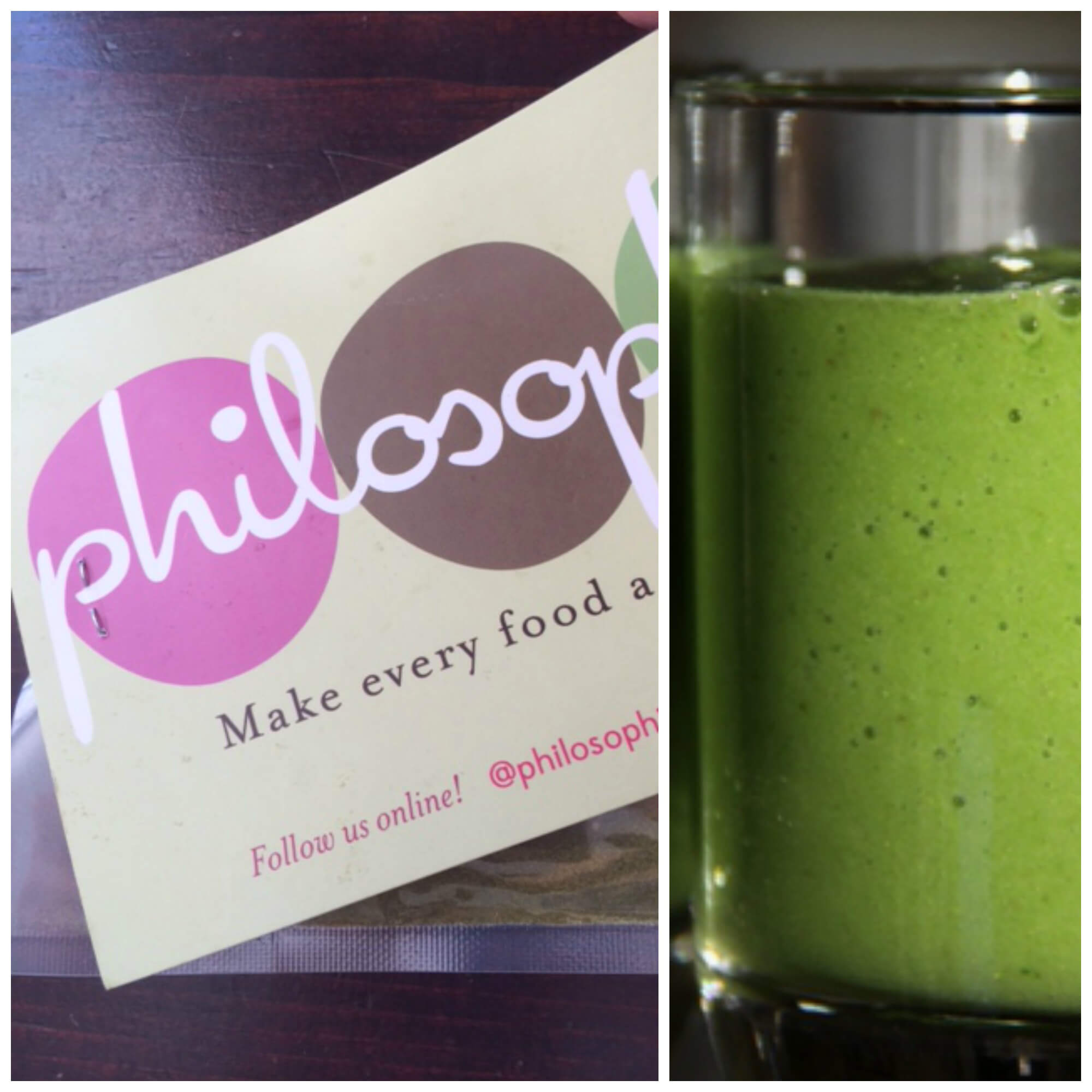 I was very excited to try this sample of Philosophie vegan protein and superfood powder. I love smoothies, and Philosophie is a new organic, raw, and gluten-free company that features three flavors of protein powder: Cacao Magic, Berry Bliss, and Green Dream. Green Dream contains spirulina, a natural superfood that is packed with protein, and chlorella, which provides an energy boost. The powders can be added to any smoothie, so check out these recipes to help you get started!
4. Beyond Meat Beef-Free Crumble (Beefy)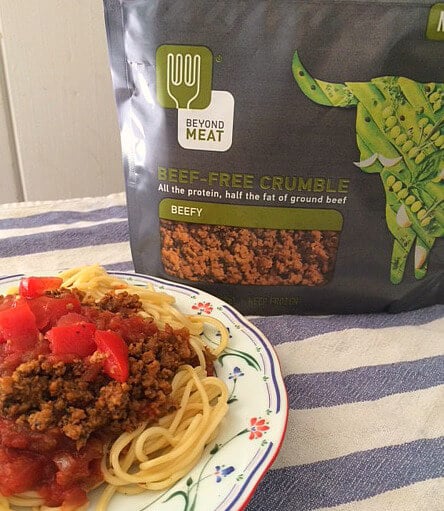 Beyond Meat Beef-Free Crumble comes in Feisty and Beefy flavors. I opted for the latter and added it to a simple spaghetti sauce recipe. It has a subtle flavor that doesn't take charge of the whole dish, and it's packed with 11 grams of protein per serving.
5. Olomomo Almonds (Righteous Cinnamon Cayenne)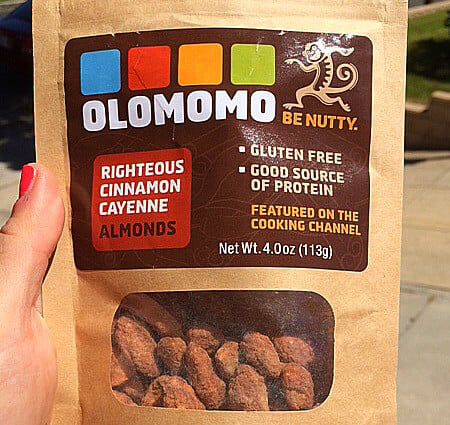 If it looks like I've eaten half the bag of almonds, it's because I did. This cinnamon cayenne blend is delicious and addictive—it starts out sweet and then hits you with the spice. Check out these other flavors from this new nut company: Cherry Vanilla Dream, Chai Bliss, and Mango Chipotle Zinger.
Take a look at our list of favorite vegan products that can help you replace any animal product in your diet. With all the delicious vegan meat and dairy substitutes available to us, it's easier than ever to go vegan!
Respond