Bring Joy to the World With Vegan Gifts
The following article was written by PETA intern Keegan Baur.
The holidays are upon us and, for many of us, it's our favorite time of year! Whether you enjoy driving around and looking at dazzling light displays, listening to festive music, or baking delicious traditional treats, there's a fun activity for everyone.
However, if you're anything like me, this is also the time when you're feverishly racking your brain, searching for the perfect gifts to express just how much you love and cherish those closest to your heart. Fear not! The following are some fabulous vegan holiday gift ideas that will show your loved ones how much you love not only them but also animals:
1. Prepare them for the upcoming year. If you haven't checked out the PETA Catalog, cruise on over and don't miss the 2011 "Rescued" Calendar featuring 12 adorable photos of furry, feathered, or shell-covered friends.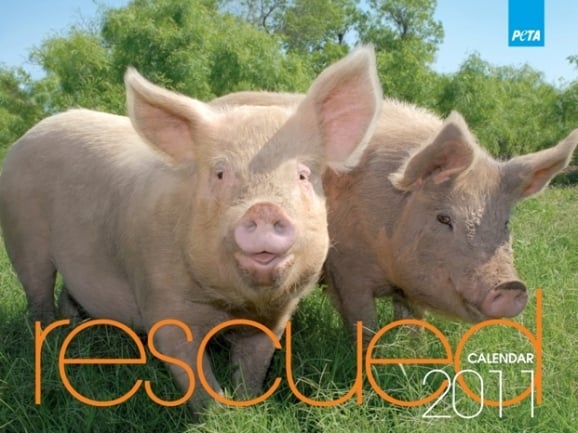 2. Keep them warm. If your man is anything like mine, he (thinks that he) simply can't have too many flannel shirts. Atticus Clothing has stylish, cruelty-free shirts, jackets, and knits that are bound to please both him and her.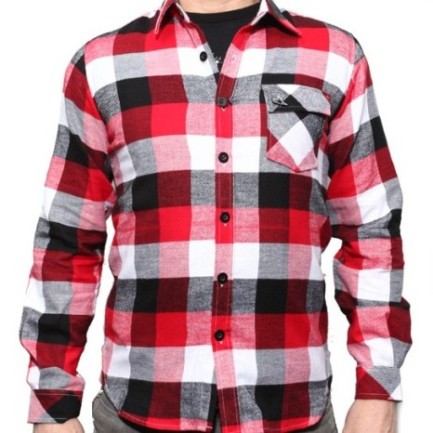 3. Give them something unique. I am absolutely obsessed with several of The Herbivore Clothing Company's lavishly decorated wallets. Take a look at all of the company's cruelty-free accessories.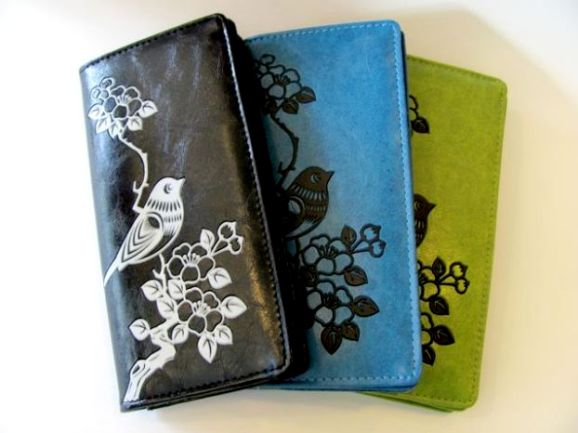 4. Stimulate their minds. Growing up, it was a tradition in my family for each child to receive several books. That's Why We Don't Eat Animals uses colorful illustrations and cuddly animal characters to teach youngsters about respecting animals and leading a vegan lifestyle.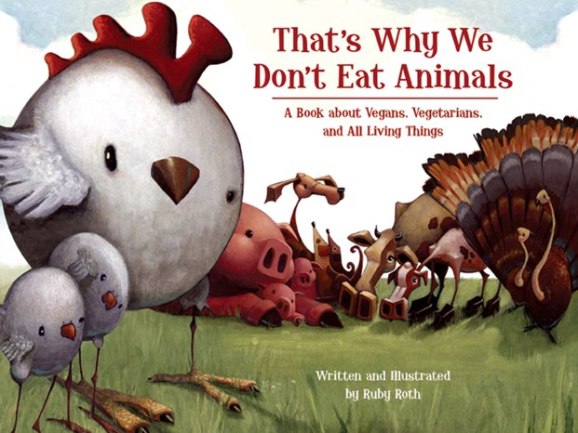 5. Tempt their taste buds. The Long Grove Popcorn Shoppe has a number of scrumptious flavors to choose from, and 19 of them are vegan! Or you can spoil your loved ones with some decadent vegan chocolate from Chocolate Inspirations, Inc. These gourmet boxed chocolates come wrapped with ribbons and ready to gift!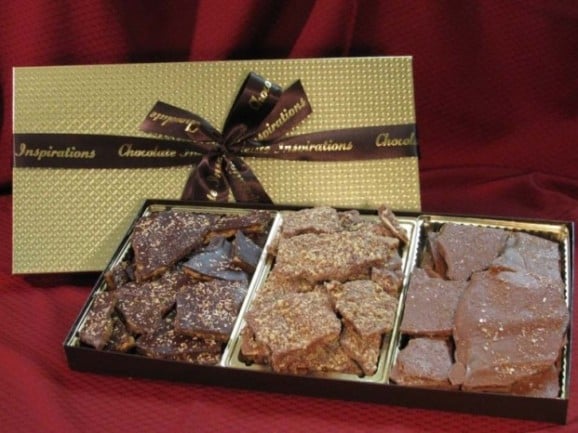 If none of my personal suggestions strike your fancy, feel free to peruse PETA's Shopping Guide to Compassionate Clothing as well as the group's list of cruelty-free companies and products. (Cosmetics and fragrances always make great stocking stuffers!)
This season, no matter which holiday activities you choose to enjoy or which gifts you decide to purchase for your loved ones, please remember the animals and keep your festivities cruelty-free.
Respond