11 Ways to Have the Best Vegan BBQ Ever
|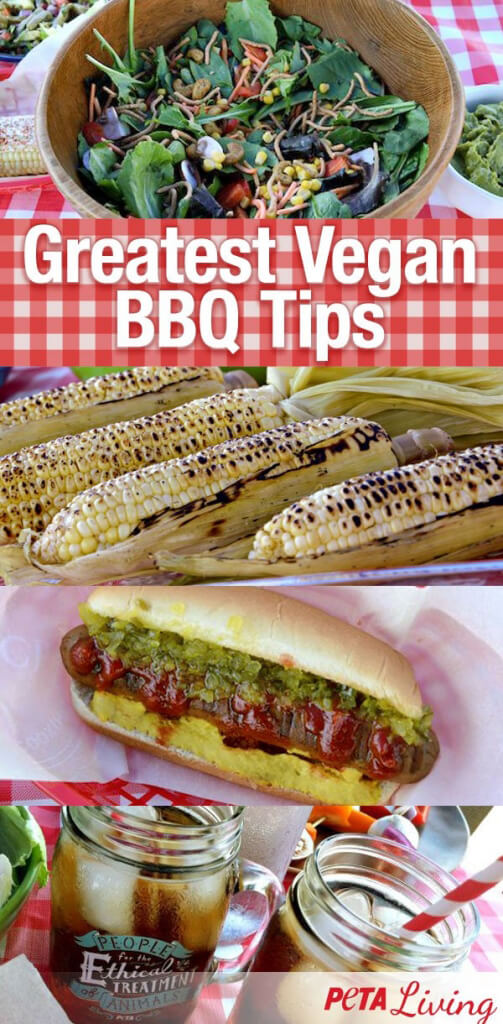 Are you hosting a cookout this summer? Let all your friends know that eating vegan doesn't mean compromising taste. Here are some wonderful ways to have the best vegan barbecue!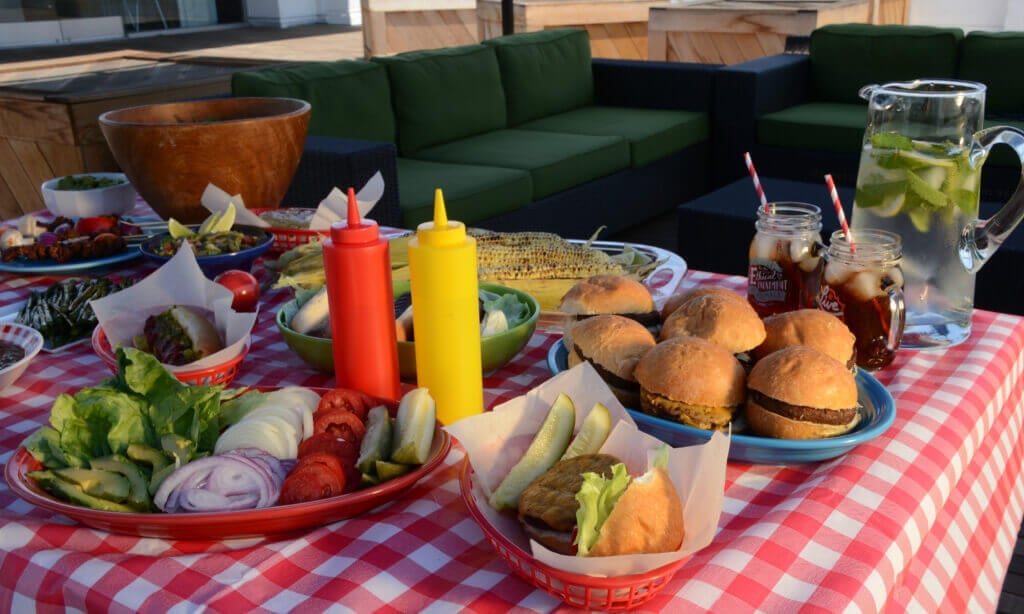 Main Dishes
Try this recipe for black-bean veggie burgers or use beefless burger patties made by Gardein.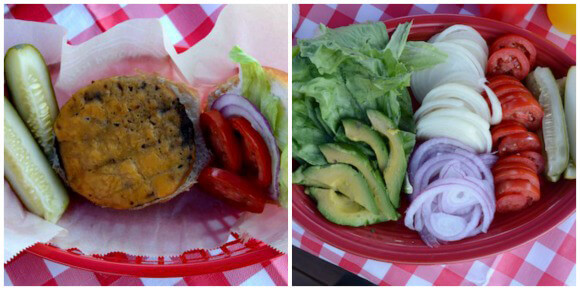 Tofurky Beer Brats will make everyone happy.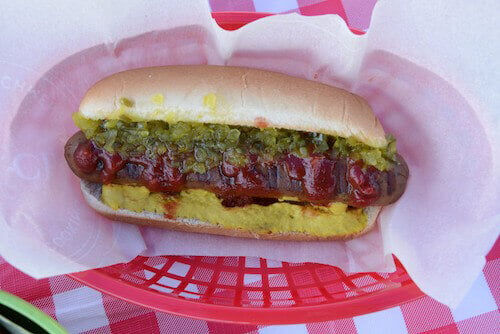 Gardein's beefless tips make the perfect kebab.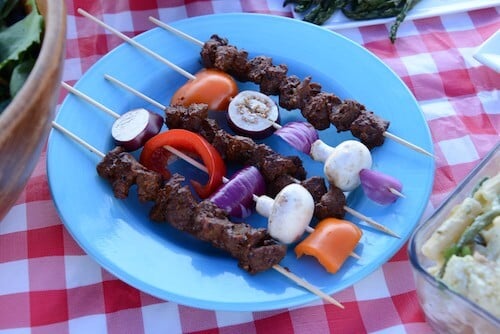 Sides
 No cookout is complete without a delicious pasta salad.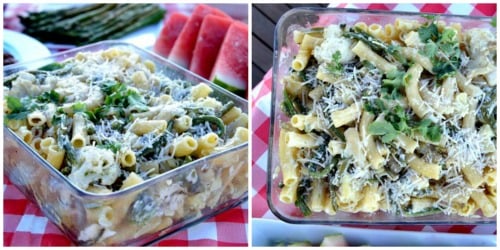 It may be expected, but a green salad is necessary to cleanse the palate. Make it memorable!
Try this creamy potato salad.
Grill up some corn.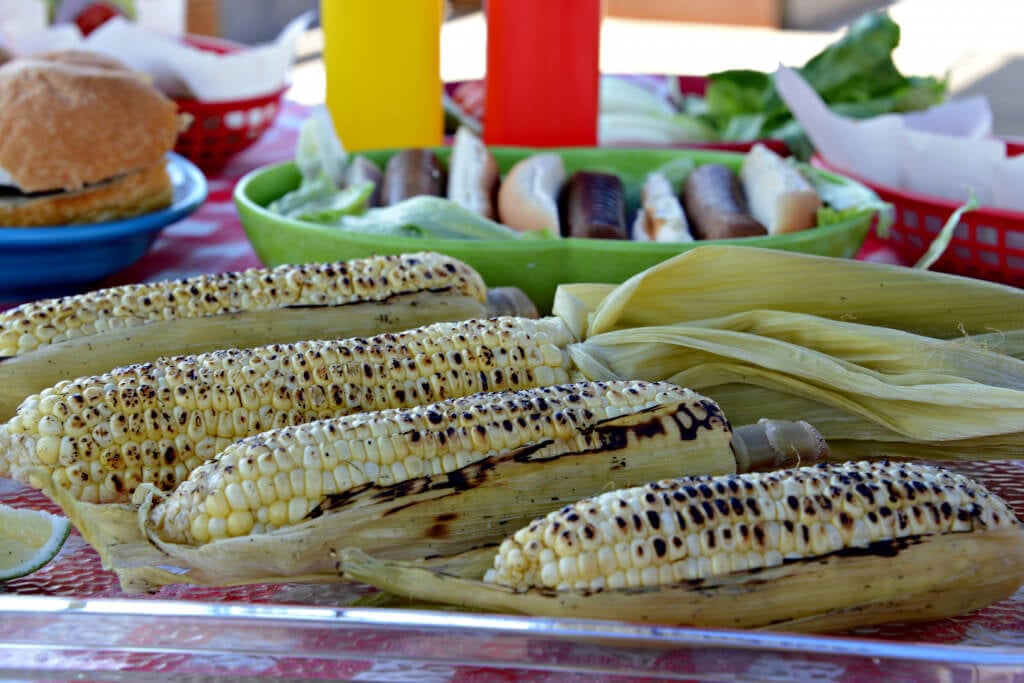 Dessert
I love getting creative with festive desserts. You can add fresh fruit to a gelatin alternative to make a fun treat.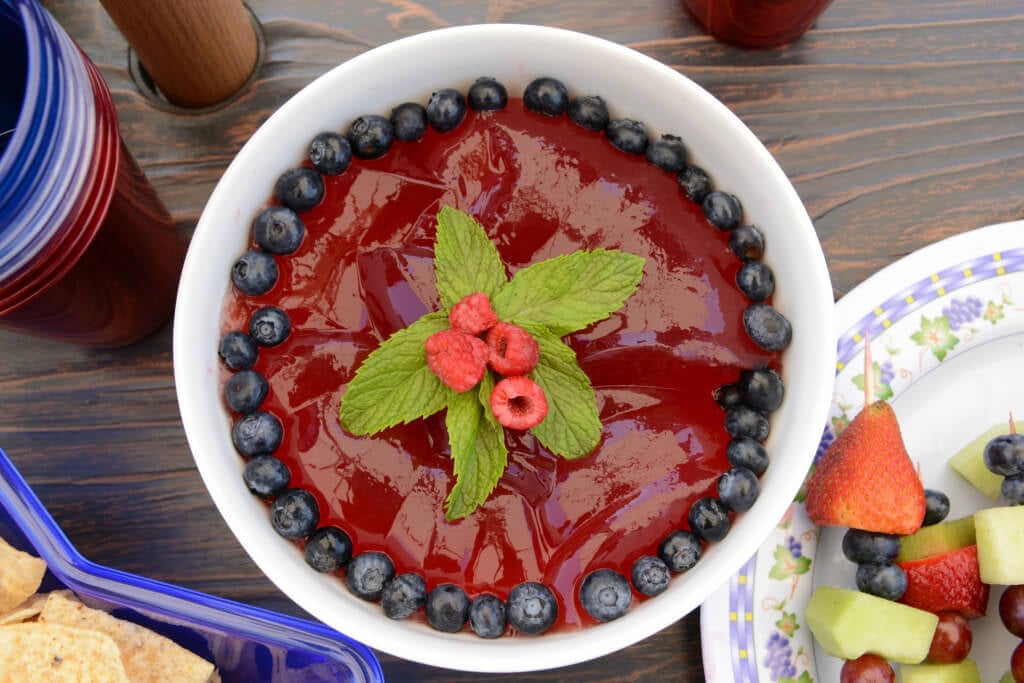 A simple way to spruce up your ice-cream cones is to dip them in chocolate and sprinkles.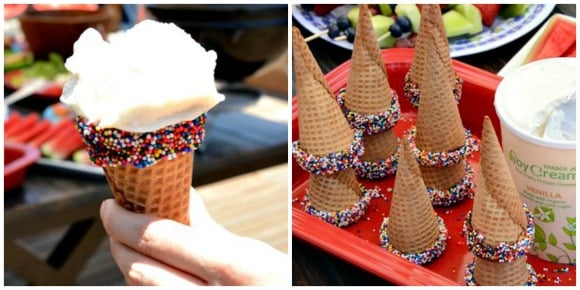 And, of course, you must have fruit—a sweet and simple way to end a meal!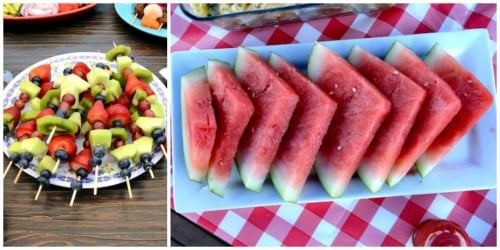 Drinks
Nothing rejuvenates me more on a warm day under the sun than a good old-fashioned iced tea. Get your own mason jars at PETAcatalog.com.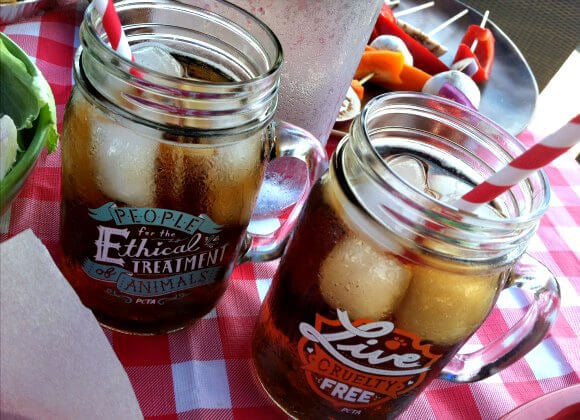 Voilà! You're ready to have the best vegan barbecue ever!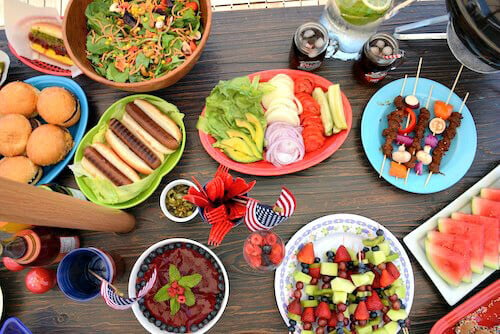 Respond
In This Section