B-2-the-Q Wrap Vegan Challenger
The following article was written by Royale.
Have you seen Gardein's Vegan Challenge Contest? Being a Gardein guru, I decided to give it a go and create the ultimate vegan snack to share! Check out my recipe, and then try to top it with a 50-word submission of your own! Good luck—you're going to need it!
I call it the B-2-the-Q Wrap!
First, grab your ingredients: Gardein Sweet and Tangy Barbeque Wings, Daiya Cheddar Style Shreds, Follow Your Heart Vegenaise, lettuce, guacamole, and tortillas.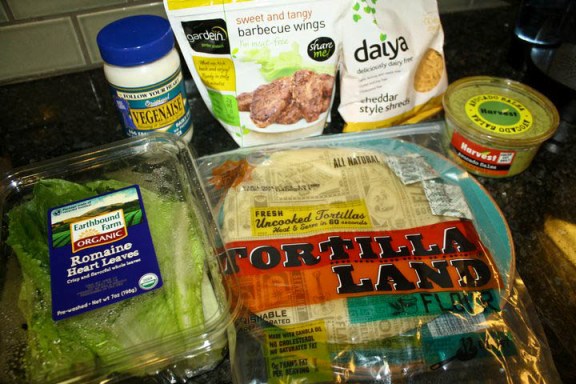 Toss those tangy tenders in a pan over medium heat. Grill 'em up for 4 to 6 minutes with 1 tablespoonful of oil, and then add the nummy sauce and coat for about 30 seconds.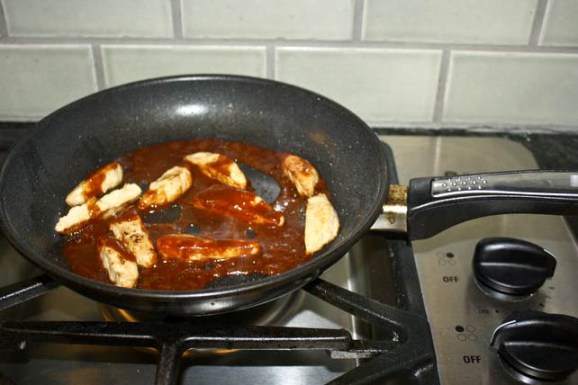 Next, throw some Daiya "cheese," Vegenaise, lettuce, and guacamole on top of your tortillas, and then add the wings.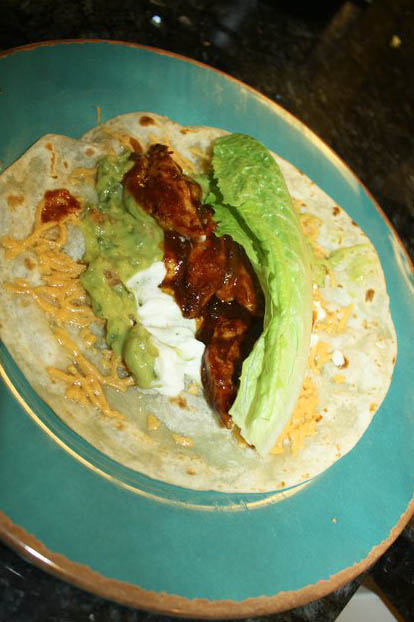 Rock-and-roll it up, peeps, and voilà—that's a wrap!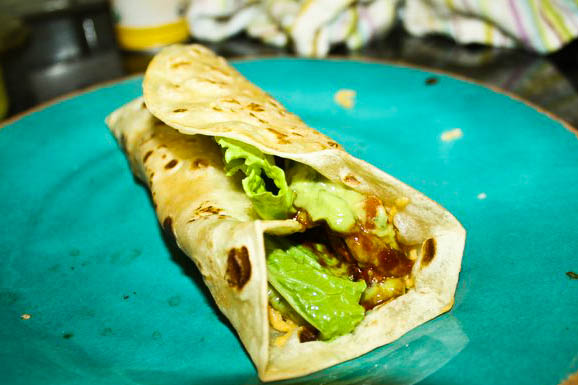 So what are you waiting for? Get cooking, and then enter to win a copy of Kathy Freston's bestseller Veganist from Gardein!
Respond