8 DIY Vegan 'Fair Food' Recipes
It's fair season, and that means you have license to eat deep-fried food for an entire day, free of guilt! Since fair food isn't typically the most vegan-friendly, we wanted to provide you with a list of recipes so that you can make your own vegan versions. Ranging from pretty unhealthy to sinful, these recipes will surely satisfy your appetite for classic fair food.
Note: Although these recipes might be good from the standpoint of nostalgia, they won't be great for your waistline or overall health, so eat these treats sparingly and keep to a well-balanced, nutritious vegan diet as much as possible.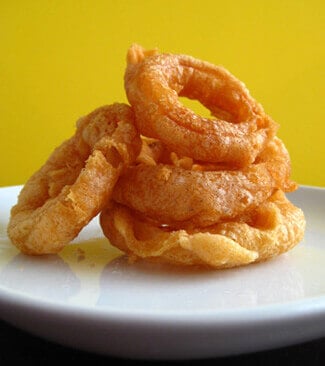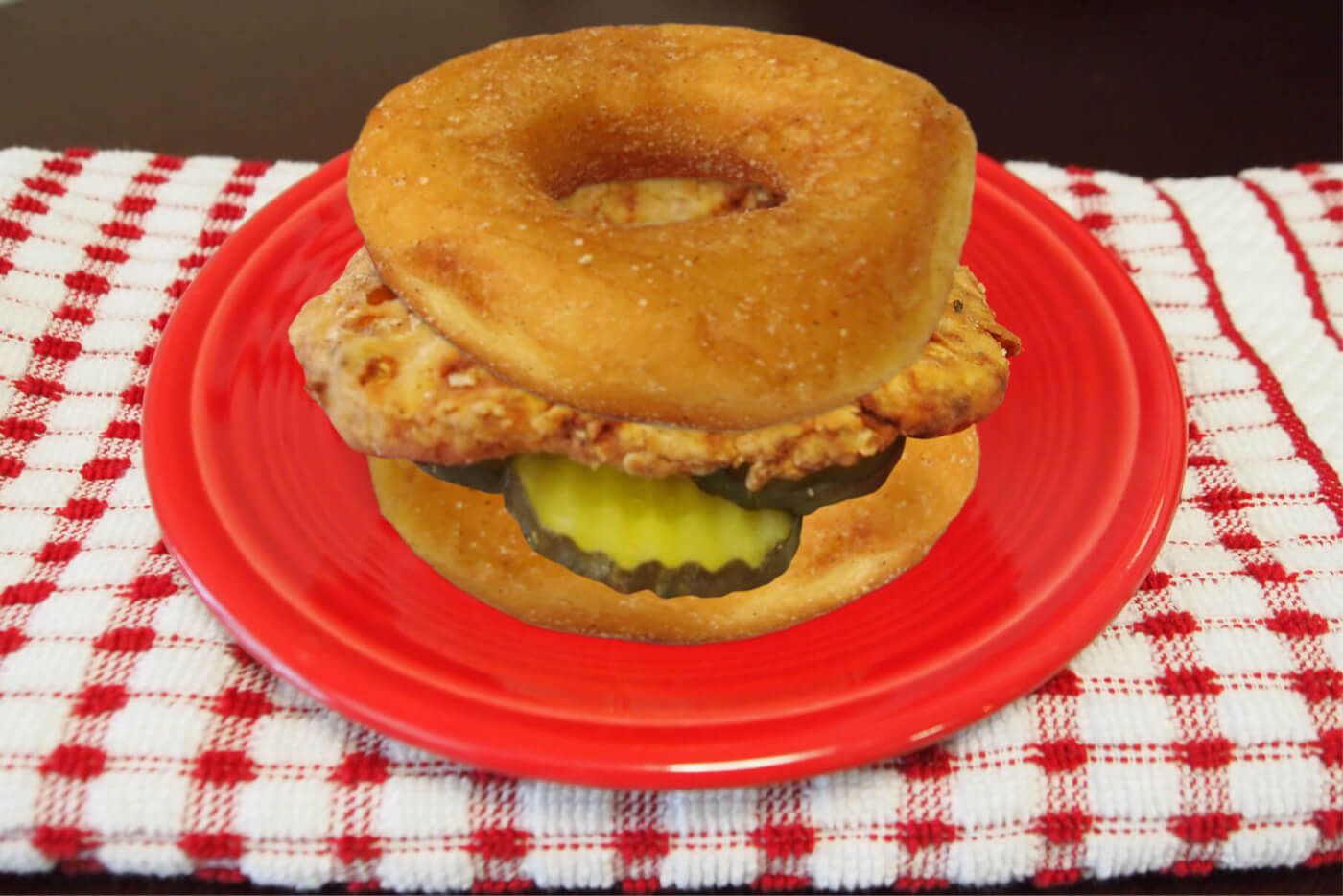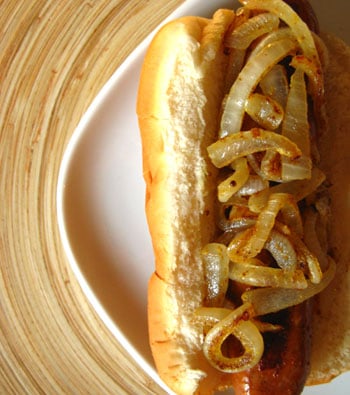 Like what you see here? Get more ideas:
Follow OfficialPETA on Pinterest!
Respond