7 Ways to Eat a Bagel
The following article originally appeared on peta2.com.
Breakfast, lunch, dinner, or snack time—bagels can be dressed up for any occasion. A perfect vacation from your standard slices of bread, bagels are also jam-packed with protein. You can get 10 grams in just one bagel! So break free from the monotony, and explore our seven favorite ways to spruce up our favorite carb:
1. Classic Peanut Butter and Banana Bagel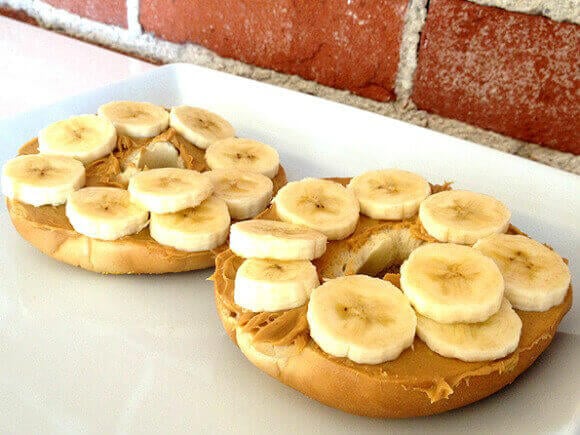 This new spin on a classic combo will leave you wishing you'd thought up this one sooner. Want to sweeten it up a bit? Drizzle on some agave syrup. Trust us—you won't regret it.
2. Veggie Burger Bagel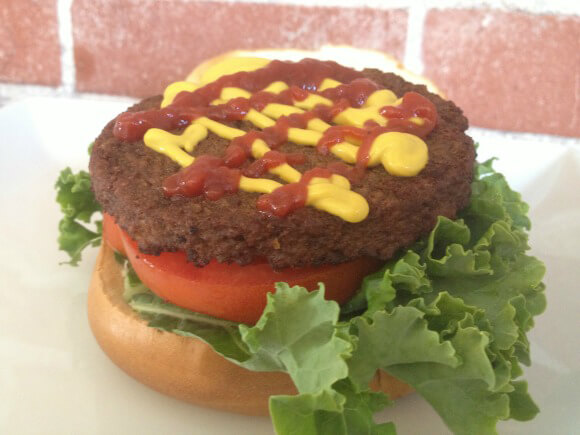 Bun or no bun, you can enjoy a delicious veggie burger sandwich! Just grab your favorite veggie burger (try Gardein, Amy's, or Boca brands) and add tomato, lettuce, ketchup, and mustard to a toasted bagel. Et voilà!
3. Deli Bagel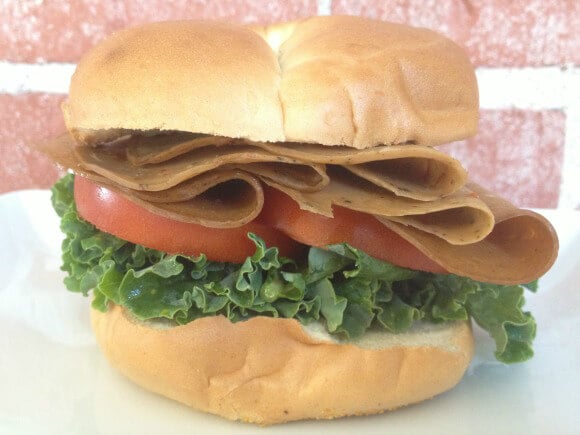 You don't have to stop by the neighborhood deli to enjoy a great vegan turkey sandwich. Pick up some vegan deli slices (try Tofurky brand), some Vegenaise, and your favorite sandwich toppings, and dig in!
4. Tofu Scramble Bagel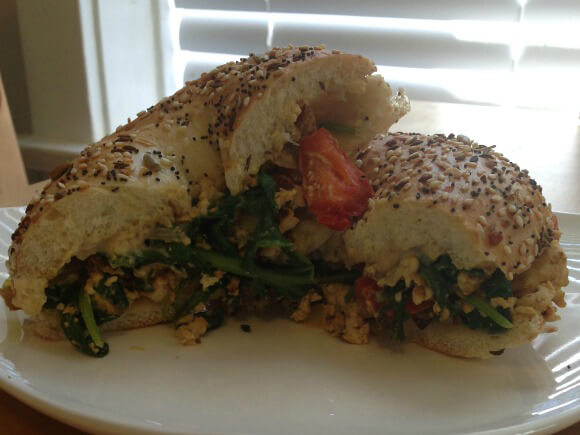 Sure, tofu scramble is traditionally eaten at breakfast, but forget tradition! Whip up your own tasty tofu scramble, toss in some veggies such as spinach and tomatoes, and there you have it—an instant breakfast/lunch/dinner/anytime meal.
5. Open-Faced Hummus Bagel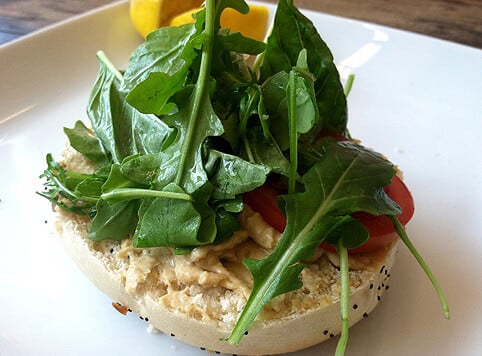 How could we complete a vegan bagel list without grand old hummus? If you're looking for an extra kick, try adding tomato as well as lemon juice–soaked arugula and basil.
6. Extreme Green Breakfast Bagel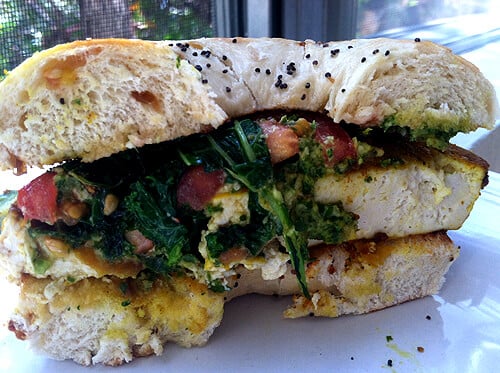 Don't let the "breakfast" in this title throw you off. Sure, this is packed with a ridiculous amount of protein and other nutrients to give your brain the jump-start that it needs first thing in the morning, but there are definitely zero rules against whipping this up late at night or after a tough workout. Start with a tofu egg, then add pesto, sautéed kale, and tomato.
7. Bacon Avocado Bagel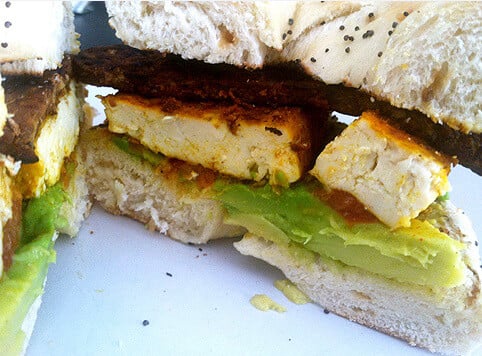 Need we say more? Pick up some tempeh bacon from the store (try Tofurky brand), add an avocado or two, and top it all off with tofu eggs.
However you choose to eat your bagel, our one rule is that your concoction should be compassionate and animal-free!
Respond