5 Summer Smoothie Recipes
The following article originally appeared on peta2.com.
Summer is here, and the heat is on. Pull out your blender and your favorite smoothie mug, pick your favorite recipe, put the ingredients in, and get blendin'! For the perfect breakfast or refreshing afternoon snack, the following five healthy and delicious smoothie recipes offer a great way to get the energy you need to keep you going throughout the long summer days: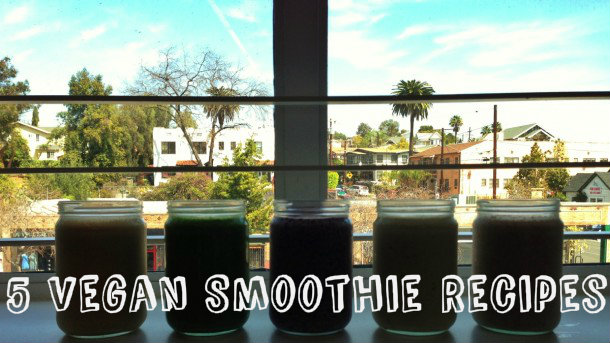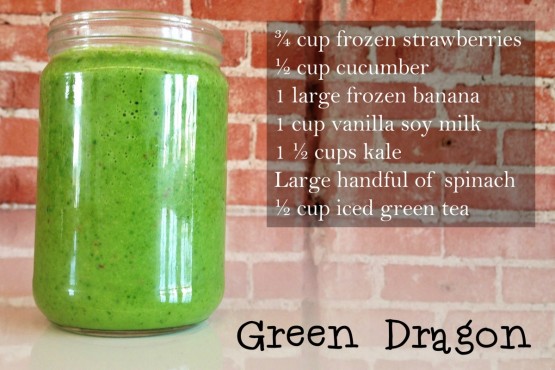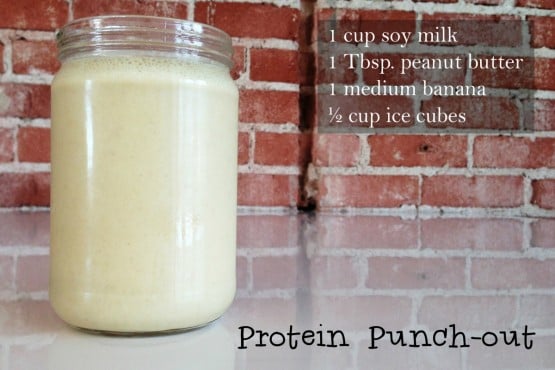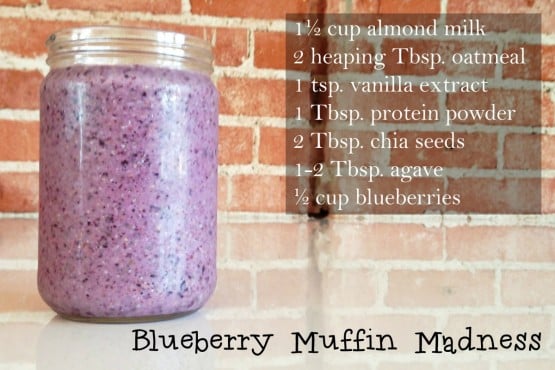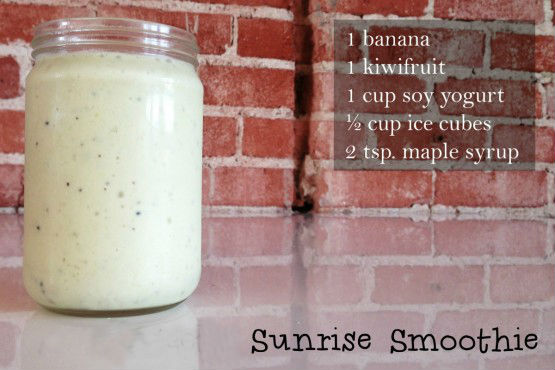 Now go get your smoothie on!
Respond