5 Necessary St. Patrick's Day Recipes
Erin go bragh! Not sure what that means? That's OK, these five Irish recipes will fulfill your Gaelic duties this St. Patrick's Day!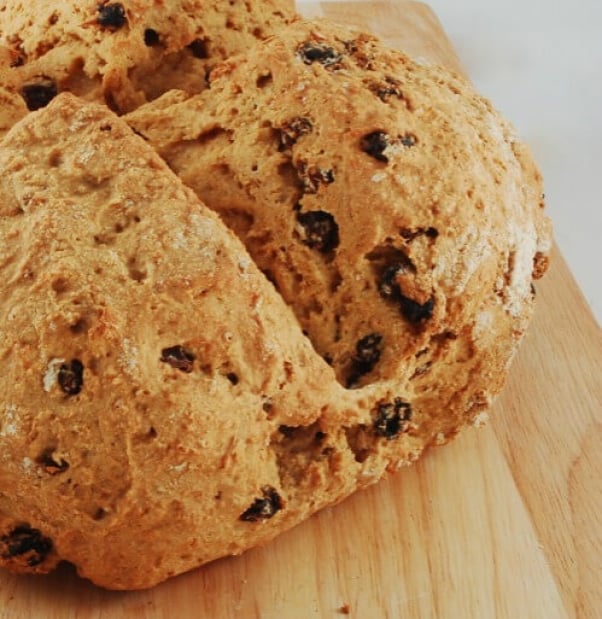 © Happy Herbivore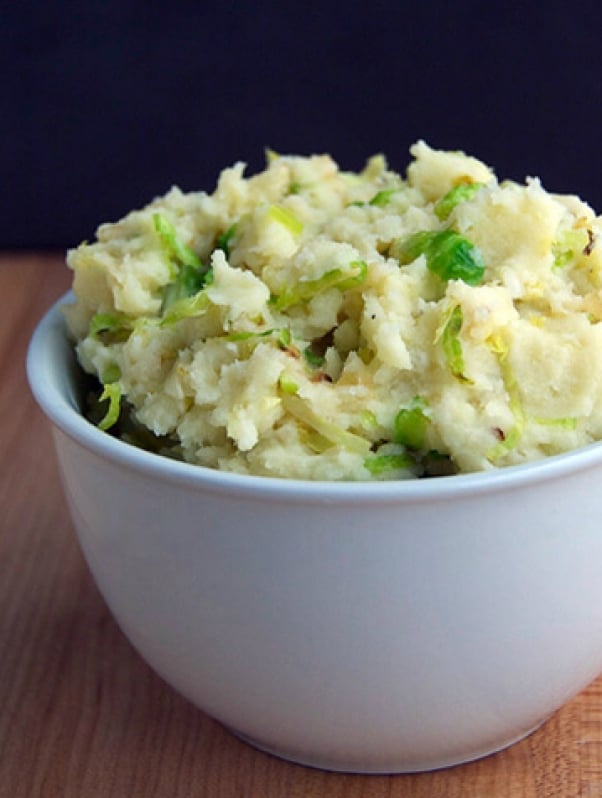 © Chow Vegan

But don't stop with St. Paddy's day. Check out PETA's giant vegan recipe database to make sure that every day and every holiday is cruelty-free!
Respond