11 Comfort Foods You Won't Believe Are Vegan
Written by
March 19, 2013
|
Stay warm indoors with these 11 comfort food dishes that skimp on cruelty but not on taste. Fool your friends (they'll thank you) or finally go vegan yourself (you'll thank you!) with these delicious recipes:
6. Baked French Toast Casserole With Maple Syrup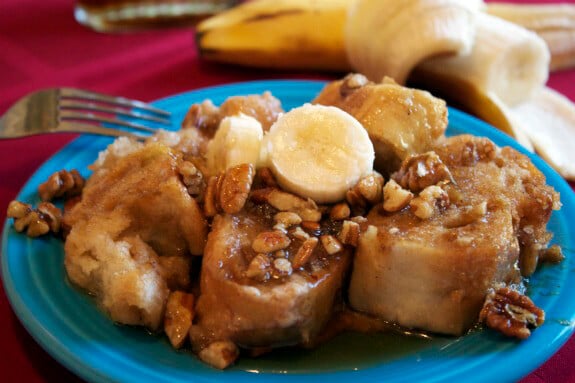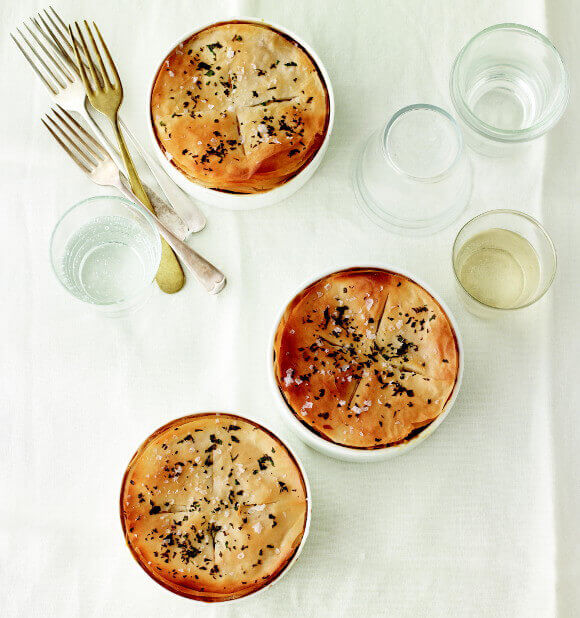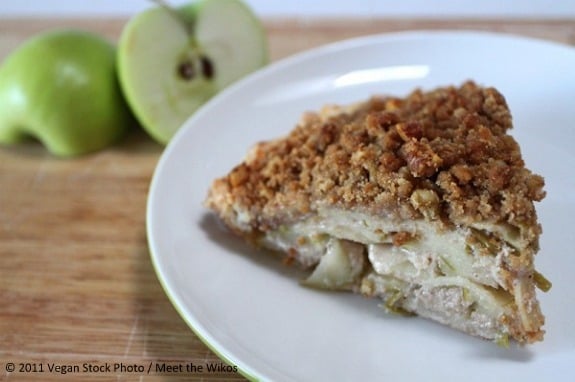 9. Vegan Caprese Mac and Cheese
10.  Oreo-Stuffed Chocolate-Chip Cookies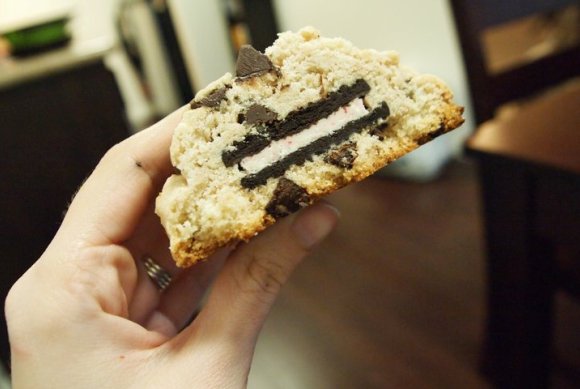 When you go vegan, you'll save more than 100 animals a year, and you won't have to sacrifice taste to do it. Take the pledge to go vegan now.
More Recipe Lists
12 Warming Winter Soups
10 Popular Appetizers—Veganized
7 Ways to Get Rid of the Other Half of the Avocado
Respond
In This Section