10 Best Vegan BBQ Recipes
Summer's here, and that means that you've got to make the most of the sunny weather. Have all your friends and family over, and show them just how delicious vegan cookin' can be. You'll be sure to please any crowd with the following tasty recipes: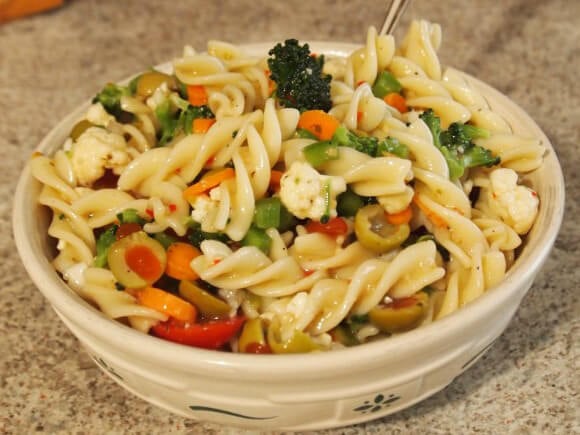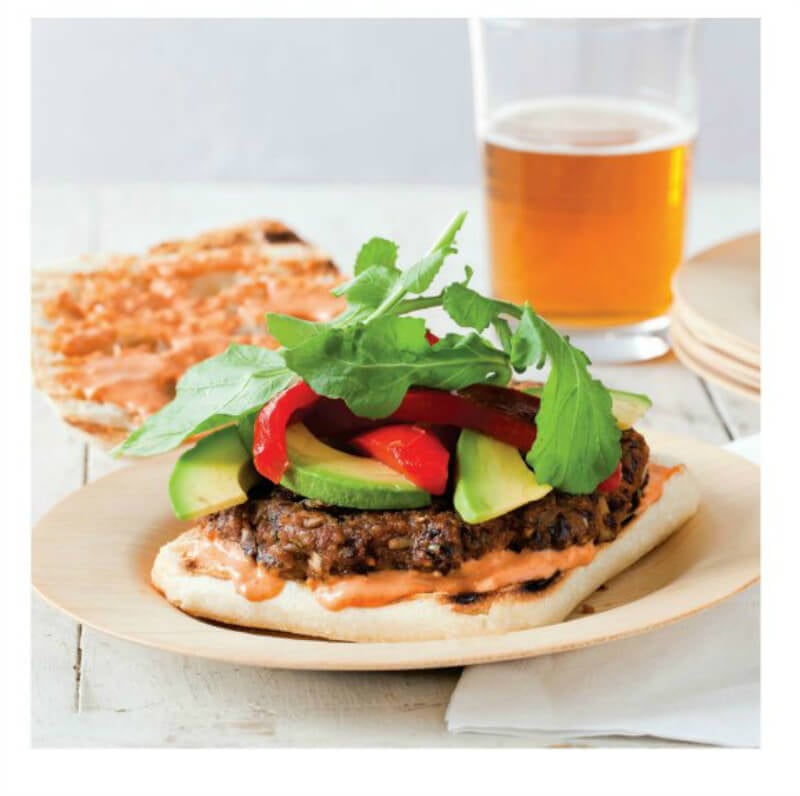 © Leo Gong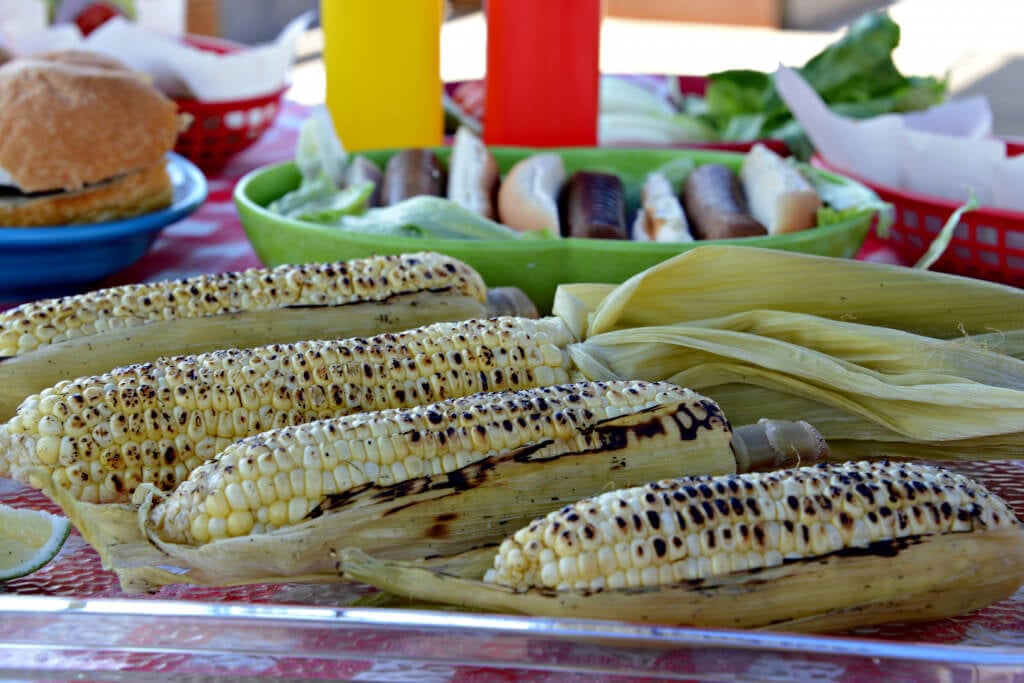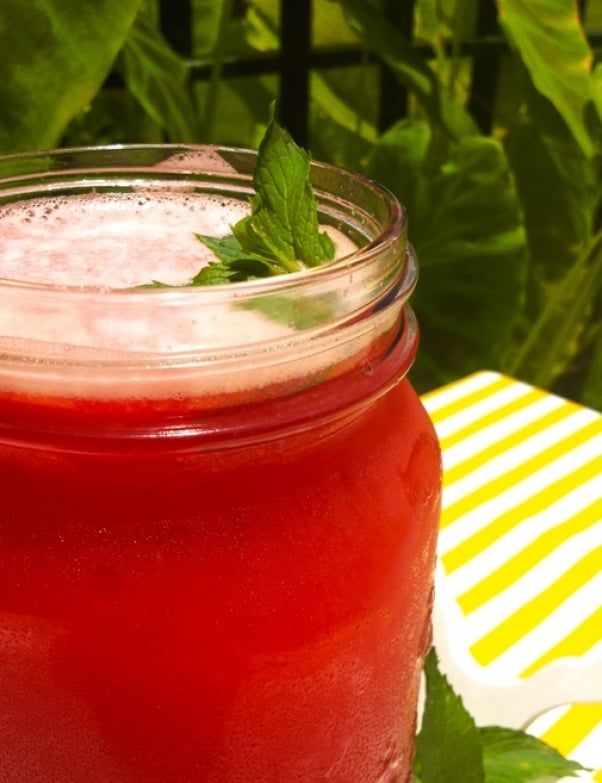 Now get grillin'!
Ready to go vegan? Take the pledge today.
Respond