10 of the Best 'Betty Goes Vegan' Recipes
Written by
PETA
|
February 5, 2013
Whether you're a new vegan convert or a seasoned compassionate chef, Betty Goes Vegan is a must-have book for all. Authors Dan and Annie Shannon are an adorable duo of longtime animal advocates who have taken a fresh approach to traditional American recipes, proving that any recipe can be made vegan. Here are a few of our favorite recipes from the Shannons' Betty Crocker Project to give you a little taste: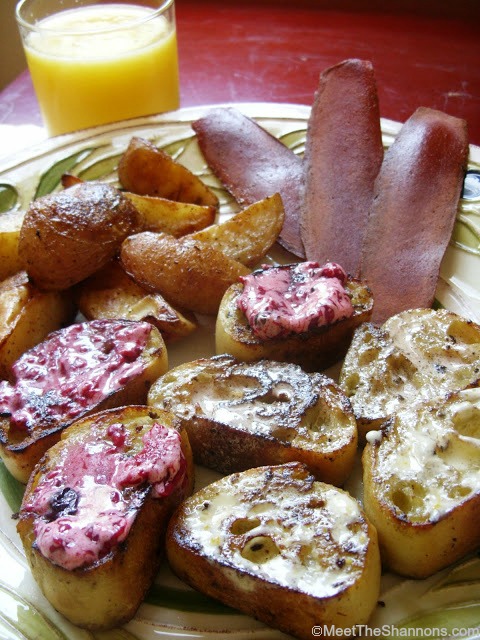 Pearberry Crumble Breakfast Cups
Hawaiian Waffles With Tropical Rum and Maple Syrup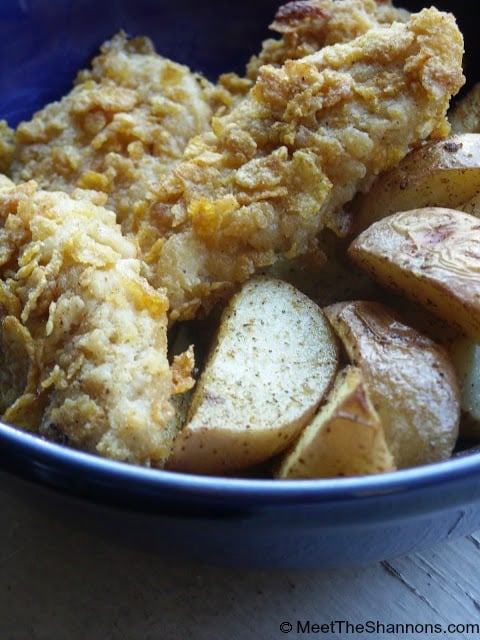 Vegan Chicken Fingers and Oven-Baked Potato Wedges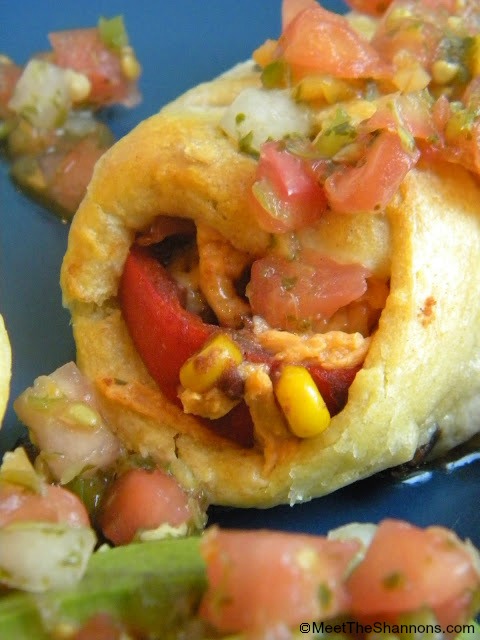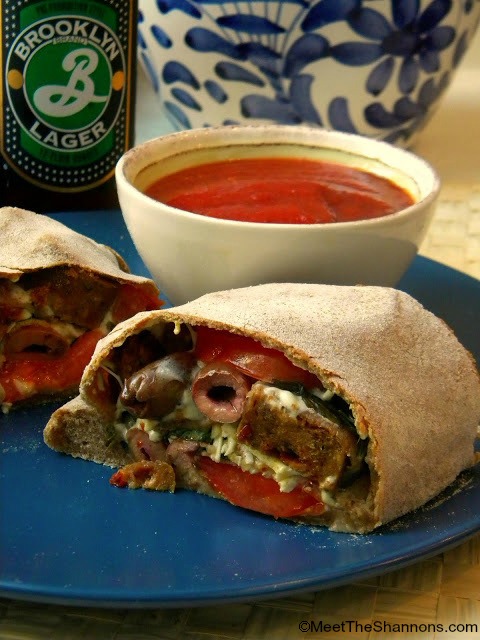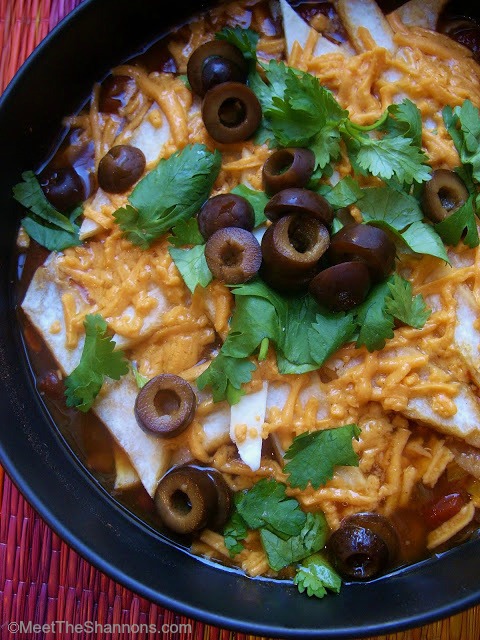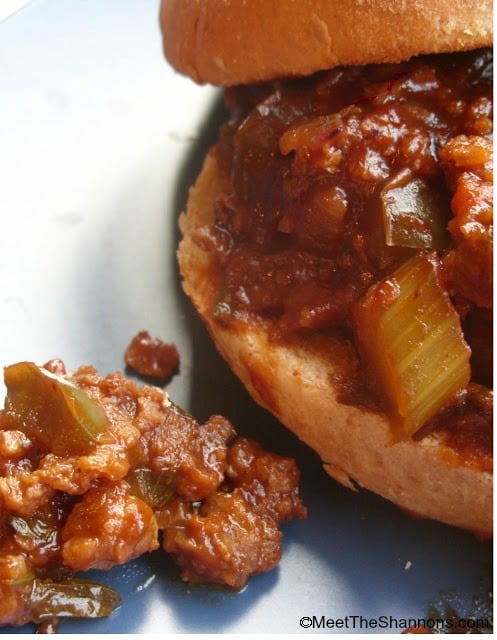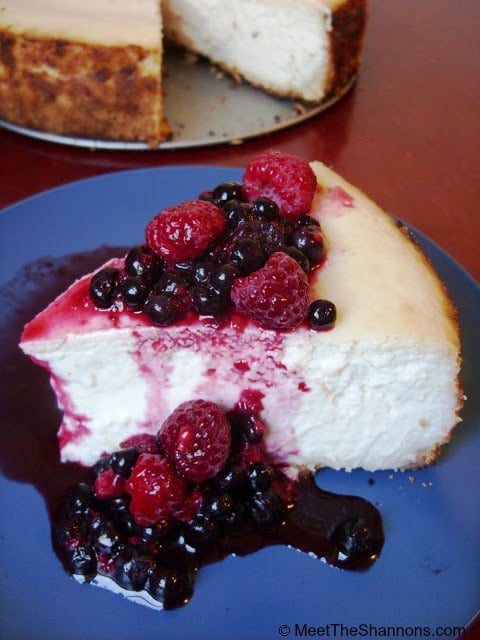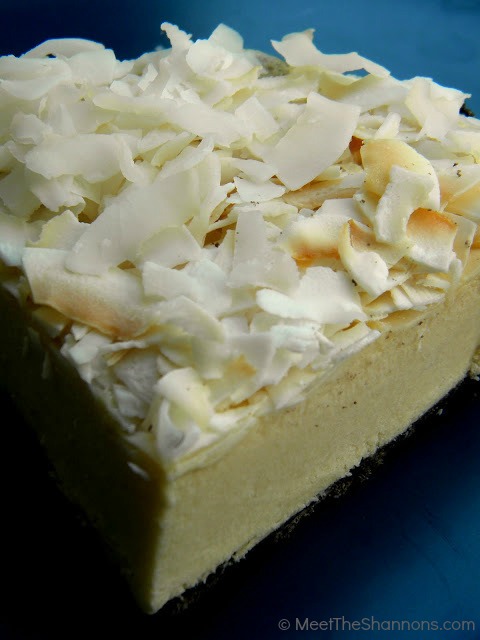 Vegan Frozen Coconut Cream Pie
Betty Goes Vegan isn't just a cookbook, it's an adventure. With 500 delicious recipes, it's a one-stop shop for breakfast, lunch, dinner, dessert, and special occasions!
Drooling yet? Hurry up and order your copy of Betty Goes Vegan today!
Respond