Vegan Guide to Surviving April Showers
Written by
March 29, 2013
|
'Tis the season for rain, puddles, and unpredictable weather. This year, be prepared for April showers and don't be caught out in the rain! Sometimes rain gear can contain leather or down, so be sure to keep an eye out for products that are cruelty-free. Animals need their skin and feathers to protect themselves from the elements, so keep your wardrobe compassionate this spring! Here are some of our favorite picks for surviving April showers this year:
Panda-monium Umbrella by ModCloth
When It Rains, It Paws Umbrella by ModCloth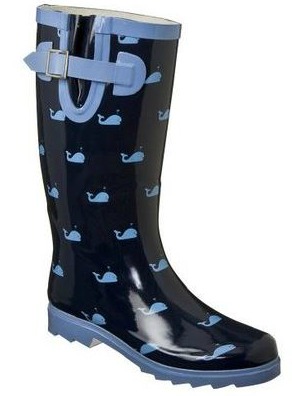 Zenia Whale Rain Boots by Target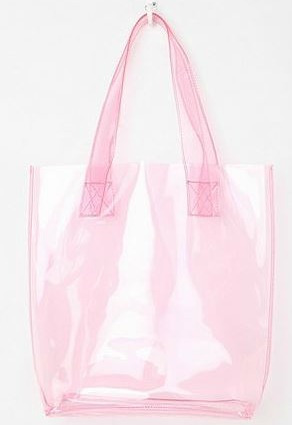 Kimchi Pink See Me Tote Bag by Urban Outfitters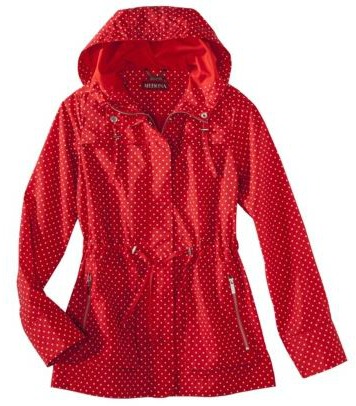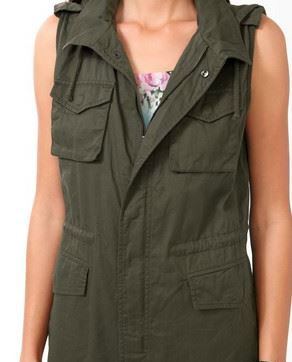 Hooded Utility Vest by Forever 21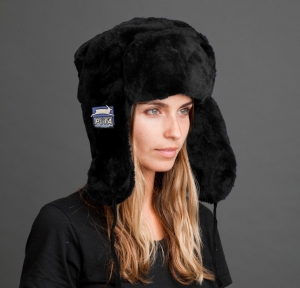 Now you're set for any weather!
Respond
In This Section