Perfect Party Shoes
The following article was written by Keegan Baur.
2012—and fabulous New Year's Eve parties—are just around the corner. And you know what that means, don'tchya? Time to shop for party shoes! Whether you're after glittery sparkles, shimmering satin, ravishing ruffles, or show-stopping color, there's a pump or bootie to complement every girl's style. Check out these gorgeous vegan heels and prepare to dance the night away.
Hot Hues
Rampage Women's Gita Platform Pump: $47.45 (Also comes in multi-metallic and taupe)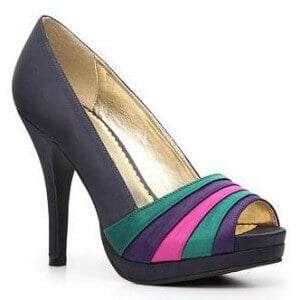 Adorable Ruffles
Forever 21 Ruffle Open Toe Stiletto: $22.80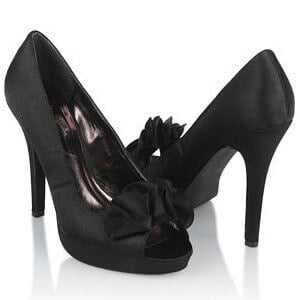 Romantic Lace
Coloriffics Cannes: $69.95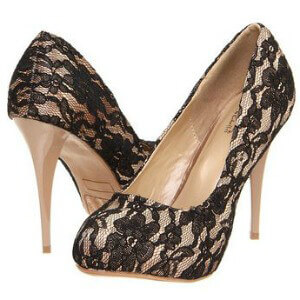 Beaded Embellishments
Anne Michelle Obscene 86 Red Velvet Beaded Bow Peep Toe Pumps: $39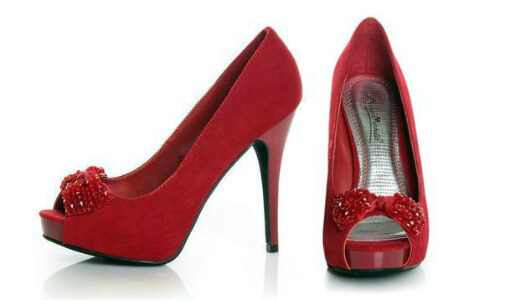 Day-to-Night Comfort
Impo Tayside Bootie: $49.95 (Also comes in black)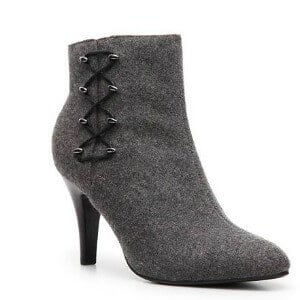 Glitter Galore
No matter your price point, there's a sparkly vegan shoe fit for every budget. Behold these blinged-out pumps:
Michael Antonio Women's Lanica Pump: $45 (Also comes in black, pink, white, and silver)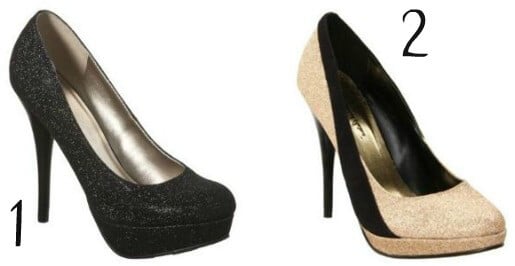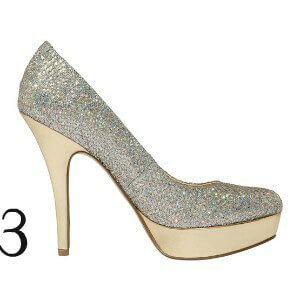 On New Year's Eve, which of these shoes would best flaunt your style?
Respond