Join PETA on Polyvore!
The vegan fashionistas are here! Some of your favorite PETA Living writers have joined forces over at Polyvore to bring you weekly cruelty-free fashions. Polyvore is the Web's largest fashion community, and it allows individuals to become trendsetters.
We are also happy to announce "Fashion Fridays"! Every Friday, we'll feature a new look, with a different animal-loving message.
Check out our first looks below and then head on over to Polyvore and join in the fun.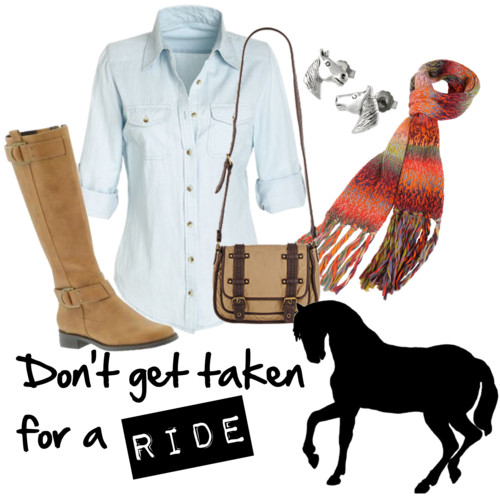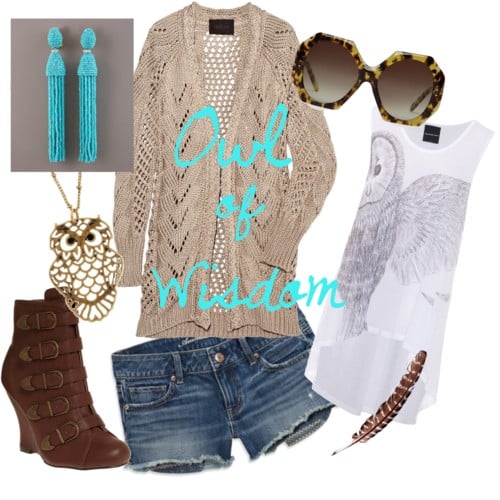 Respond