Fashion Friday: You're Invited
Summer, aka "wedding season," is upon us. Are you struggling to find the perfect outfit to wear to that summer wedding (or two or three) that you were invited to? Here's a tip: You can't go wrong if you keep it classy and cruelty-free.
Always check your labels and avoid silk, leather, and exotic skins. Check out these vegan looks for inspiration for both girls and guys.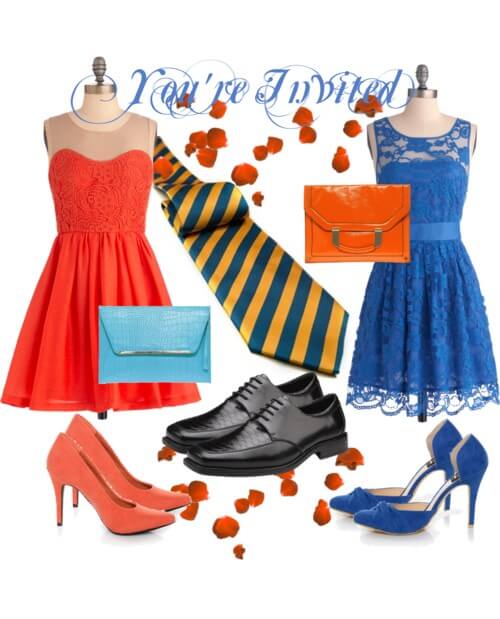 Are you a bride- or groom-to-be looking for some inspiration? Check out PETA's guide to planning a vegan wedding!
Respond