Fashion Friday: Timeless Beauty
A savvy fashionista knows that, just like a classic look, cruelty-free fashion never goes out of style. This month, take a cue from fashionistas who came before you with a vegan version of a timeless look.
Pair a simple blazer (wool-free, of course!) with skinny pants and some vegan oxfords. Then make the look unique with animal-friendly accessories like a faux-leather bag, a chunky ring, and some hipster glasses.
By rocking a fresh style that doesn't harm any animals, you'll look smart in more ways than one.
Got other faves to share with vegan fashion lovers? Let me know in the comments section.
What to Wear: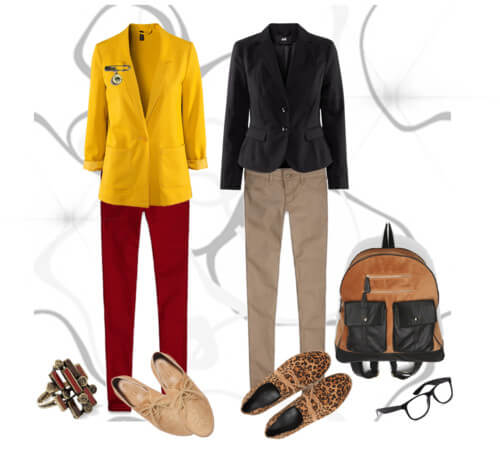 Respond