Fashion Friday: Tie-Dye—Peace and Love
The following article was written by Vanessa Cunningham.
I love tie-dye—there's something very nostalgic about it. However, recently I've come to favor a lighter, more subtle style—it's all about ombre fades and light dyes. You can get the flower-child style by wearing "peace and love" accessories such as tie-dye hair bands, peace-sign jewelry, and floral accents. By choosing cruelty-free fabrics, you'll show how full of love you truly are.
Power to the people: You can inspire change through your wardrobe because the choice that you make every single day to leave silk, leather, wool, and other animal products out of your closet helps save animals' lives!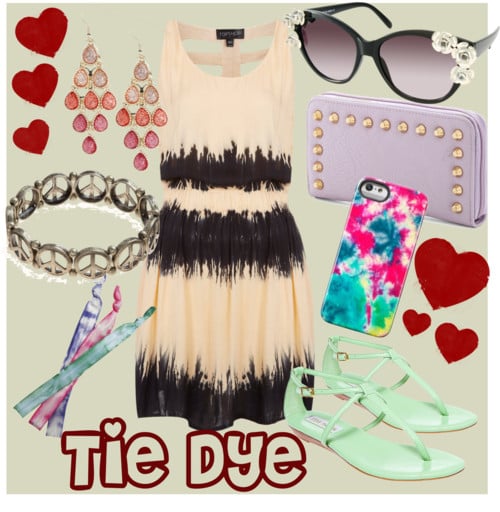 Peace and love, y'all!
Related Articles
Respond