Fashion Friday: Sun, Sand, Style
Are you headed to the beach (or the lake or the pool or your backyard …) this summer? Then don't forget to show your feisty veganista style even when you're stripped down to a bikini.
One sure-fire way to make a statement is with a pro-animal rights message posted on your beach bag, mug, or water bottle. You can also help animals this summer by making sure that the only sunscreen you use comes from a company that doesn't test on animals.
Have fun in the sun!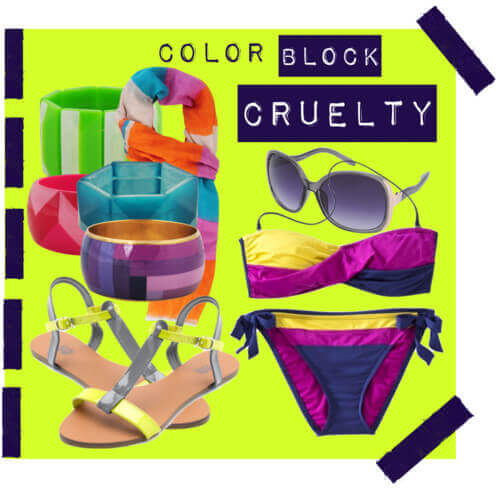 Respond