Fashion Friday: The Glamour Grill
Is the charcoal grill that's been collecting dust since last year calling your name? Be a glamorous grill master with a cruelty-free look by donning a cotton summer dress, a faux-leather belt, and eye-catching vegan shoes.
Are you planning on grilling out this Memorial Day weekend? PETA has assembled a collection of delicious recipes that are bursting with flame-grilled goodness for you to try. So fire up that grill and welcome the warmer weather with vegan goodies in your wardrobe and on your plate.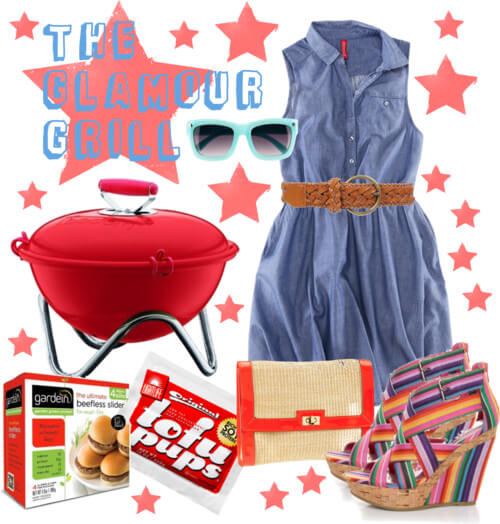 Respond