Fashion Friday: 90s Grunge
It's official: 90s grunge is everywhere. The revival of flannel, boots, and eyeliner is upon us! Grunge up your look with Free People's vegan version of the iconic "Doc Marten" style boot, a wear-with-anything plaid shirt, and some faded denim accents, and you'll be ready to hit the streets in grunge glory.
Can't resist your feminine urges? Pair your boots with a floral dress (think Brenda and Kelly from Beverly Hills 90210), and you've got yourself a girly grunge look. Aren't revival trends fun?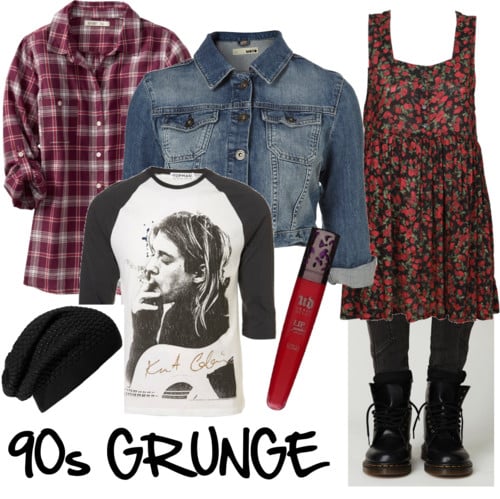 Respond