Congrats to Express on its Proggy Award!
Written by
October 6, 2010
|
A big congrats is in order for Express on its recent Proggy Award for Most Compassionate 2010 Fall Clothing Line. Here at PETA, "Proggy" stands for "progress," and the awards recognize people and companies that are trying to create a more humane world.
This fall, Express introduced the "(Minus the)" line, which features alternatives to fur, leather, and wool for both men and women. According to the company's own website, "Animal-friendly faux is the new state of cool."
The line features 31 pieces, but the following are my top three picks: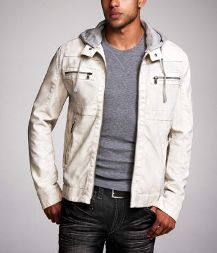 (Minus the) Leather Perforated Jacket $178.00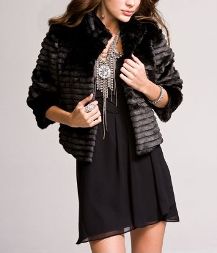 (Minus the) Fur Grooved Topcoat $128.00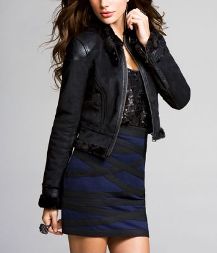 (Minus the) Suede Shearling Jacket $128.00
With more than 550 locations across the U.S., Express is making cruelty-free fashion available to the masses. Click here to find the store nearest you.
Be sure to check out the full line and leave a comment letting me know which piece is your favorite!
Respond
In This Section