Have a Cruelty-Free Ski Season
The following article was written by Erich Eilenberger.
Now is the perfect time to shop for ski gear. Lots of stores are having big sales after the holidays, and the season will last another two to three months. Here are some comfortable, stylish, and warm options for staying cruelty-free this winter:
Jacket
A good jacket is essential for skiing. But did you know that down is pulled from geese and ducks while they are still alive, without anesthetics? This year, wear synthetic fleece instead and be sure to layer up. A good three-in-one jacket is great for a long day of skiing because you can adjust layers as the weather changes, and you will always have plenty of pockets to hold onto keys, phones and other essentials. Check out these options: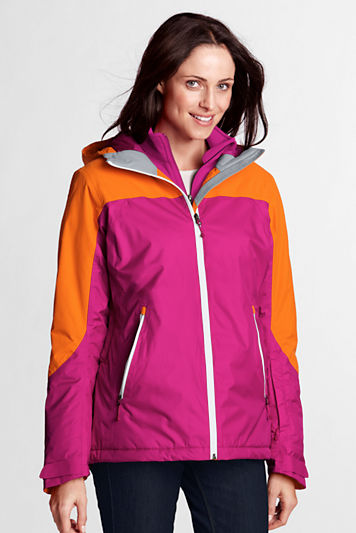 Women's Primaloft Jacket from Land's End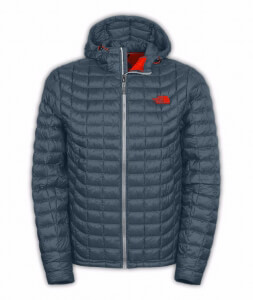 Men's Thermoball™ Hoodie from The North Face
Hat
Remember when you were a kid and your teacher said that you lose 50 percent of your body heat through your head? Well, that might not be entirely true, but you still want to keep your head warm and dry when you're out in the freezing cold all day. Just be sure to pick up one made from synthetic fibers and not wool. You'll forget you even have it on, but you'll be showing your compassion for animals the whole time! Here are some hat options: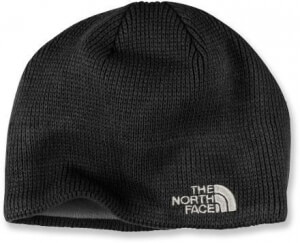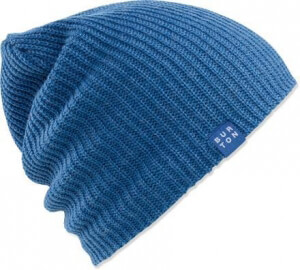 Men's Burton All Day Long Beanie from REI
Gloves
I'm sure you're a pro skier who never falls … but let's just say you might! Just in case, be sure to have a good pair of gloves to keep your hands safe and dry. Look for a gauntlet to go over the cuff on your jacket in order to prevent snow from getting up your sleeve. Also look for gloves with removable liners that can also be worn as thin gloves when you need to move your hands. Just remember to get gloves with rubber palms and not leather. Why wear leather when there are so many other great options? Try these ones: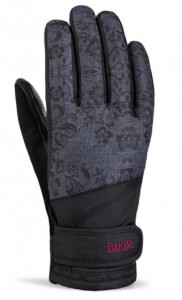 Women's Electra Glove from Dakine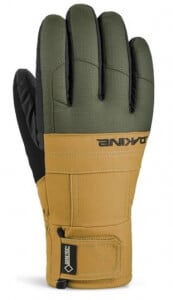 Men's Bronco Glove from Dakine
Remember: Synthetic materials are always a great way to stay warm during the winter. So even if you aren't lucky enough to go skiing this season, check out some options for stylish jackets and comforters for staying in bed on cold winter mornings.
Respond