Get the Skinny on Cruelty-Free Fashion With Richie Kul
Actor, model, and animal activist, Richie Kul has starred in a number of independent films and has modeled extensively in the U.S., Asia, and Europe, appearing in Men's Health, Cosmopolitan, V, Wallpaper, August Man, and FHM. We asked him about his thoughts on cruelty-free fashion.
Describe your style in six words.
White cotton T-shirt and vintage jeans
What is the one fashion accessory that you can't live without? 
Growing up in Southern California and living steps from the beach here in Miami, I like to be able to feel the earth beneath my feet. It's my version of instant therapy in motion, so a trusted pair of flip-flops is something I always keep handy. They're easy to slip into a backpack or gym bag and whip out when I want to feel comfortable and instantly grounded. The best part is that many sandals are completely vegan-friendly, so there's rarely a need to second-guess on materials.
When did you first learn about cruelty-free fashion?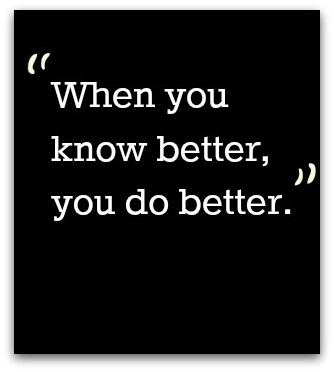 When you know better, you do better, and the thin line between action and inaction often comes down to information.
For the longest time, I assumed that as long as I avoided leather and fur, I was doing my part to avoid contributing to the suffering of another living being.
One day I came across a "Did you know …" blurb in a magazine about how wool is procured, and I was shocked to read the details of what sheep are subjected to in the process. It prompted me to better educate myself about other fabrics and materials, like down and silk, that I had assumed were environmentally and animal-friendly. Never assume. Trust, but verify.
Who is your vegan fashion inspiration?
Last year, I had the pleasure of modeling for Vaute Couture, the first all-vegan fashion label to debut at New York Fashion Week. It was a privilege working with founder Leanne Mai-ly Hilgart and hearing her speak with such passion about advocating for animal welfare while simultaneously putting out a quality, locally produced clothing that gives all consumers a fashionable choice. We need more visionaries like her who combine strong ethical convictions with business acumen to help engender a shift toward more compassionate buying decisions.   
What shocks you the most about the fashion industry and its use of animals?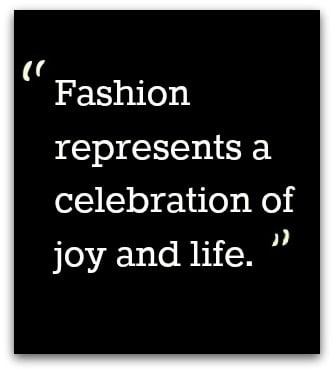 We live in an age of high technology and innovation. I'm surprised that we haven't moved past using the skin and tissue of other living creatures. What I love most about fashion is that it represents a celebration of life and joy—higher ideals that should be antithetical to profiting from the suffering of other living creatures.
You travel quite a bit to Asia and Europe for work. How do attitudes toward vegan fashion and vegetarianism and veganism differ abroad vs. stateside? 
On the fashion front, it seems like the vegan fashion movement in the U.S. is light years ahead of its international counterparts. Lots of great American brands have emerged here over the past few decades, while abroad it doesn't seem to be on the radar nearly as much.
With regard to food, though, I've found it remarkably easier to find vegetarian and vegan fare in Asia when I'm there for work vs. most places in the States or Europe (New York City, Los Angeles, and London being notable exceptions). In Buddhist countries, vegetarian restaurants are more integrated into the fabric of everyday life, and it might actually be an understatement to admit that I eat very well when I'm in Taipei, Hong Kong, Bangkok, and Singapore.
What advice would you give to someone shopping for cruelty-free products for the first time? 
There are a ton of animal-friendly fashion choices out there with compelling offerings for men, women, and even children and animal companions. We just have to be open to looking and doing our own research. A great starting place is PETA's cruelty-free products and companies database and PETAcatalog.com.
Vaute Couture is one of my personal favorites, and for the guys out there, take a look at Brave Gentleman, a menswear line by Joshua Katcher that produces beautiful Italian suits made solely from vegan materials.

At the end of the day, fashion is about expressing to the world who we are and what we believe in. When we make more mindful choices that align with our higher beliefs, we are happier and more whole for it.
Do you want his style? Check out our T-shirts!
Respond