Bunnies Say These Sweaters Are Must-Haves!
The following article was written by Kimberly Gonzalez.
With the release of PETA Asia's undercover angora investigation, it's no wonder that many compassionate companies are dropping angora for good.
In addition to being great news for rabbits, it's also great news for us, because it means that cruelty-free cardigans, sweaters, hats, and gloves will be easier to find than ever!
So make some space in your closet, because these angora-free sweaters are must-haves for men and women this winter season.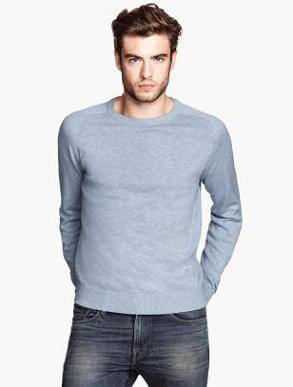 Fine-Knit Sweater, H&M: $24.95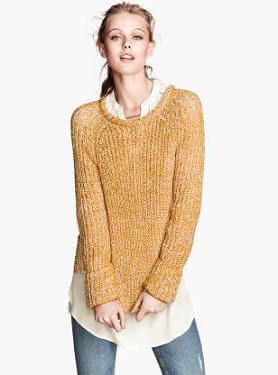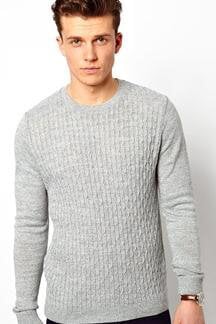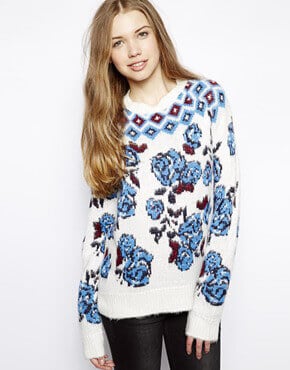 Bellfield Sweater With Flower Detail, ASOS: $68.97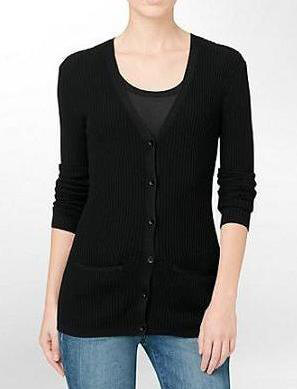 Ribbed Knit Utility Style Cardigan, Calvin Klein: $69.50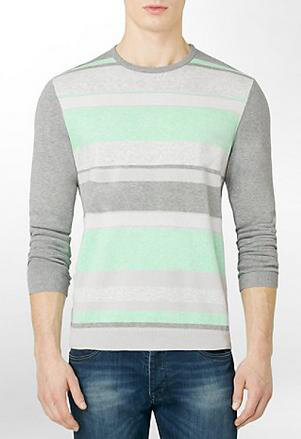 Striped Colorblock Crewneck Sweater, Calvin Klein: $89.50

Tucked Cardigan, Tommy Hilfiger: $85.00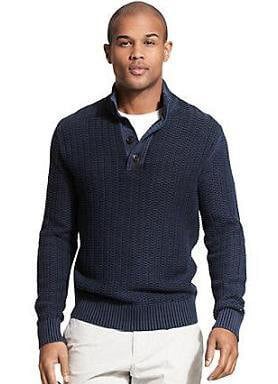 Garment Dye Button Mock Sweater, Tommy Hilfiger: $129.00
These sweaters are not only cute and fashionable but also 100 percent cruelty-free. Bunnies are thankful that you're choosing to drop angora, so they say, "Get ready, get set, and shop!" Also remember to give other animals reasons to be thankful and leave them out of your wardrobe by using our "How to Wear Vegan" guide.
Respond