The Best of the Worst: Cruelty-Free Makeover
Written by
December 3, 2010
|
The entry round has closed, and the voting has begun. Now it's time to take a look at all the entries in PETA's Cruelty-Free Makeover contest. They've shown us their not-so-hot style in the hopes of winning a Cruelty-Free Makeover from Kerin and Aveda, and it's up to us to decide their fate!
Here is the best of the worst – and don't be offended, because when it comes to this contest, the tackier, the better!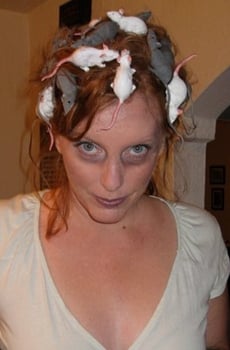 Laura: Mice in your hair? Now that's an animal lover right there!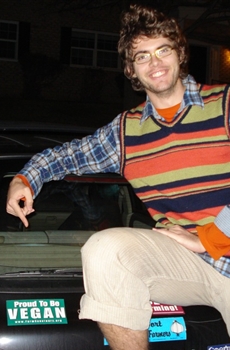 Ian: Stripes + Plaid = Fashion "No, No" 101.
Jessie: The jacket, the socks, the shoes … I'm rooting for you!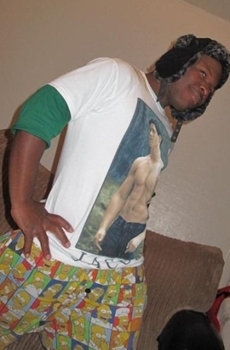 William: As much as I ♥ Jacob Black, that is not a look I would suggest to anyone!
Join in the fun and vote for your favorites now to help us choose our winners!
Respond
In This Section