15 Must-Have Jewelry Pieces for Animal Lovers
It's never OK to wear real animals. Fur, skin, and feathers belong to the creatures who were born with them! The best way to celebrate the beauty of animals is to let them remain in the wild and opt for fashions inspired by the real deal.
We rounded up a collection of oh-so-stylish animal-inspired jewelry for all animal lovers, whether you're in love with pups or addicted to owls. Flaunt these pieces and prepare to strike up a convo with curious fashionistas. Wearing these pieces will give you many opportunities to talk about animals—and you'll look great while doing it!
Like what you see? Click the product name to be redirected to Etsy, where you can buy the jewelry.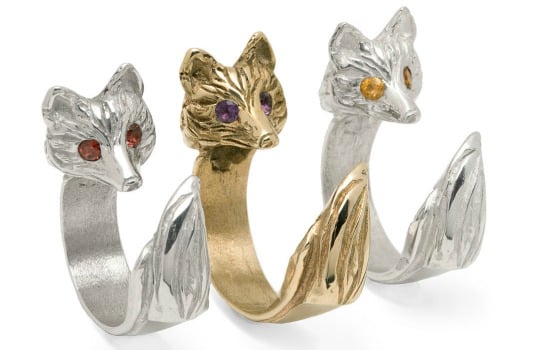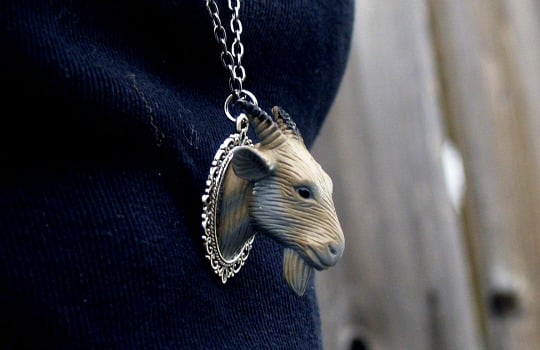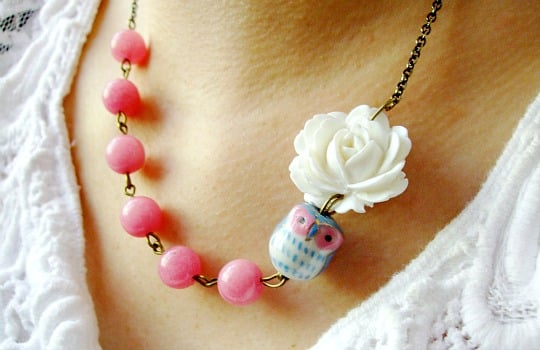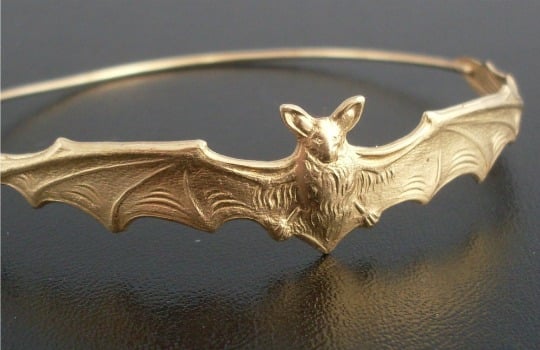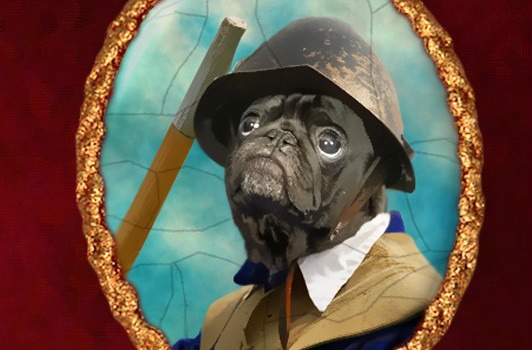 Just a Lil Pig Handcut Copper Pendant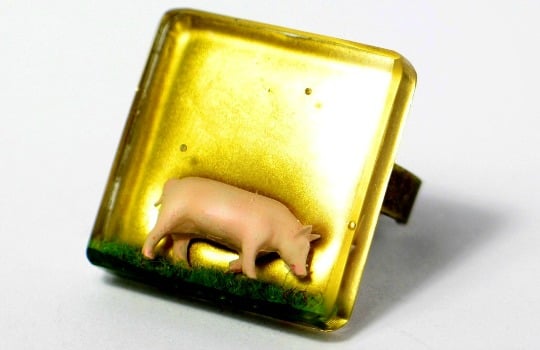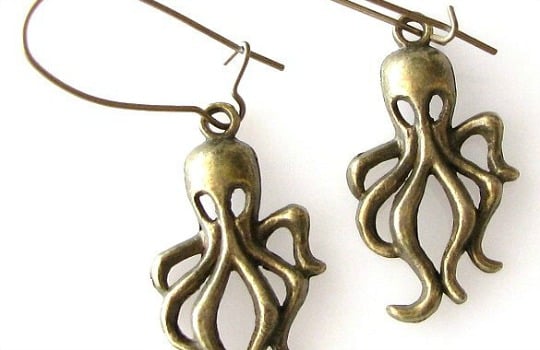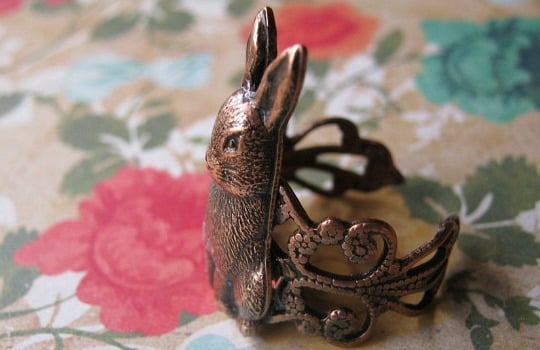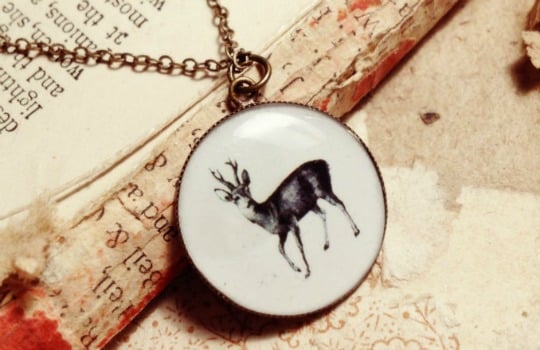 PETA Bunny Recycled Aluminum Necklace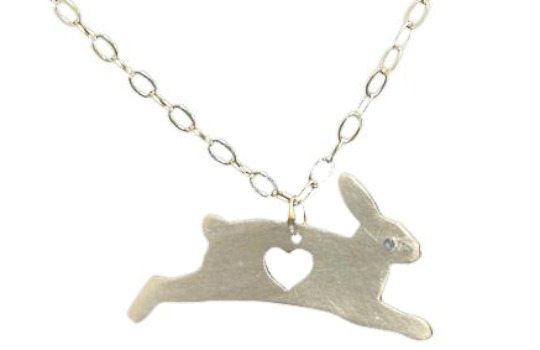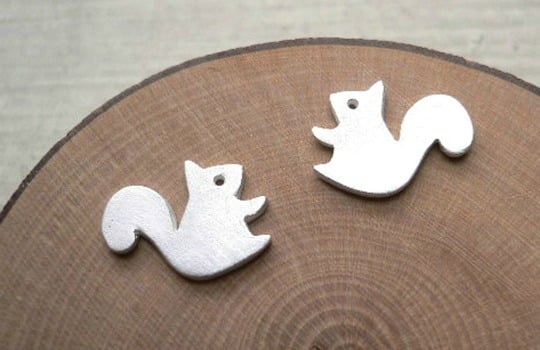 Which animal has your heart? Share with us in the comments section!
Respond