Must-Have Apps for Animal Lovers
|
If you're anything like me, you don't go anywhere without your cell phone. And if you forget it, well, it feels like a giant piece of you is missing. With so many resources available to us now, it's hard not to feel lost without your phone.
And if you aren't that attached, you're about to be. We've done a bit of research, and we've compiled a list of the most animal- and user-friendly iPhone apps that will make you even more attached to your cell:
PETA
What list wouldn't be complete without our very own iPhone app? Stay up to date on all of PETA's urgent alerts and take action to help animals, right from your mobile phone.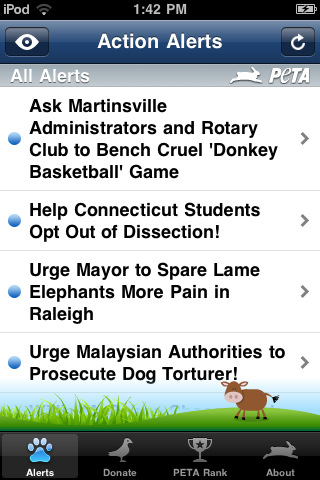 Bunny Free
Check if a company is cruelty-free! Bunny Free lets you search for companies by name and tells you whether or not they test on animals.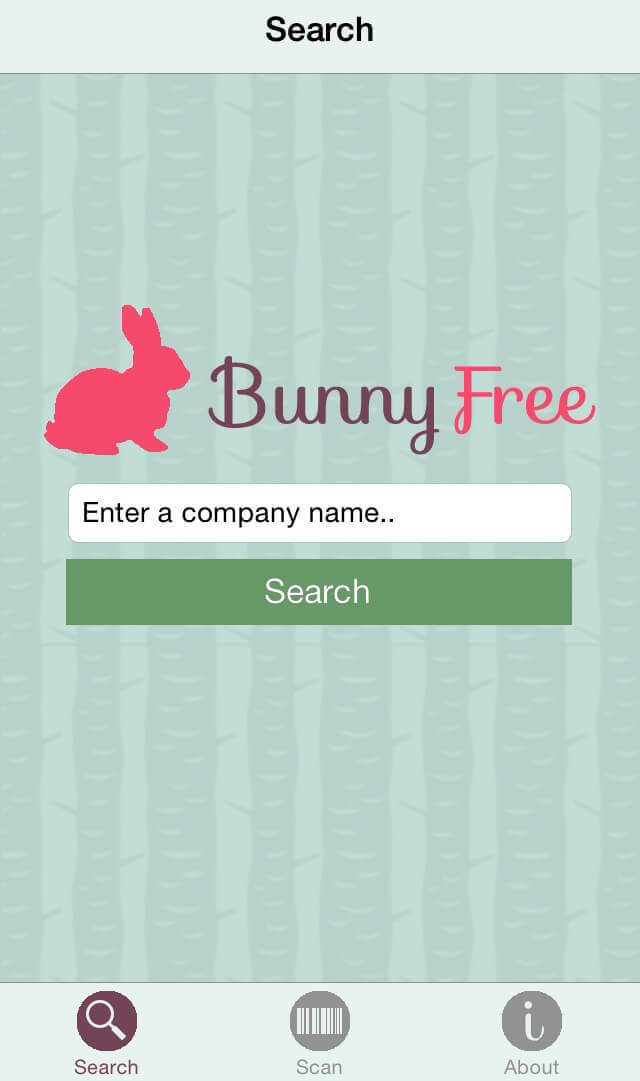 HappyCow
On the prowl for some vegan grub in an unfamiliar area? Powered by HappyCow.net, this app will guide you to delicious cruelty-free fare in no time.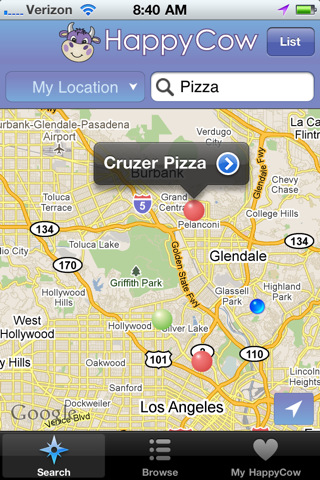 Animal-Free
A massive database of animal-derived ingredients, this app is sure to become a go-to resource to help you make compassionate choices every time you head to the store.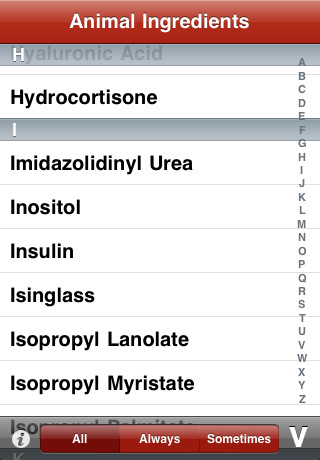 Animal Kill Counter
This shocking app tallies the number of animals slaughtered for food every second. It's a definite eye-opener and conversation-starter, and it's sure to be a hit with the vigilant vegan.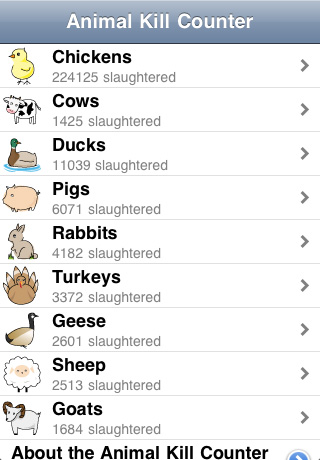 VeganXpress
This handy app will help you find vegan eats at national chains and fast-food restaurants. Perfect for the busy vegan on the go!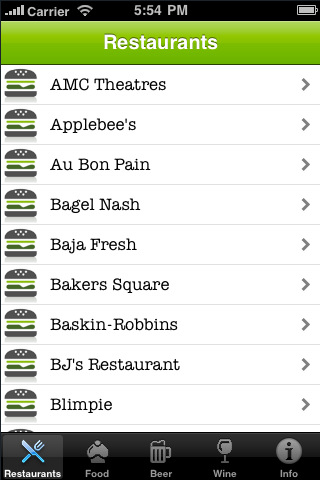 Petfinder
Use your phone to find your new best friend! This app allows you to search for adoptable animals in your area and just may help you save a life!
Are there any we forgot? Let us know by leaving a comment below!
Related Posts
Respond
In This Section