14 Spring Babies Who Will Make Your Heart Melt
The following article was written by Vanessa Cunningham. 
Spring is in the air, and 'tis the season for rebirths and fresh starts. In honor of springtime and all its blooming beauty, here are some adorable spring babies who we hope will inspire you to do some spring cleaning and clear cruelty out of your life!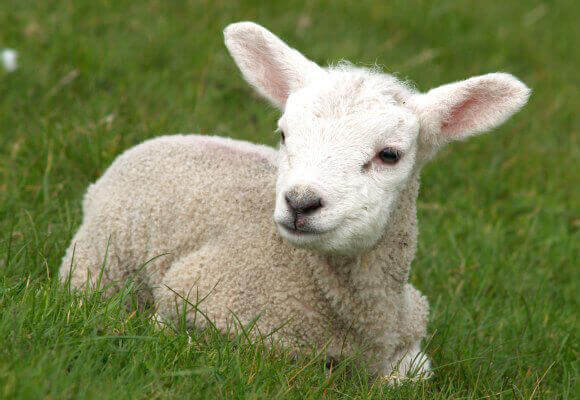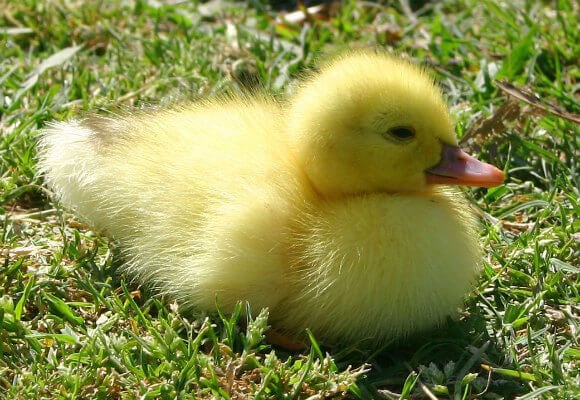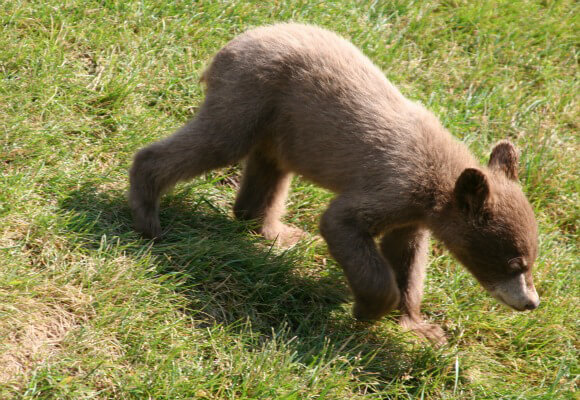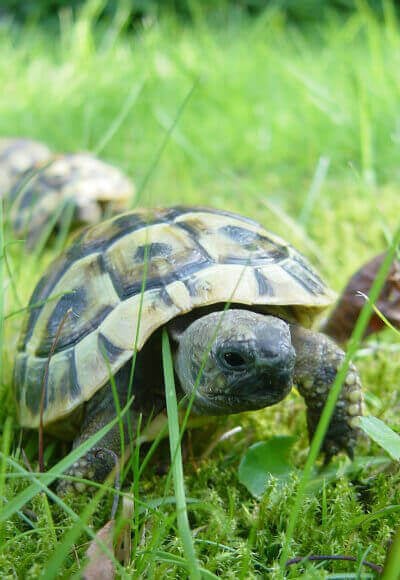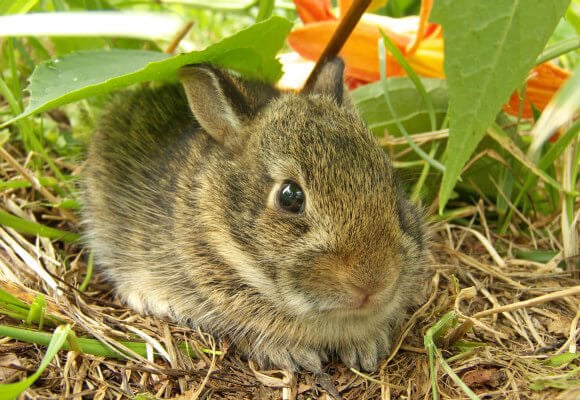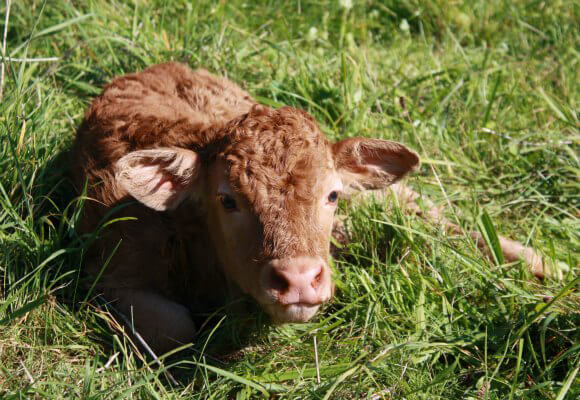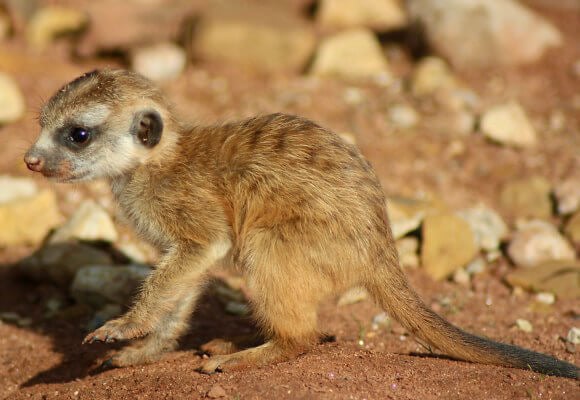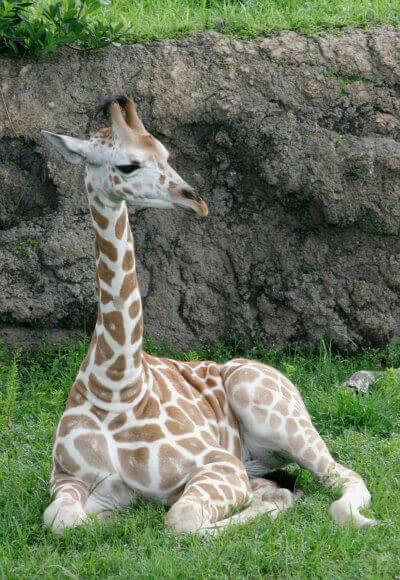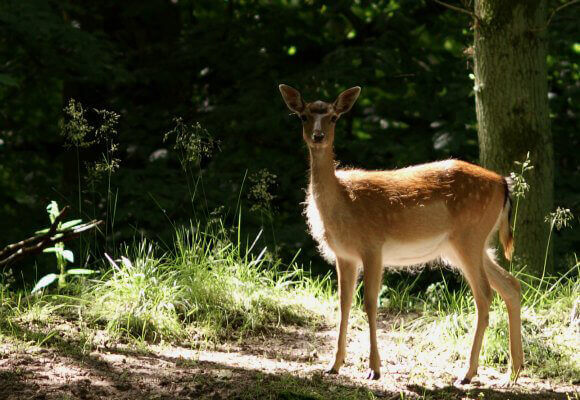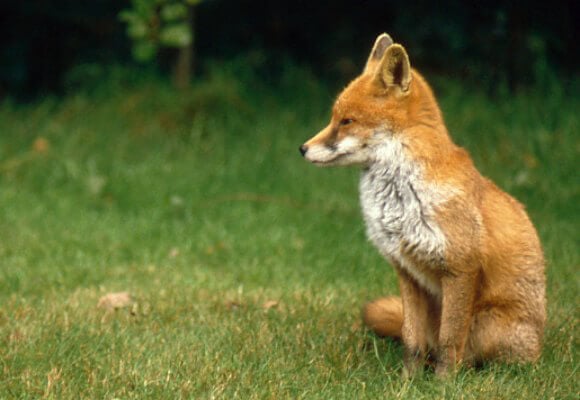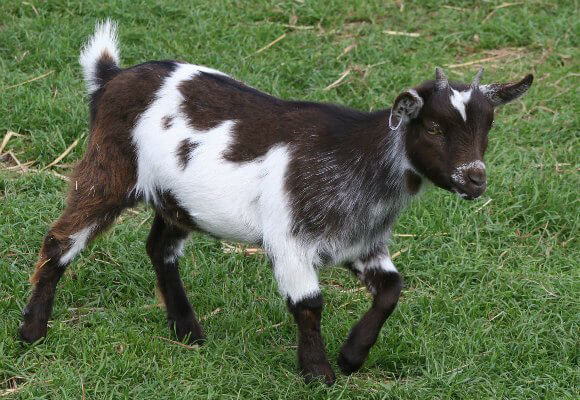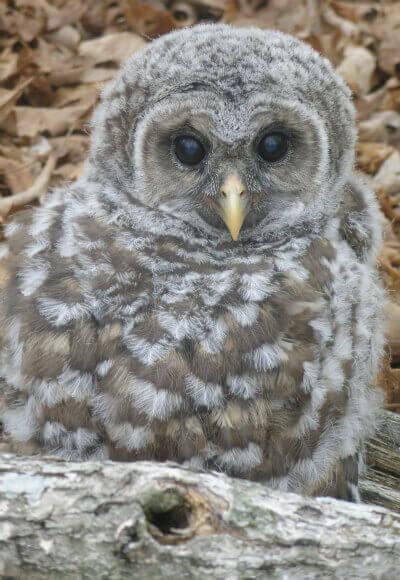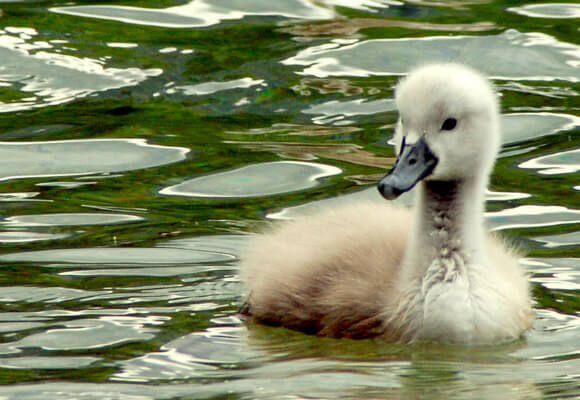 Spring is the perfect season to appreciate nature and clean cruelty out of your life!
For more cuteness, check out one of these posts:
Related Posts
Respond