The 18 Most Epic Dog Battles of All Time
1. Dog vs Snow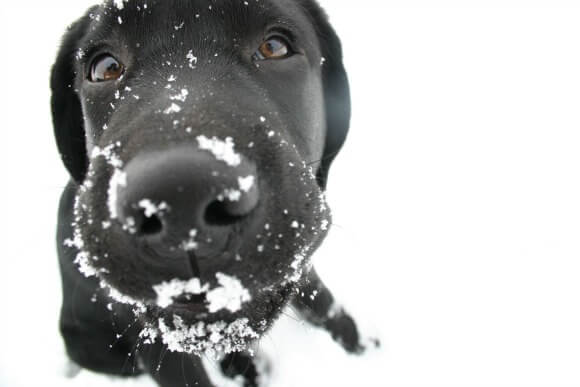 Winner: DOG
2. Dog vs Grass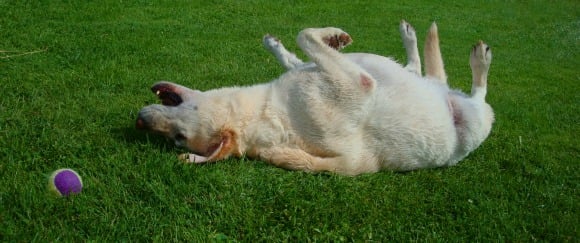 Winner: GRASS
3. Dog vs Grass 2: The Return of Grass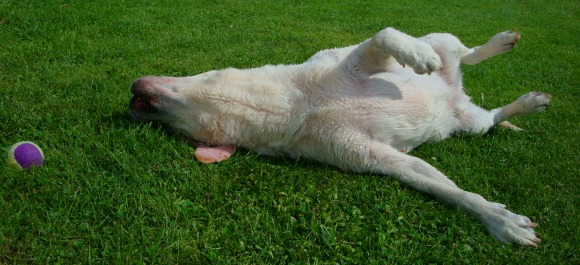 Winner: Still Grass
4. Dog vs Lake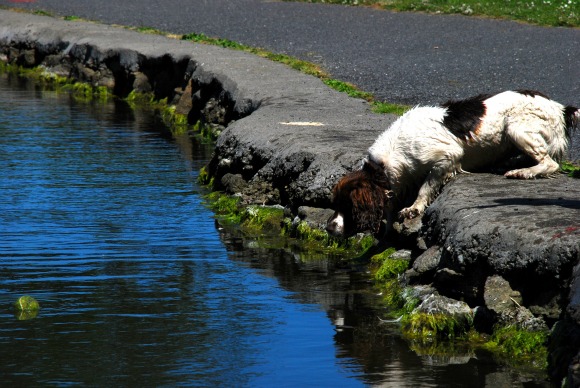 Winner: LAKE
5. Dog vs Sandbox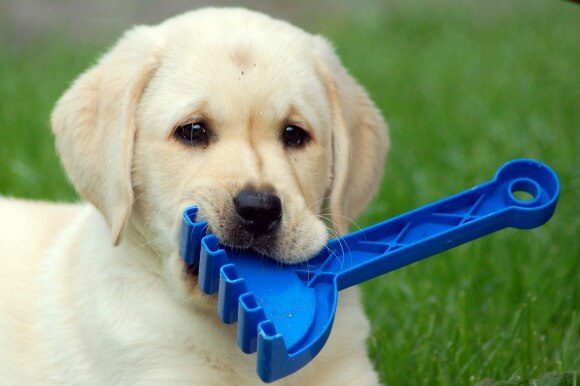 WINNER: DOG
6. Dog vs Ball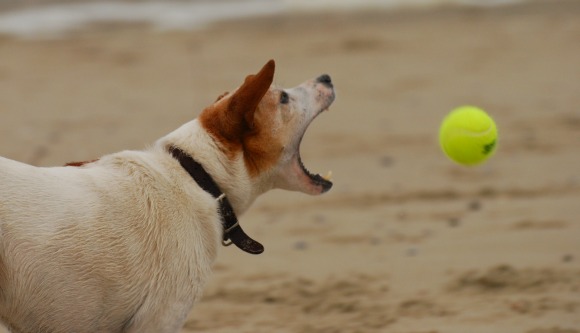 Winner: DOG
7. Dog vs Living Room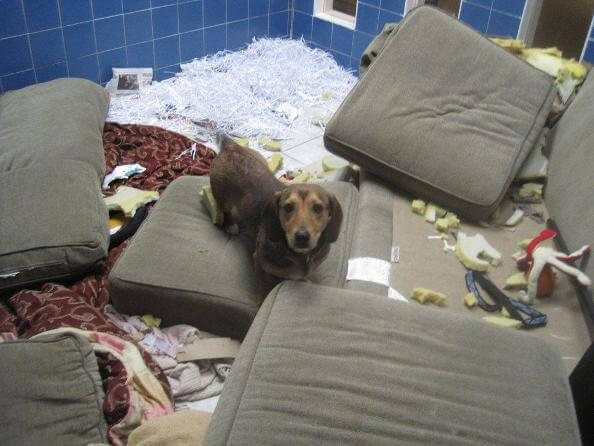 Winner: DOG
8. Dog vs Sleep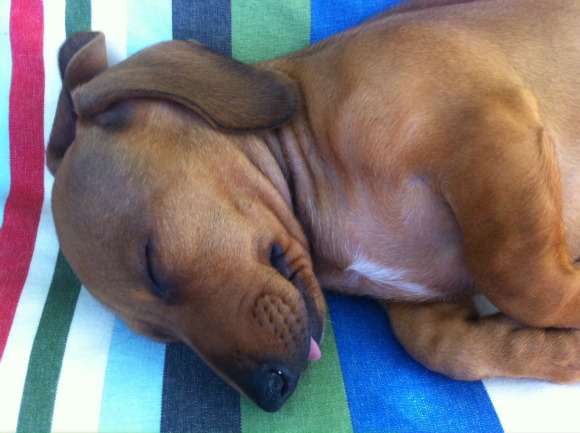 Winner: SLEEP
9. Dog vs Stick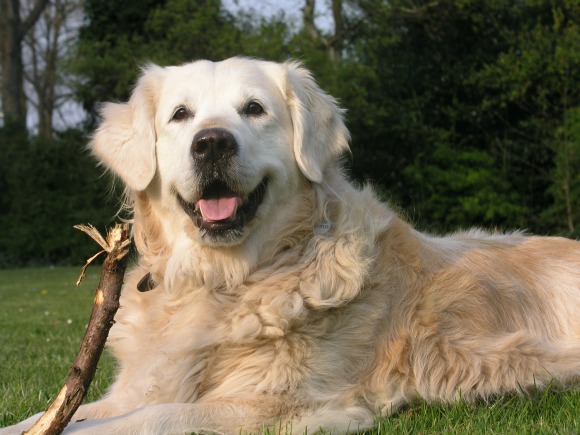 Winner: DOG
10. Dog vs Toilet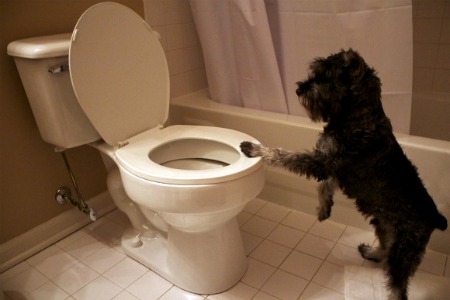 Winner: DOG
11. Dog vs Window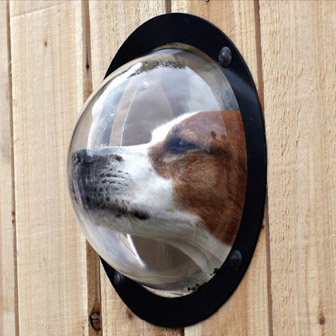 Winner: WINDOW
12. Dog vs Rain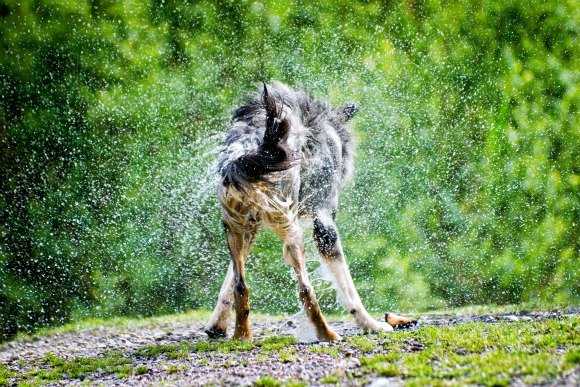 Winner: DOG
13. Dog vs Nautical Navigation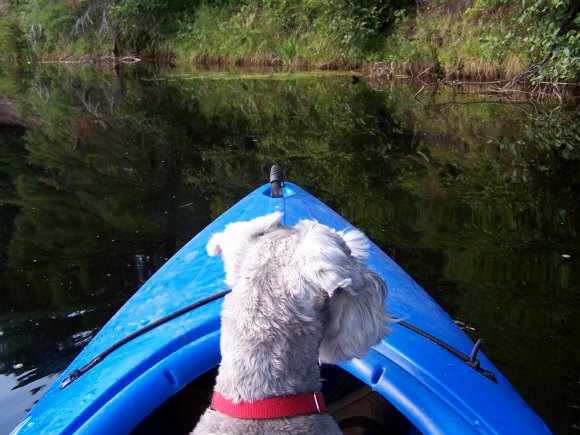 Winner: DOG
14. Dog vs Camouflage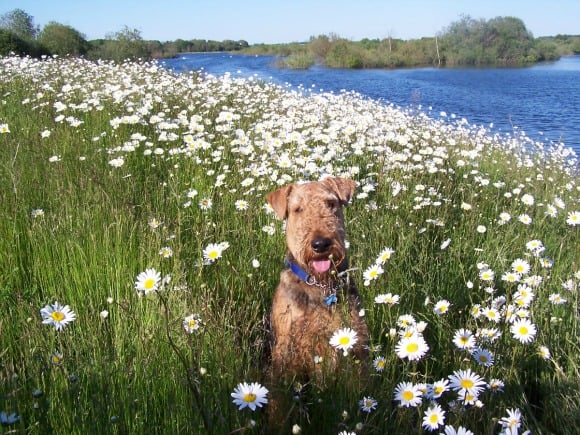 Winner: CAMOUFLAGE
15. Dog vs Bath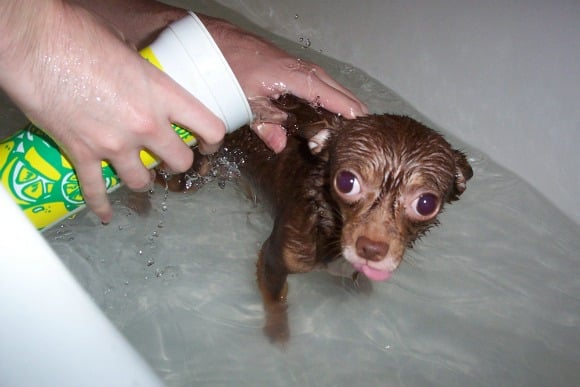 Winner: BATH
16. Dog vs Gravity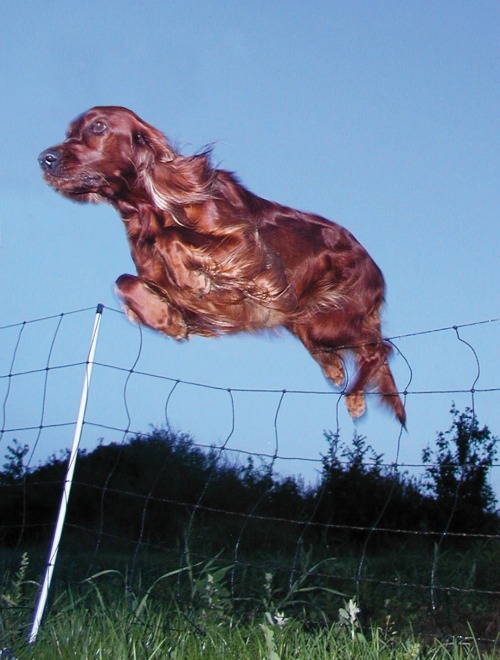 Winner: DOG
17. Dog vs Gravity 2: Gravity Tries Again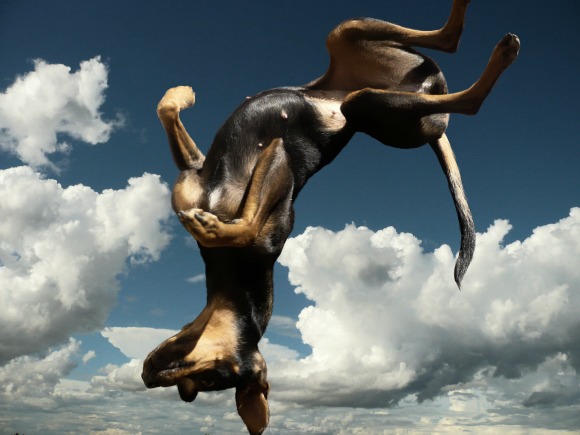 Winner: STILL DOG
18. Dog vs Irony
Winner: EVERYONE
Let's keep it cute and compassionate and watch our dogs fight windows, gravity, and toilets—not each other!
Help dogs today:
If you suspect that dogfighting is happening in your neighborhood, contact local law enforcement authorities.
Since dogfighters typically keep their dogs chained, you can help deter dogfighters by pushing for an anti-chaining ordinance in your community.
Respond