Don't Get Hot Under the Collar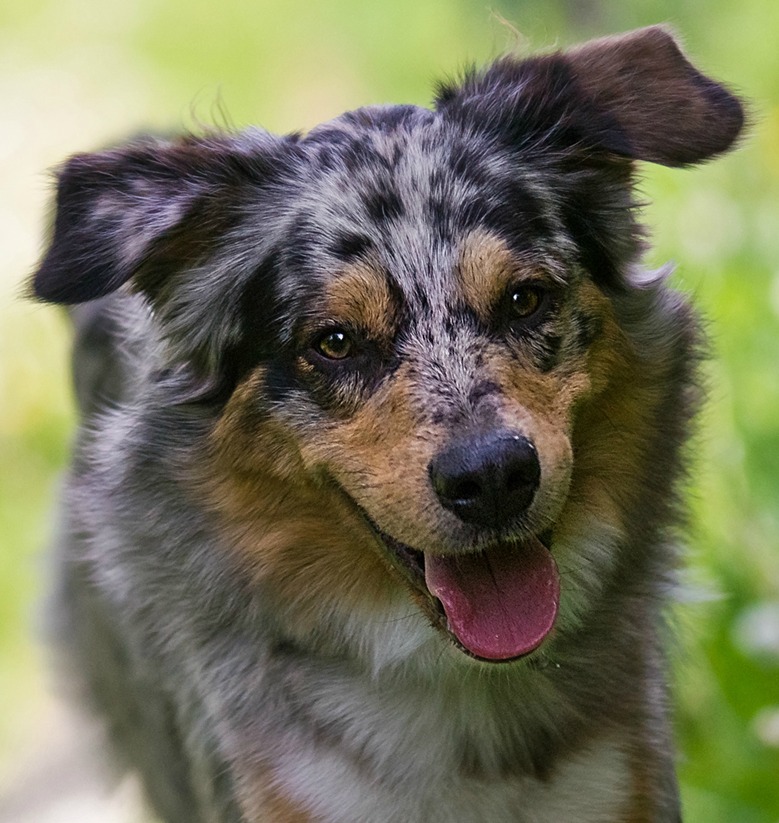 The following article was written by PETA guest writer Jennifer Schulz.
The warmer weather is quickly approaching. It's time for lightweight clothes, more time outdoors, and staying cool. And that goes for our animal companions, too!
There's nothing that gets us hotter under the collar than seeing adored animal companions wearing leather collars made from the skin of other animals. While a cat's nose is 14 times more sensitive than a human nose, dogs' noses are 10,000 to 100,000 times more sensitive than ours, according to a recent Nova article. So to put the smelly, chemically treated skin of another animal around a dog's neck seems rather inappropriate, to say the least. Not only is it endorsing a cruel industry, it also may not be the best option for your animal companion: Who wants to wear leather in the summer? OK, we don't think it's ever appropriate, but in any case, there are more "breathable" materials that you can buy for warm weather to help your best furry friend keep cool.
Consider these fashionable cotton collars and leashes from Elmo's Closet, retro organic styles from Very Vintage, and hemp-based products from The Good Dog Company. And let's not forget the funky Etsy-shop Collars with Color: super-cute, durable, and unique. They are even machine-washable so you can clean off any dirt and bacteria that your companion animal picks up with daily use. If you're forgoing the old-school collar altogether, check out the comfy, colorful harnesses from Puppia, hemp styles from Planet Dog, or tie-dyed creations from Found My Animal. And although not as cool as cotton, nylon collars and harnesses are sturdy, washable, inexpensive—and cruelty-free.
So this summer, when you and your animal companions are looking to stay cool, consider these fun, lightweight, compassionate options!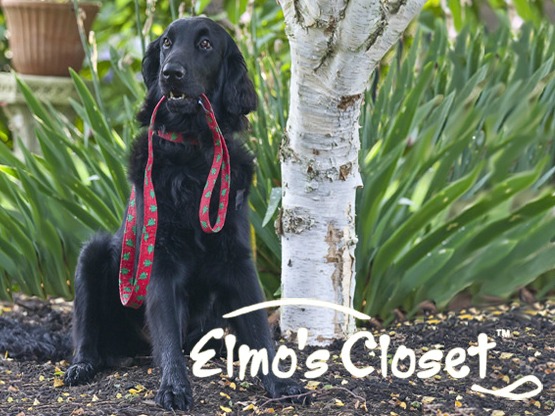 Fashionable collars and leashes at Elmo's Closet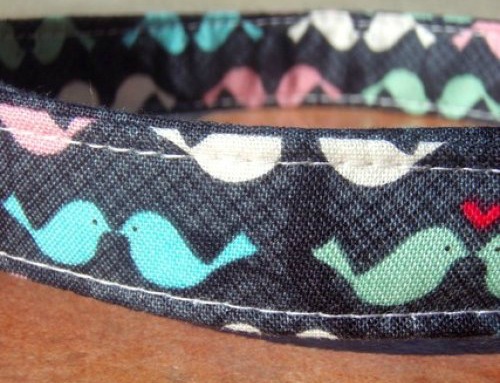 "Lovebirds" from Very Vintage
Comfy, colorful harnesses from Puppia
"The Hemp Cat Collar Collection" from The Good Dog Company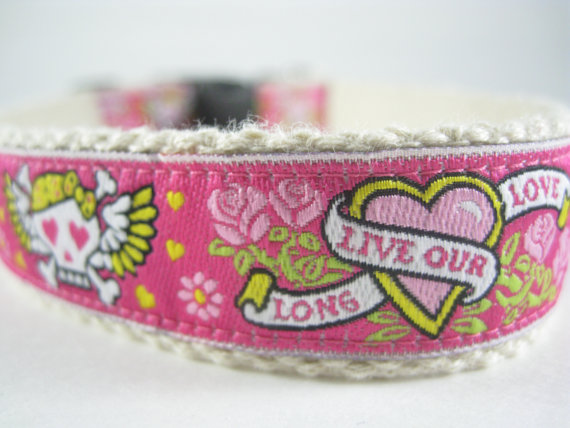 "Pink Biker Tattoo" hemp dog collar from Collars with Color
Here's hoping you and your animal companions have a cool AND cruelty-free summer!
Related Articles
Respond