23 Animals Who Won't Be Having Babies This Spring
The following article was written by Liam Cronin.
Since 2001, PETA's SNIP mobile division has been traveling to low-income neighborhoods throughout southeastern Virginia and northeastern North Carolina to reach animals whose guardians can't afford spay-and-neuter surgeries or don't have transportation.
Did you know that in six years, one unaltered female dog and her offspring can produce 67,000 puppies—and that in seven years, one female cat and her offspring can produce 420,000 kittens? As a result, hundreds of thousands of unwanted births have been avoided, as has the suffering that so often follows the birth of unwanted animals.
Here are 23 animals who won't be having babies this spring, thanks to PETA!
1. Sasha, whose guardian couldn't get her spayed because of her own cancer treatments: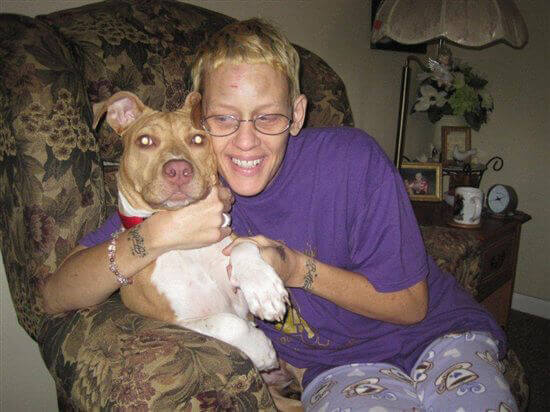 2. Teepee, who was already in heat when we spayed her: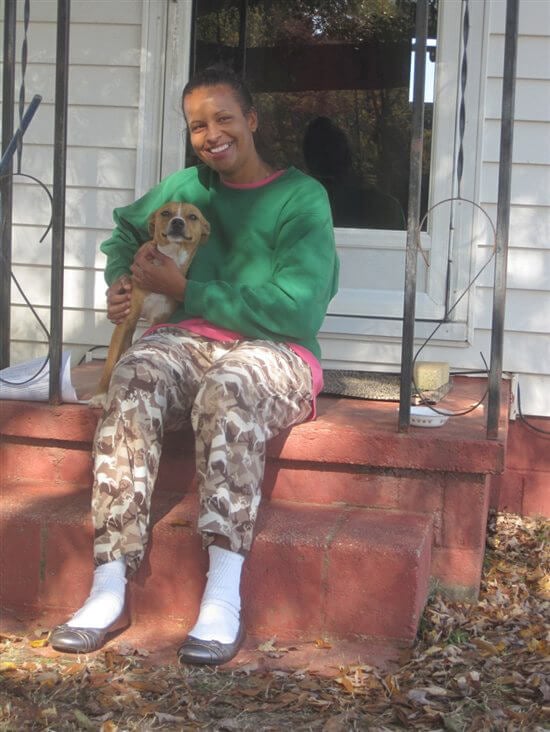 3. Morgan and Beanie, who really wanted those cookies: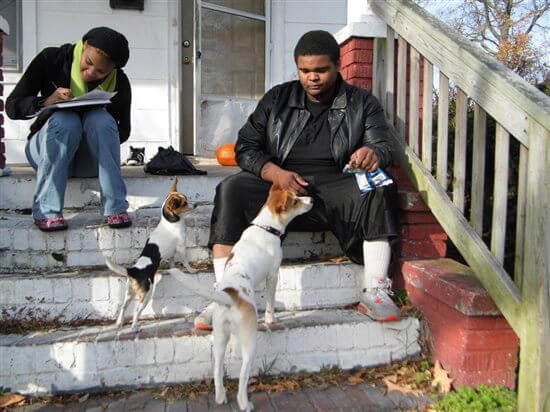 4. Trixie, whose guardian is single-handedly taking care of her grandchildren: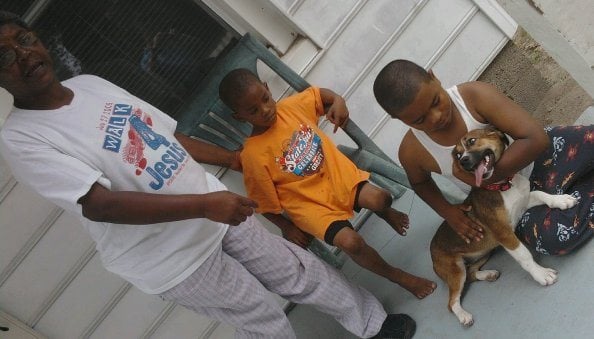 5. Booboo, whose guardian was going to breed her, until PETA talked him out of it: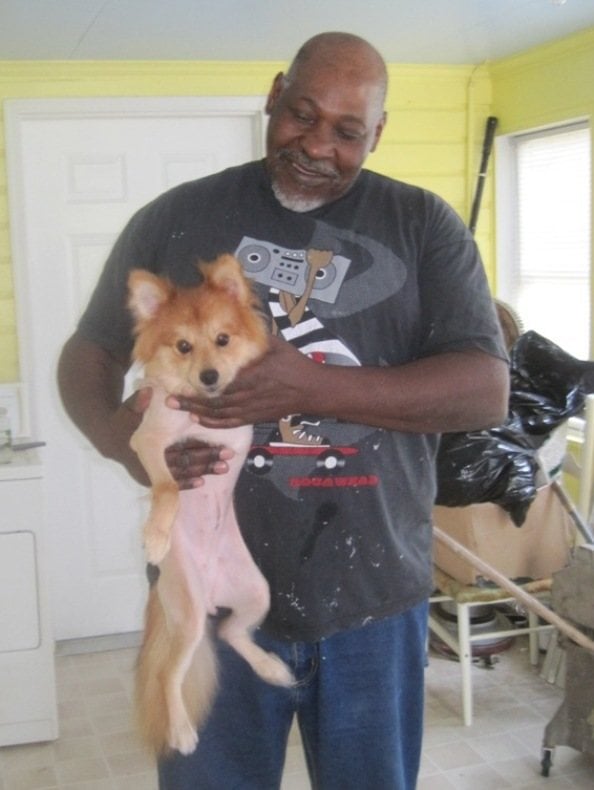 6. Kharma, whose guardian was so grateful that he donated $75 to SNIP, despite his limited income: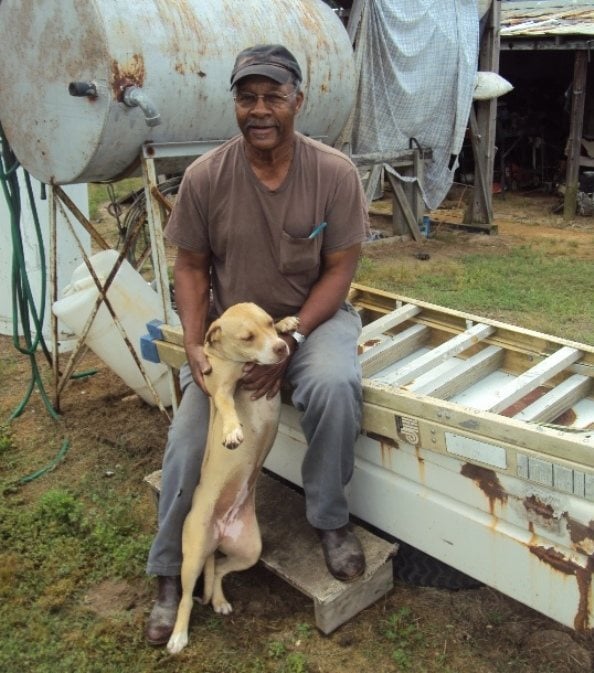 7. Muffin, who had already had a litter of kittens: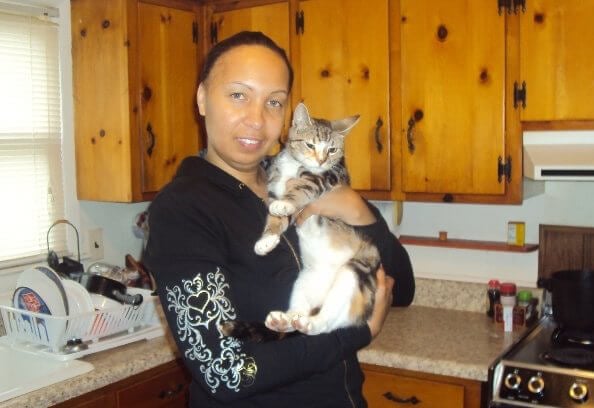 8. Ring Eye, who was transported to and from the clinic by PETA's fieldworkers: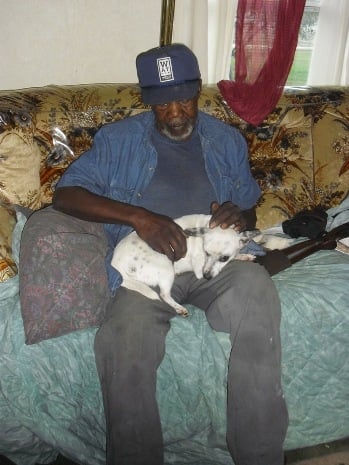 9. Cheyenne, who was our clinic's 50,000th patient:
10.  Chyna, who looks awfully sleepy:
11. Troy, whose family couldn't be happier:
12.  Buddy, whose guardian had to prop his head up for a picture! Aw!
13.  Sugar and Sage, who apparently like laps: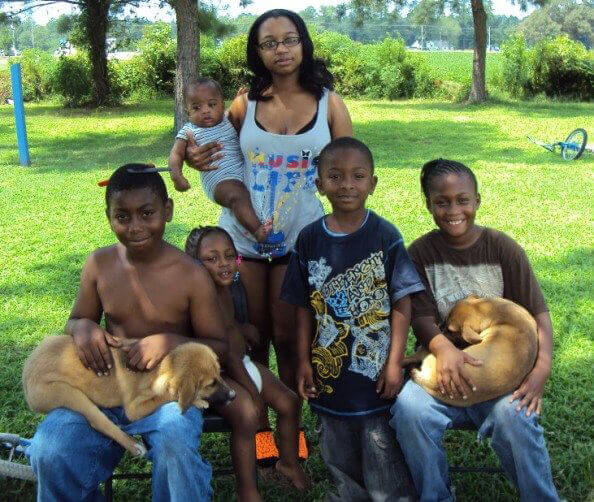 14.  Baily, who was spayed and had a tumor removed by a PETA vet:
15.  Prue, who, unlike many pit bulls, lives inside: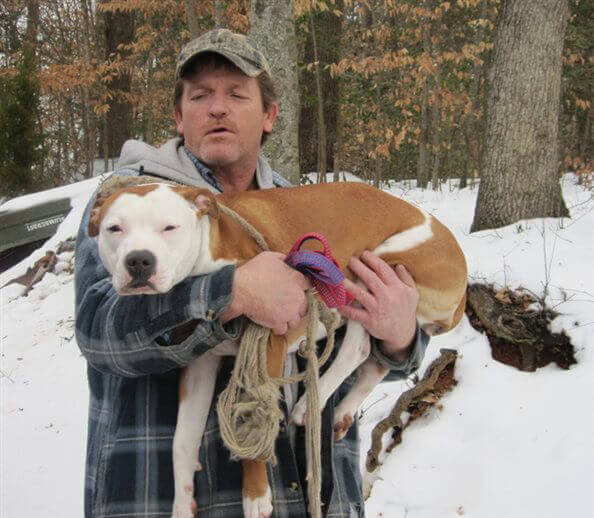 16.  Bentley, who was chauffeured to and from the clinic by PETA staffers:
17.  Biscuit, who would have had to go to the local animal shelter if not for SNIP: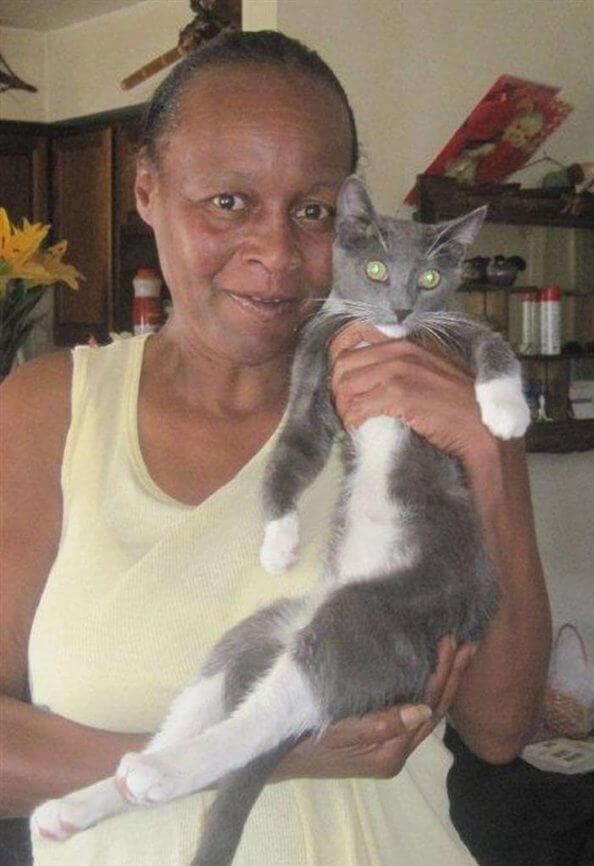 18.  Butch, who got a haircut at the same time:
19.  Gabby, whose guardian was unable to drive. PETA fieldworkers took Gabby to and from the clinic: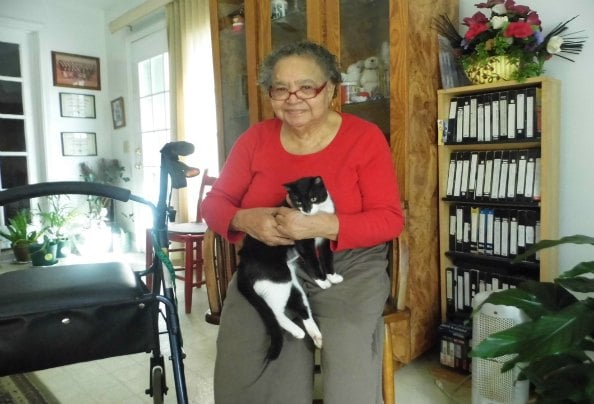 20.  Bailey, who is just so cute: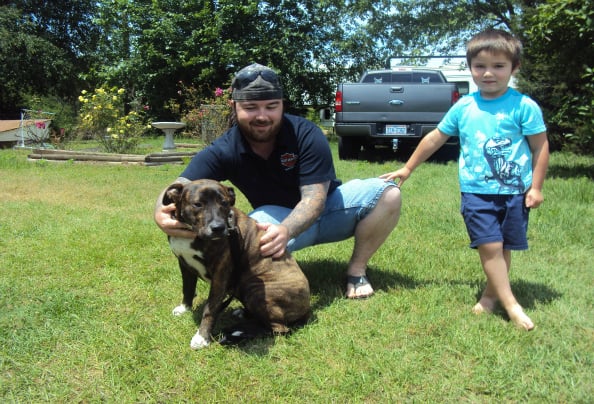 21.  Missy, who was born to a stray cat but now seems to be doing pretty well for herself: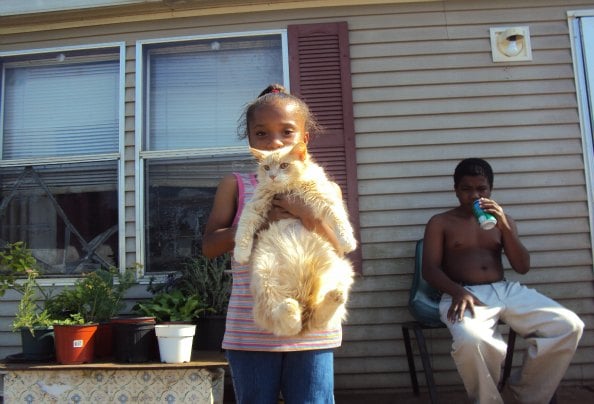 22.  Oreo, who probably has the best name ever: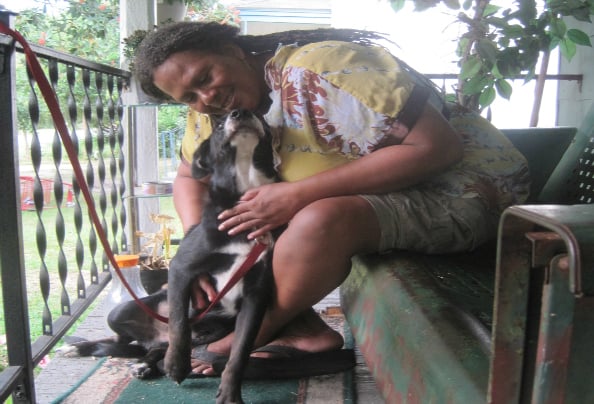 23.  Sundae, who has a super-snazzy sweater: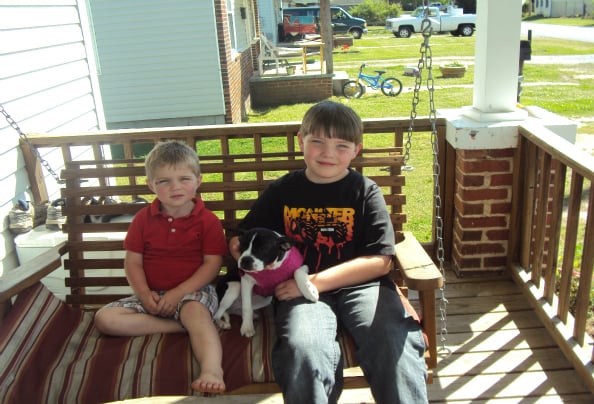 Having animals "fixed" is the single best thing that we can do to end the overpopulation crisis. Help PETA's SNIP program with a donation today!
More Animal Photo Lists
14 Spring Babies Who Will Make Your Heart Melt
Cute Baby Elephants: Born to Be Wild!
16 Photos That Will Change Your Mind About Eating Meat
Respond