You Have to Have These 12 Animal Gadgets!
Written by
PETA
|
July 24, 2014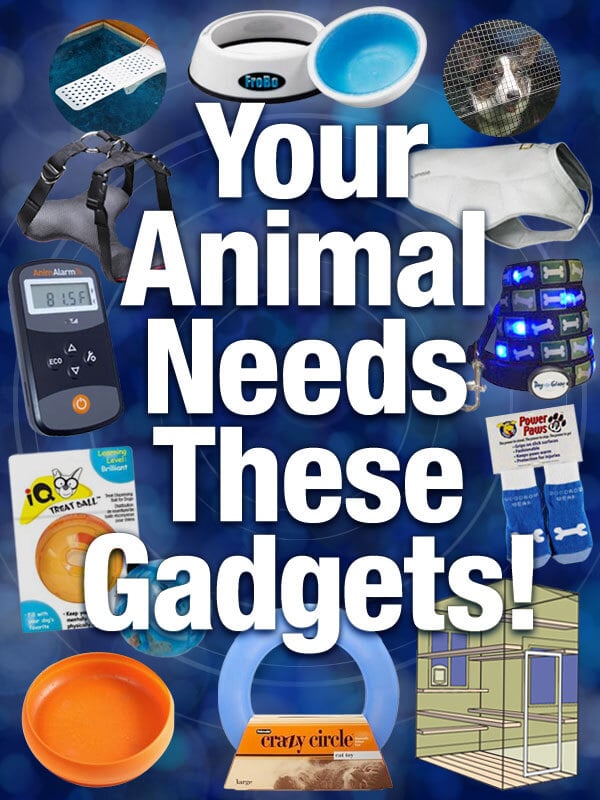 It's a technological world, and we all benefit from technology's positive applications. It was only a matter of time before our companion animals benefited, too! Here are some gadgets that will help keep your pup and cat happy, healthy, and safe.
1. Dog-e-Glow harnesses and leashes draw attention to you and your animal companion at night. One person we know said that her black dog "will never get lost in the night again!"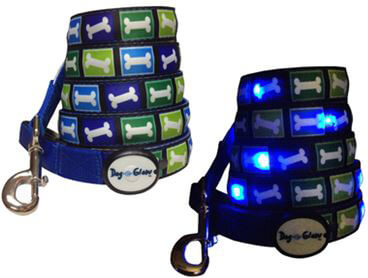 2. The Ruffwear Swamp Cooler Cooling Vest
keeps your dog cool and protects him or her from overheating. Simply wet it, wring it out, and put it on your furry loved one. An alternative is the Outward Hound Cool-It Bandana.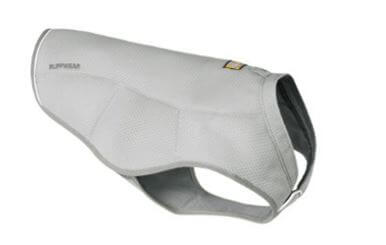 3. Skamper-Ramp's Super Skamper-Ramp
ties to the side of your pool (hardware and rope are included) to provide an easy escape in the event that your animal falls into a pool or spa. Warning: Never leave your animal unattended outdoors.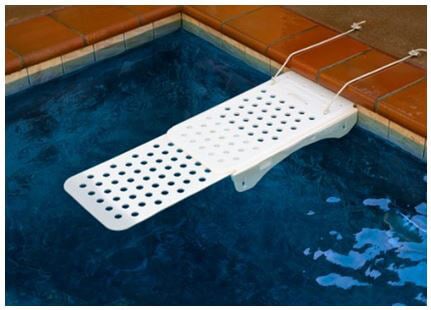 4. The Solvit Pet Vehicle Safety Harness is designed to keep your animal from slipping and sliding around your car, and the safety belt tension device secures him or her in case of a sudden stop. Warning: Never leave your dog unattended in a car.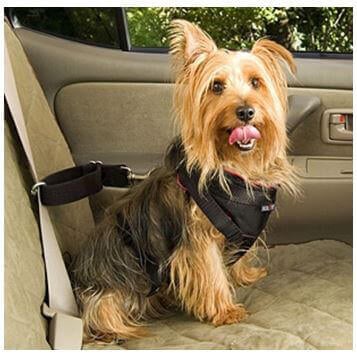 5. AnimAlarm is a temperature alarm that sends you a text message when the temperature has reached the degree of your choosing. During times of extreme temperatures, you can know that your animal companion is safe with your sitter or in your house. Warning: Never leave your animal unattended in a parked car or outdoors.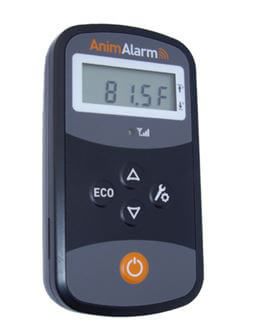 6. Power Paws give traction to senior dogs and other pups who have trouble walking on slippery floors. They can also be used for traction on snow and ice.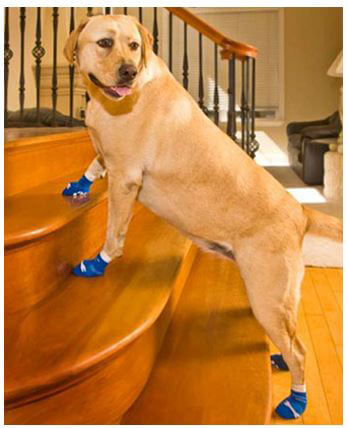 7. Breeze Guard secures onto your car window and window frame to give dogs a breath of fresh air while preventing them from falling or jumping out the window. Warning: Never leave your dog unattended in a car.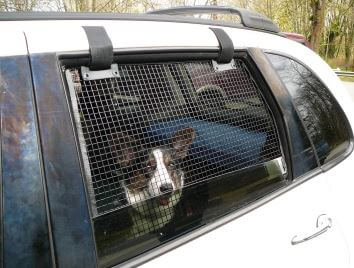 8. The Paww ThrowBowl is a Frisbee and water bowl in one and helps keep your dog hydrated during and after exercise.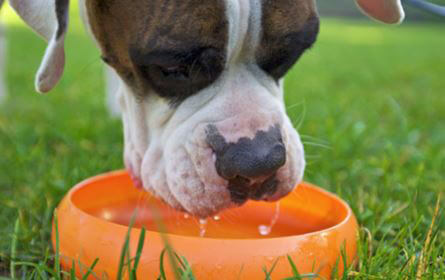 9. Habitat Haven offers a variety of "catio" kits, which are premade enclosures that you assemble yourself. These "catios" allow a cat to be outside but safe from some of the dangers of the outdoors. Warning: Cats are not safe from all outdoor dangers, including cruel people. Please allow access to the "catio" only when attended.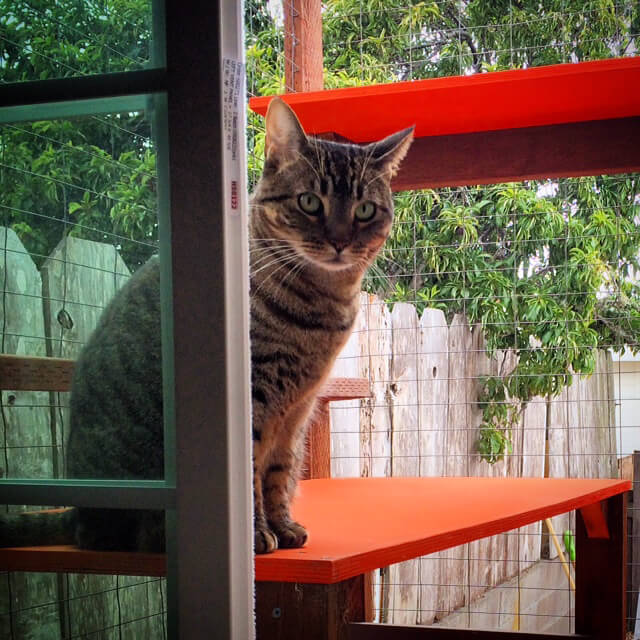 10. Smarter Toys' IQ Treat Ball
is one of many "food toys" that keep animals physically and mentally stimulated by encouraging them to work to access the food inside the toy.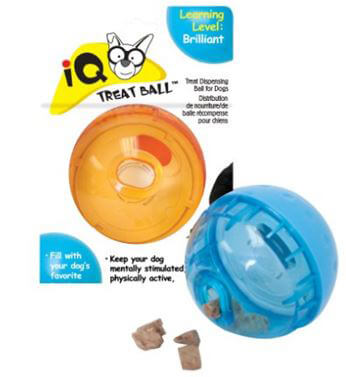 11. The FroBo
is a freezable pet dish that comes with a separate base. The concept is simple: It keeps your dog's or cat's water colder for a longer time! It's perfect for hot summer weather. Warning: Ice-cold water is not safe for overheated animals to drink.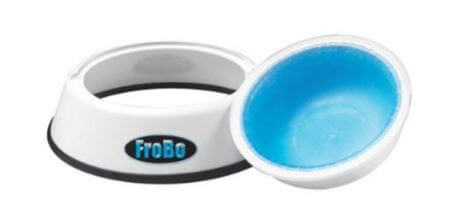 12. Your cat can have fun on his or her own, too! This interactive Crazy Circle Interactive Cat Toy
entertains your cat with constant motion.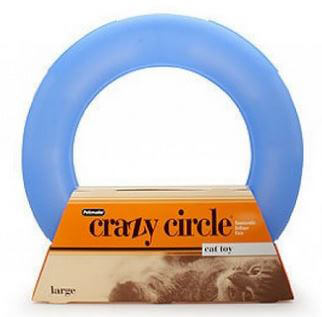 Check out the Companion Animals section on PETA's website for more ways to keep your animal safe and happy.
Like what you see here? Get more ideas:
Follow OfficialPETA on Pinterest!
PETA is a participant in the Amazon Services LLC Associates Program, an affiliate advertising program designed to provide websites with a means to earn advertising fees by advertising and linking to Amazon.com
.
Respond