10 Reasons Why My Dog Is My Valentine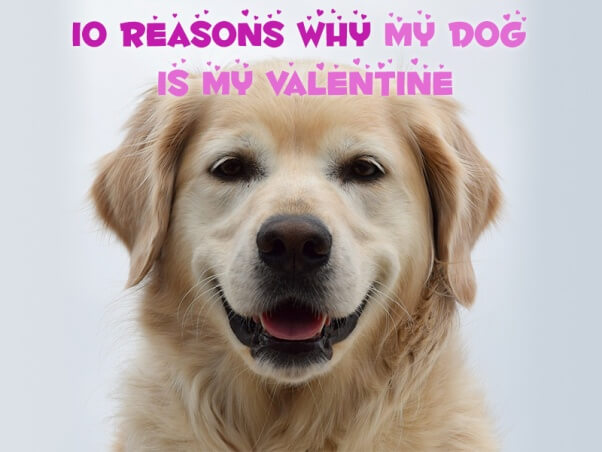 Valentine's Day is the day when we cherish our loved ones and shower them with affection. We each choose a valentine and make every effort to show that special someone just how much we truly appreciate him or her. But who says "that someone" has to be human? For everyone who's "in love" with a furry, four-legged canine, let's take a moment to reflect on why we're so crazy about our dogs.
1. My dog is always in the mood to cuddle.
2. My dog joyously greets me every time I come home.
3. My dog never complains about my cooking.
4. My dog never leaves the toilet seat up.
5. My dog enjoys long walks on the beach.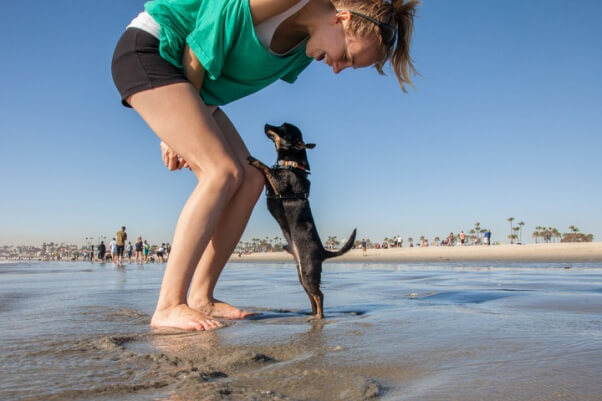 6. My dog gives me gifts.
7. My dog keeps me warm at night and never steals the covers.
https://www.instagram.com/p/-rTdvOyVhr/?taken-by=zachrisinger
8. My dog doesn't fight with me about what show we should watch on TV.
9. My dog shares my belief that there's never a wrong time for a nap.
10. My dog loves me unconditionally.
https://www.instagram.com/p/63a5IhSVhp/?taken-by=zachrisinger
If you're looking for a "long-term relationship" with a furry friend, please visit your local animal shelter and save a life.
More of a cat person?
Check out the top 10 reasons to make your cat your valentine!
Respond