Top Five Cruelty-Free Sunscreens for Summer
|
We wanted to save you the trouble of standing in the sunscreen aisles for hours while searching for cruelty-free brands that will protect your skin in the summer sun. Now relax and enjoy!
1. Lavanila Laboratories' The Healthy Sunscreen Face Cream, SPF 40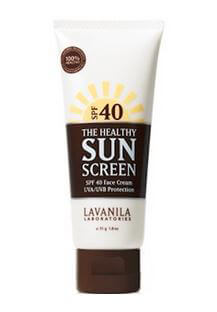 This sunscreen goes on sheer and is fragrance-free, vegan, and cruelty-free!
2. Bronzo Sensuale's Organic Carrot Extract Daily Moisturizer With Sunscreen, SPF 30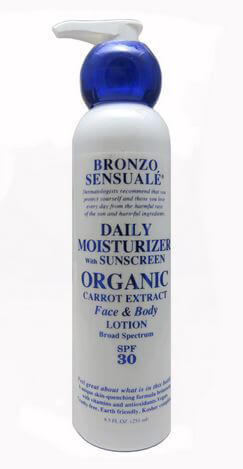 Also vegan, this lotion is light enough for the face but strong enough for the entire body.
3. Ocean Potion's Protect & Nourish, SPF 50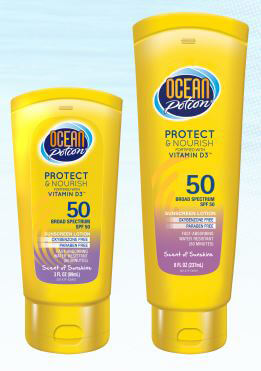 You can't go wrong with this water-resistant formula that contains sea plant extracts and vitamins A, C, and E.
4. Loving Naturals' Clear Body Sunscreen, SPF 30
True to its name, this is a 100 percent organic, clear, and unscented formula.
5. Kiss My Face's Sun Spray Lotion, SPF 50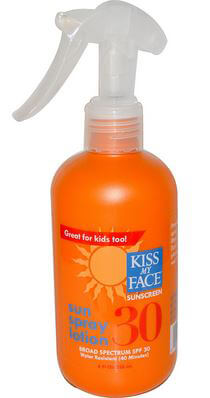 This sunblock uses Hydresia oleosomes made from safflower oil to hydrate your skin, and it's vegan as well!
Enjoy these products while steering clear of unnecessary animal suffering! To search for another sunblock or other personal-care product, check out our Beauty Without Bunnies list of cruelty-free companies.
Related Posts
Respond