Spring Beauty Essentials
Brighten up your look to match the spring season with these cruelty-free beauty must-haves!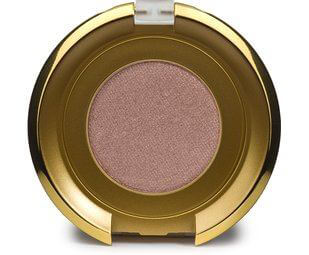 PurePressed Eye Shadow Supernova by Jane Iredale
This unique vegan formula includes pine-bark extract! But this shimmery pink doesn't say bark at all.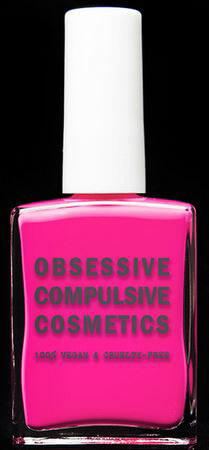 Nail Lacquer in Anime by Obsessive Compulsive Cosmetics
Pastel and hot pink are both perfect for the season.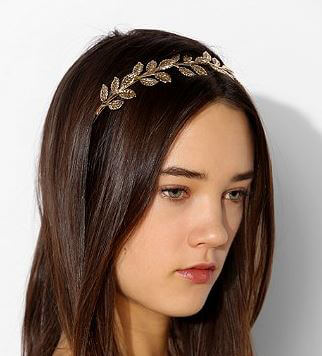 Athena Headband by Urban Outfitters
This tasteful headband adds just the right amount of flora to your springtime look.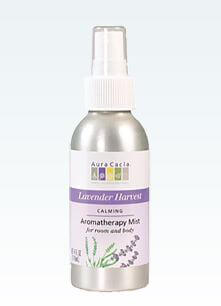 Lavender Harvest Mist by Aura Cacia
This lavender spray can be used anywhere and everywhere. Its light mist is refreshing and doesn't seem overwhelming like a perfume sometimes does.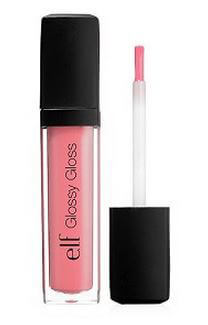 e.l.f. Glossy Gloss in Pink Candy
You'll be rivaling the roses with this beautiful lip color.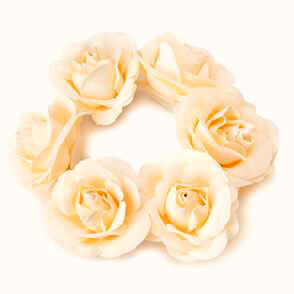 Sweet Rose Bun Cover by Forever 21
This adorable band encircles your bun or ponytail. You'll want to put your hair up as the temperature rises!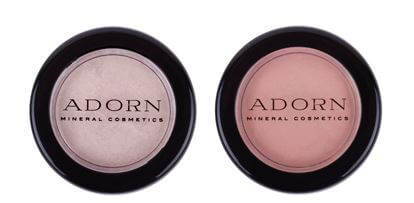 Mineral & Organic Skin Illuminisers by Adorn Cosmetics
This all-in-one bronzer and blush has shimmer, so your skin will glow in the sun.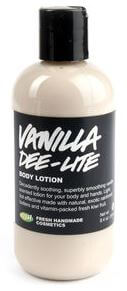 Vanilla Dee-Lite Body Lotion by LUSH Cosmetics
Don't let the spring wind give you dry skin! Keep it smooth with this vegan lotion that includes both coconut water and coconut oil.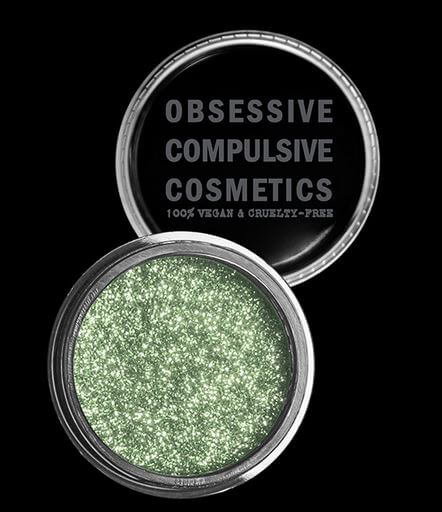 Cosmetic Glitters by Obsessive Compulsive Cosmetics
Why not add some pastel glitter? If it's all vegan, it's all good!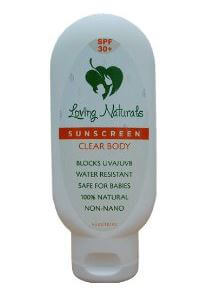 Always take care of your skin with Loving Naturals' vegan sunscreen.
More cruelty-free beauty and fashion is just a click away!
Respond