Must-Have Beauty Items for 2013
Written by
PETA
|
January 10, 2013
Resolve to be cruelty-free in 2013! Whether you've sworn off products tested on animals for years or you're new to the world of beauty without bunnies, make this year a great one for animals. There are tons of great cosmetics and beauty products that keep you looking gorgeous, without harming any animals.
Not sure if your favorite products are cruelty-free? Check out our searchable online database, where we have complete lists of companies that do test and companies that don't test on animals. You can also order our cruelty-free shopping guide and keep it in your bag to check for cruelty on the go! While you're out shopping, we also suggest checking labels for "cruelty-free" logos and to be sure that products are vegan as well.
Now, here are my 10 must-have cruelty-free vegan products for the year:
1. Mineral Infused Mascara by e.l.f. ($5)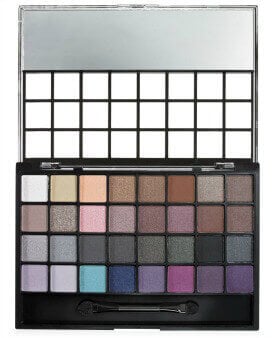 2. Studio Endless Eyes Pro Mini Eyeshadow Palette by e.l.f. ($5)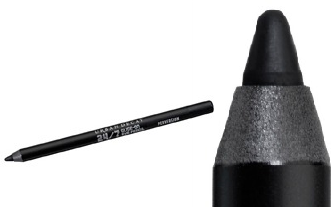 3. 24/7 Glide-On Eye Pencil (in Perversion) by Urban Decay ($19)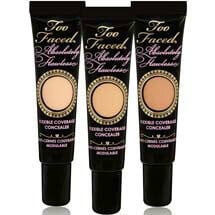 4. Absolutely Flawless Concealer by Too Faced ($20)

5. LipSurgence Matte Lip Tint by Tarte ($24)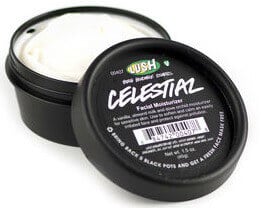 6. Celestial Lotion by LUSH ($24.95)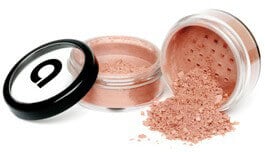 7. Organic Infused Blush by AfterGlow Cosmetics ($26)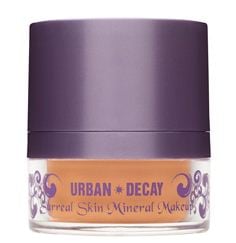 8. Surreal Skin Mineral Makeup by Urban Decay ($31)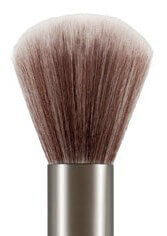 9. Good Karma Powder Brush by Urban Decay ($36)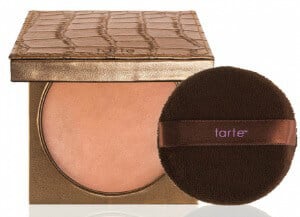 10. Amazon Bronze Amazonian Clay & Annatto Body Bronzer by Tarte ($37)
Do you have a favorite cruelty-free vegan beauty product that you think should have made the cut? Share it below!
Respond