How to Find Cruelty-Free Makeup in Your Area
Written by
August 30, 2013
|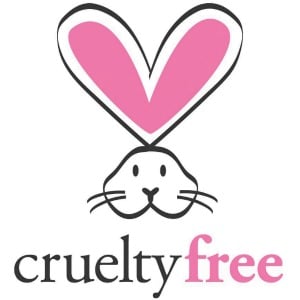 Like any new adventure, when you're embarking on the journey to remove cruelty from your beauty routine, it can understandably be a bit intimidating. However, purchasing cruelty-free makeup is easier than ever, and you can find a variety of quality products at various retail chains across the country!
Simply by choosing products that were not tested on animals over products that were made using cruel and archaic tests on animals, you'll be saving animals' lives and showing companies that you do not support businesses that choose greed over compassion.
Keep in mind that this list explains where you might be able to find the brands, but each individual store carries different products, so you can call ahead to see what brands they carry or just pop in and explore!
To help you out, we've broken it down into two easy-to-read lists. Happy shopping!
Popular Brands and Where You Can Find Them
Burt's Bees
CVS
Rite Aid
Target
Walgreens
e.l.f.
Marshalls
Target
T.J. Maxx
Urban Outfitters
Walgreens
NYX
Nordstrom Rack
Target
Ulta
Urban Outfitters
Physicians Formula
Urban Decay
Macy's
Nordstrom
Nordstrom Rack
Sephora
wet n wild
Best Stores for Cruelty-Free Makeup
CVS
Burt's Bees
Physicians Formula
wet n wild
Nordstrom Rack
Rite Aid
Bonne Bell
Burt's Bees
Physicians Formula
wet n wild
Sephora
Obsessive Compulsive Cosmetics
Smashbox
SpaRitual
Tarte
Too Faced
Urban Decay
Target
e.l.f.
NYX
Physician's Formula
Ulta
NYX
Smashbox
Tarte
Too Faced
Urban Decay
Urban Outfitters
Walgreens
Bonne Bell
e.l.f.
wet n wild
Respond