Fall 2013 Beauty Must-Haves
Written by
September 17, 2013
|
Fall is almost here, which means it's the season of pumpkins, scarves, and cooler weather. Get in the spirit, and stock up on all your favorite autumn-inspired, cruelty-free vegan beauty products.
The following are our top picks:
Red Lip Color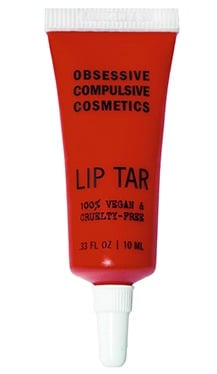 Fall Color Shadow Palatte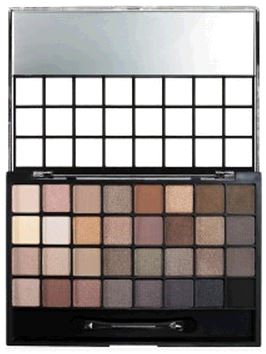 Dry Shampoo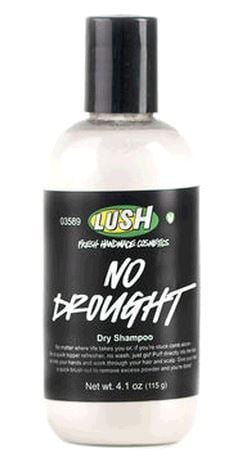 Multifunctional Staples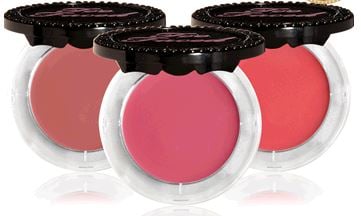 Tinted Moisturizer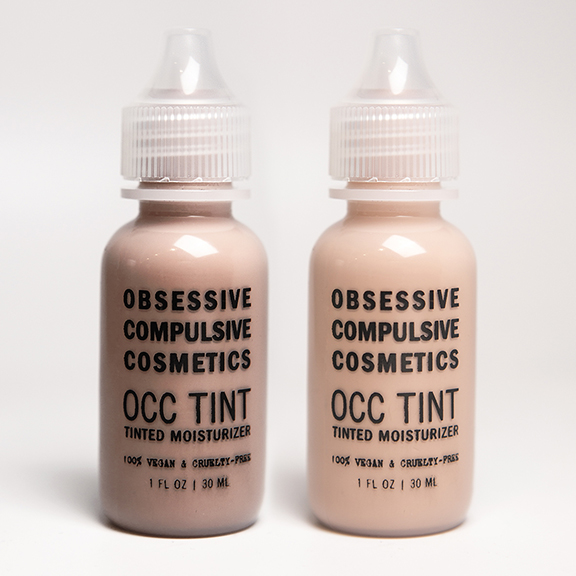 Orange Nail Polish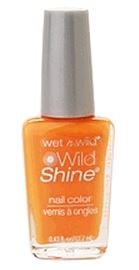 Now that you're all set with your beauty, check out our must-have fall fashions for the season!
Related Posts
Respond