DIY Mood Mists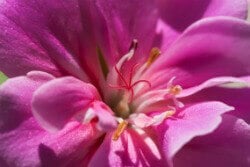 The following article was written by PETA intern Heather Mangal.
Sometimes my moods go up and down like a seesaw but aromatherapy comes through in the clutch. All it takes is the right combination of essential oils to get me emotionally balanced. In the morning when I'm extra-sluggish, I spritz some Pick-Me-Up mist all over my room and body; at night when I can't sleep, I spray some of the Calm-Me-Down version on my pillow and pajamas. Let me tell you, this stuff does the trick. Feel free to experiment with different scents, according to your mood!
Using these do-it-yourself mists is a win-win situation. You can lift your spirits without lowering your bank balance by whipping up an all-in-one perfume, air freshener, and fabric refresher. The best part is that they are 100 percent cruelty-free. No animals will be harmed in the making or the spritzing of these mood mists!
The steps below ensure that making this DIY personal care product will be as easy as 1-2-3!
The Pick-Me-Up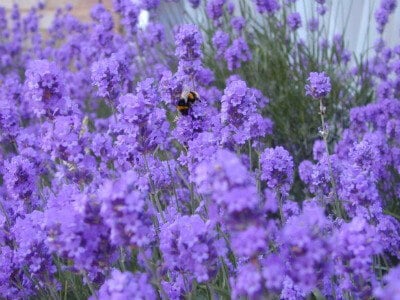 1 drop eucalyptus
2 drops geranium
3 drops peppermint
The Calm-Me-Down
1 drop frankincense
2 drops bergamot
3 drops lavender
To Make the Mists:
Pour 4 ounces of pure distilled water into a clean, dry, mini–spray bottle.
With an eye-dropper, add your selected blend of essential oils to the bottle.
Close tightly and shake hard to combine. Be sure to shake before each use because the water and essential oils tend to separate.
The concoctions that you can create do not end here. Aromatherapy can help with anxiety, self-esteem, and even sadness! So whenever you get down in the dumps, such as when watching an animal-testing video, just spritz on some cruelty-free happy mist!
What do you do to balance your mood naturally?
Respond