Charities That Do and That Don't Test on Animals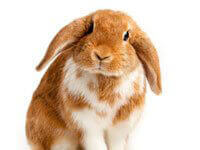 Many of us find it difficult to say "No" when asked to donate to a charity seeking a cure for a disease. And how many of us can take the time to find out how that donation would be used? Would our money really alleviate suffering or would our donation dollars actually contribute to suffering?
Click here to find out which charities do test on animals and which don't.
Respond